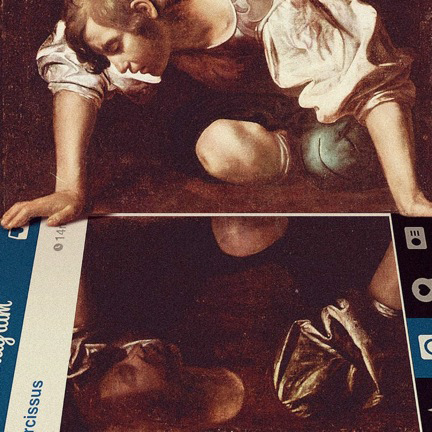 As Guy Trebay put it, "Trend-spotting is a little like the ancient Roman art of Divination. You stir the ashes. You consult the entrails of birds. A pattern emerges, and perhaps it is even one that contains the unexpected meanings about where the culture is headed." Essentially, this is not what students in the FSH 323: Trend Analysis class are doing, but close enough. Helmed by Academy of Art University School of Fashion instructor and fashion expert Hersha Steinbock, students in the class set out to investigate the current and upcoming culture, starting by de-coding the fashion trends from the S/S 16 runway. From their research, students managed to discover three mega trends:
Living In Your Own Reality Show
The advancement in the technology sector has changed the way we interact and communicate with others. Our obsession with gadgets is increasing, yet our closeness with others is decreasing as a result. We become obsessed with ourselves in the process, embedded with technological pathology, alienating ourselves from others. Without even knowing it we are living in social limbo where what's real and what's virtual is blurred.
The Anthropocene and The Apocalypse
Thousands of years ago humans found ways to harvest nature to survive, resulting in dependency on nature. Today, our modern society has become more independent and as a result we become less caring towards the environment. The damage that our modern society has done to the environment is staggering Remembering our origin and knowing that everything we do has an impact are very important in ensuring the longevity of our existence.
Redefining Value and The Valuable
Companies have started redefining their value on how to conduct business. But as a consumer we have to redefine our value as well; consume less, support products that have longer life expectancies, and be mindful of products that biodegrade.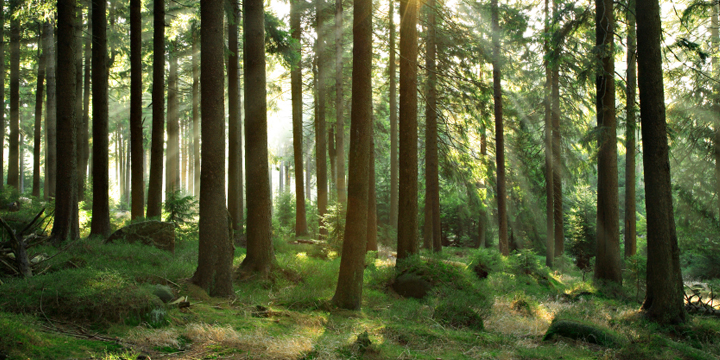 These three mega trends are stirring the direction in which our society and culture are moving; we are re-rooting in order to re-route (change direction). Re-rooting entertains the idea of solving current issues and problems by going back to nature and incorporating a bio-mimicry technique. Students in FSH 323 managed to discover the application of Re-rooting and how it relates to the aforementioned three mega trends.
Japan's Shinkansen bullet train , which mimics the Kingsfisher's beak precision, is one of many examples of how we are adopting the bio-mimicry technique in order to re-claim the human connection that's stranded in an alienated world. The train bridges many cities in Japan, allowing physical connection to occur. Another effort that is being made to re-connect us with nature is instilling empathy towards nature through educational reform. Children emulate what they experience and by allowing them to socialize with animals and plants it will build their connection with nature at a young age.
We are now re-examining the impact of our actions on the environment. Just last month the United Nations held Global Climate Summit in Paris, France. The two-week long convention was attended by many world leaders such as President Obama and President Xi Jinping of China, and has the goal to reduce the greenhouse gas emission that causes global warming.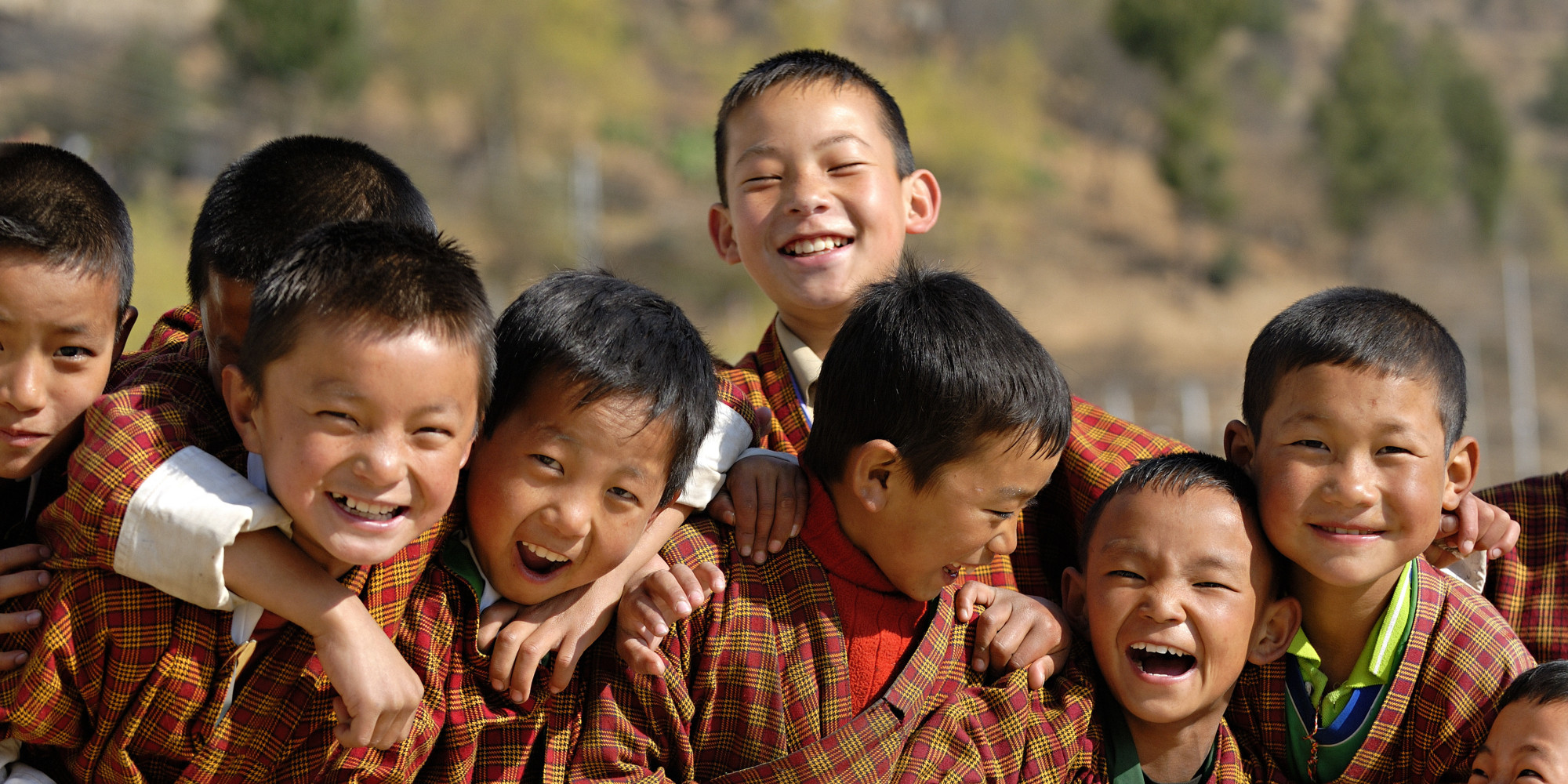 In a consumer driven society, where a materialistic mindset has done damage to nature, it's time for us to re-define the value of nature. The Kingdom of Bhutan, a sovereign country located just south of China, has been ranked as one of the happiest countries in the world after the country re-defined value in its political system. Bhutan's happiness points the non-material roots of well-being and ways to find harmony between nature and people. The country also has pledged to remain carbon neutral and allocate 60% of its land for forest to grow.
The FSH 323 class, under Hersha Steinbock's masterful watch, has managed to inform us about the estranged relationship we have with nature and fellow humans. At the end of the day, it comes back to us whether we want to fix the problem we are facing or not.
Written by, Taufik Marasabessy, BFA Merchandising