I have travelled to New York Fashion Week (NYFW) for the first time on a work assignment, specifically, in my capacity as an intern for Fashion School Daily. While in The City, I found myself completely immersed in the behind-the-scenes of NYFW culture.
Here are some of the Front Row raves and reactions directly from the Skylight at Moynihan Station on West 33rd Street in Manhattan, where the Academy of Art University School of Fashion Graduate Fashion Show took place on September 10th, 2016.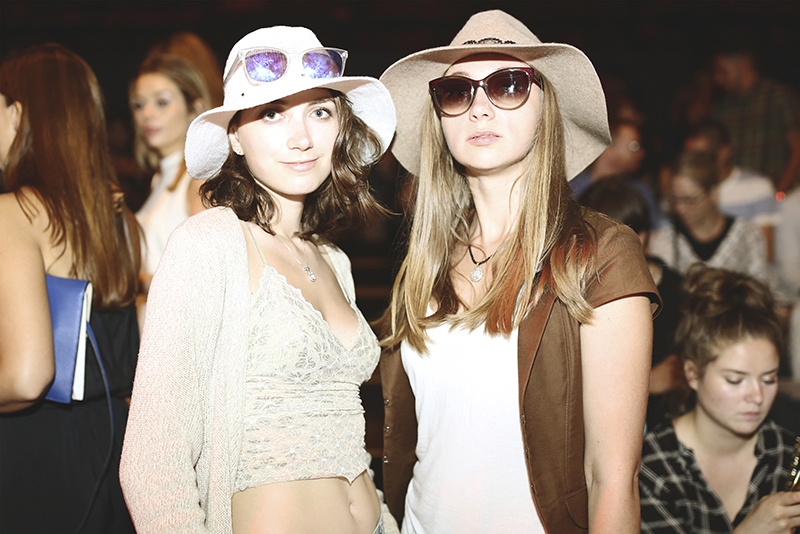 "I was at the [Academy] show two years ago and it was incredible. I had access to backstage and interviewed popular faces, so I was really looking forward to seeing what was in store for this year's designers. In the past, they've had styles that I would immediately want to wear off of the runway." – Yulia Kachalova.

"What I love about seeing designs on the runway is that they may seem a bit weird at first, but in a good way. You would never think about wearing some selections in a certain way and when you see it come down the runway, it changes your perspective. I already know I'm about to get surprised and I'm looking forward to those surprises." – Victoria Simakova.
---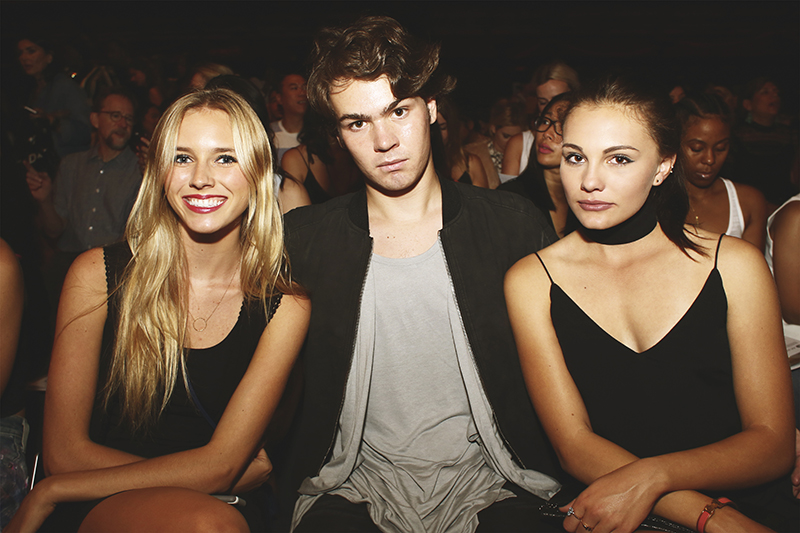 "I'm excited to see who the "next great designer" is going to be!" – Hannah Harry.
---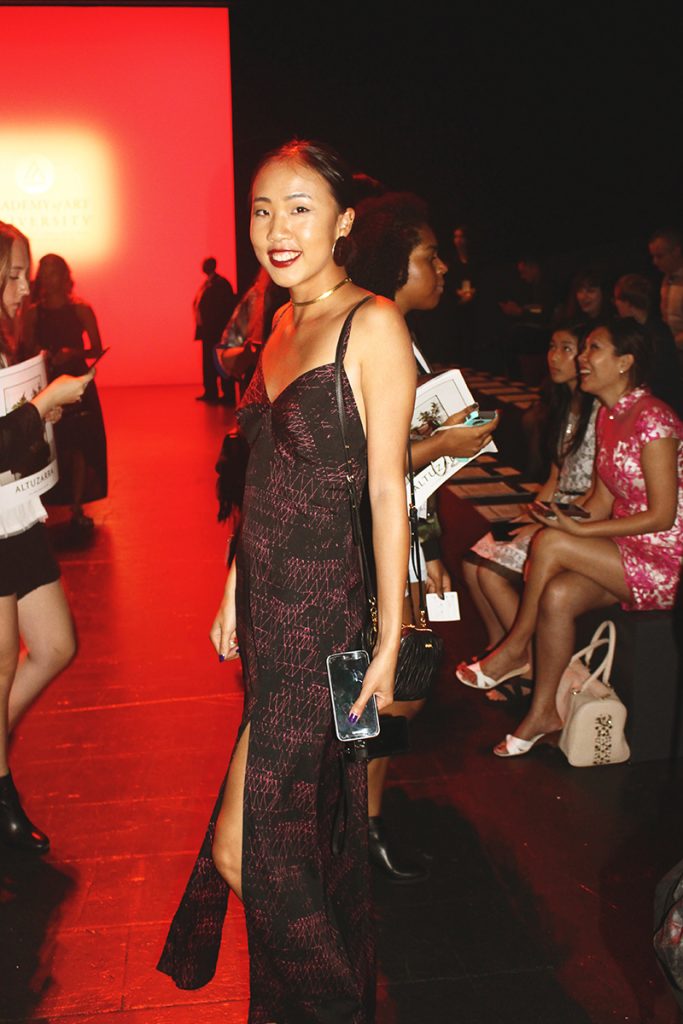 "I don't really have any expectations, but hey, it's New York so anything can happen on the catwalk." – Avie Lou.
---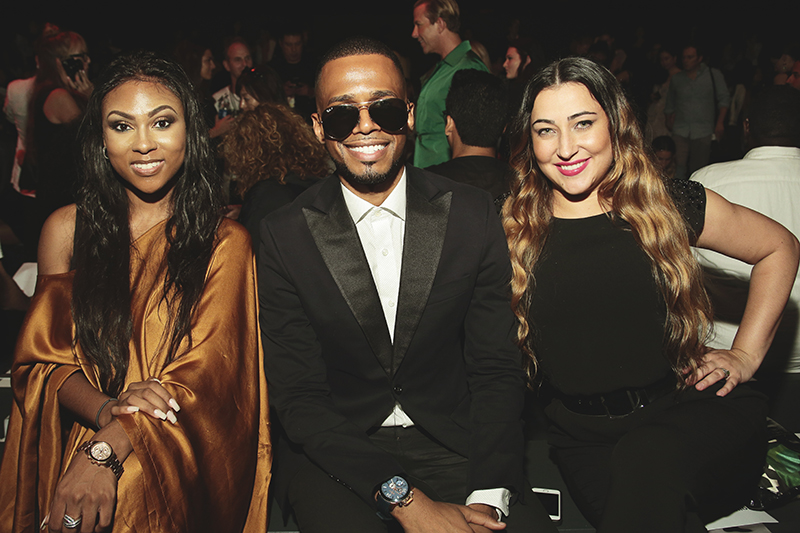 "I think this show is going to be one of the coolest of the week! I'm super excited because I love fashion," said Donald Aversa. "I love seeing what kids can create. I don't know how to design clothes and I find it amazing that they can do that. It's the coolest thing to sit down and create something the world is going to wear one day."
---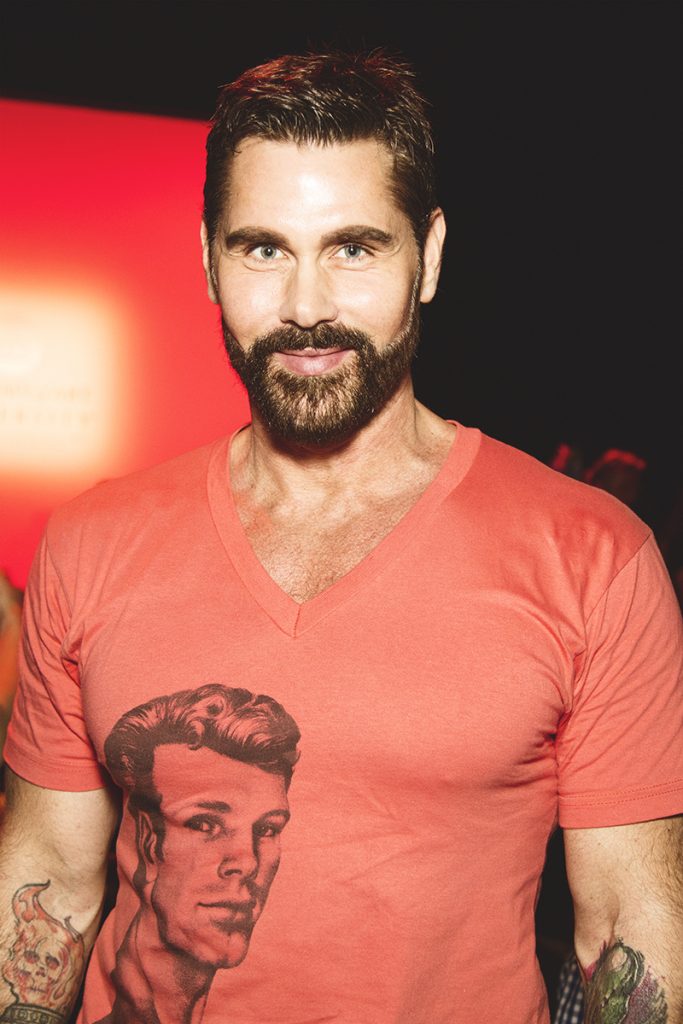 "Generally, this is my favorite show of the year because [the designers] don't necessarily care about sales, production and merchandising; they get to make art and share their vision. It's totally art!" – Jack Mackenroth.
---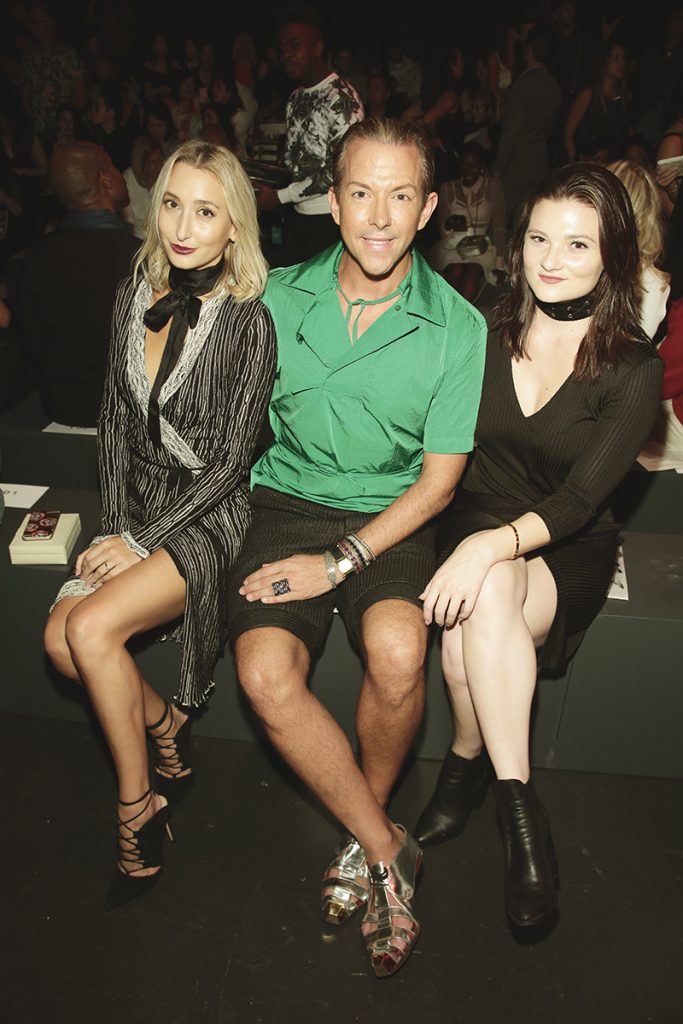 "I always feel that the Academy is like the Central Saint Martins of America. I love the show! I think it's always so cool and really fun, and it's not direct to retail, so I feel like designers can be more experimental. Every year I'm inspired by something here and it ends up being one of my favorite shows of the week!" – Derek Warburton.
---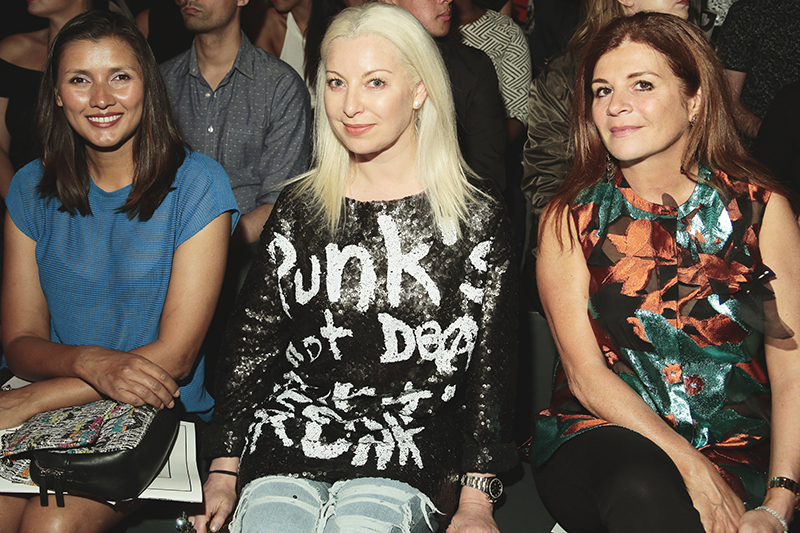 "I've been coming to the show, both in San Francisco and New York for the last ten years. And I support fully the artists, students and designers of San Francisco. I'm expecting the best, because there is always the best talent here!" – Sonya Molodetskaya.
---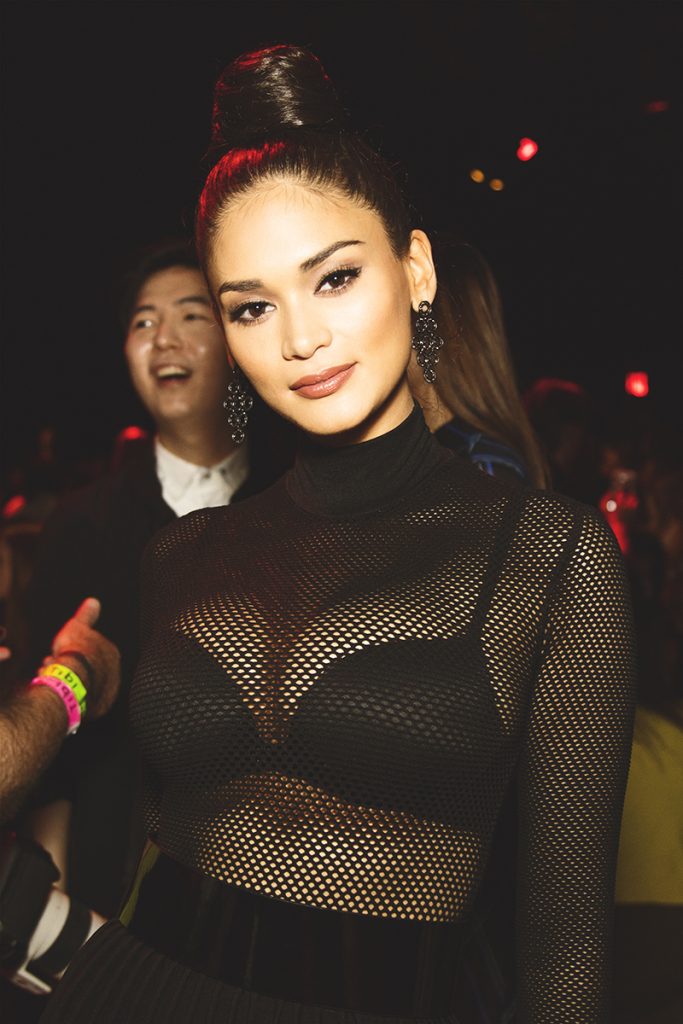 "There will be so many great looks to see on the runway tonight, that I know. It will be hard to determine my favorites. I'm especially looking forward to seeing the pieces that I know I would wear." -Pia Alonzo Wurtzbach.
---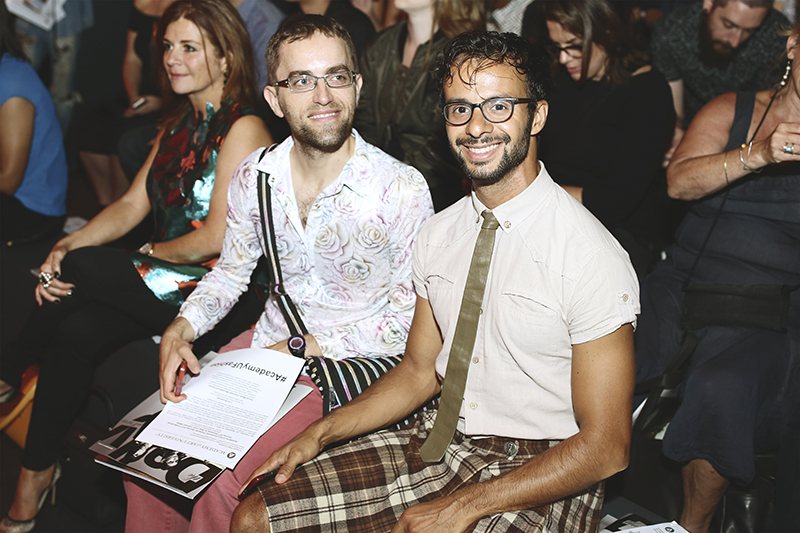 "Our friend's name is Ben Ellis, who is from Alaska, where his background is captured in the elements of his designs, even including the wild animals on his clothes. He works very hard at what he does! It's been a really long road for him to get to where he is now. We're just so happy to see that all of his art- he's a painter, a singer, he does so many things— all of his art has come together into the medium of fashion and it's fantastic to see the end result." – Christian Gonzalez. (left)
Social media was abuzz with excitement and amazing positive reactions to the show as well, below are some of the sentiment I was able to capture:
hand textile talent galore #nyfw academyufashion #academyufashion @ Skylight At Moynihan Station https://t.co/xR5giLWQAJ

— sara kozlowski (@sara_kozlowski) September 11, 2016
Congrats to the designers from tonight's runway at Moynihan Station #academyufashion #nyfw #vrainyfw

— VRAI Magazine Style (@vrai_magstyle) September 11, 2016
Text by Tyler Drinnen, MA Fashion Journalism student and Fashion School Daily intern.