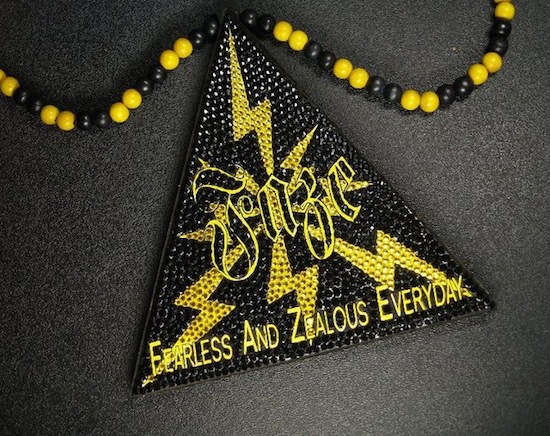 Kickstarter.com is a popular new way for independent artists and start-up companies to obtain funding for creative projects through an online donation based platform.
Designers lay out a plan for a project on the site, and then set a funding goal they need to raise for the project. There is a limited amount of time donations are accepted, and if the project does not reach it's goal within the time period no money is exchanged hands.
Although the majority of creators fail to raise the necessary funding and ultimately walk away with nothing, there have been some great success stories to come from the site.
Follow the jump to read more.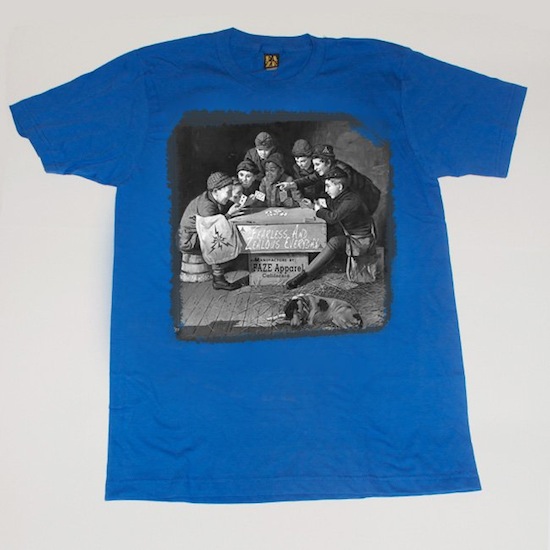 One example is local San Francisco based T shirt company FAZE (Fearless & Zealous Everyday) Apparel, who used Kickstarter.com to raise money to expand with a cut and sew fall line. Branching out from their signature graphic tees and baseball hats, the new line will include tailored button-ups, cardigan sweaters, and structured hoodies.
FAZE began as the brainchild of Johnny Travis, who then launched the brand in 2007 with graphic designer Herbert Gracia. Although they still remain relatively underground, the Kickstarter campaign helped FAZE gain valuable exposure and turned them into a social-media behemoth.
"It's hard to ask people for money, especially friends and family, and especially with the economy so bad," Gracia explained. "But with Kickstarter you don't have to put the pressure on anybody."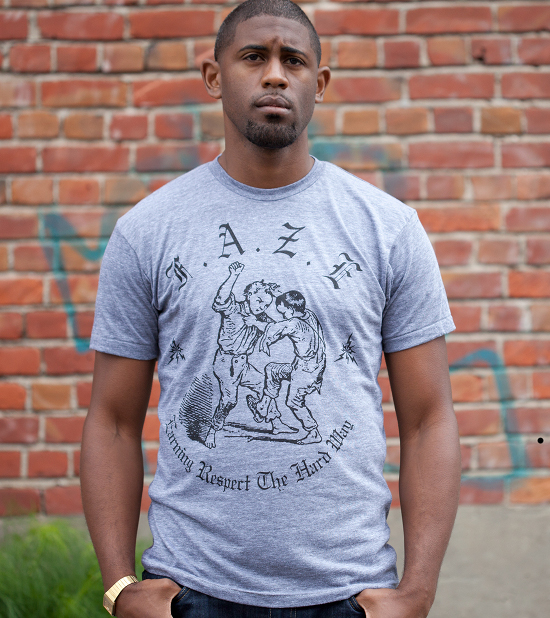 FAZE also stood out on Kickstarter because their project didn't fall into the start-up category. The brand was already long established with an extensive fan base, and was just looking to expand their available merchandise.
"We didn't approach this looking to make a quick buck, we are here because this is what we love to do," said Travis.
The new line will be unveiled at the Magic fashion tradeshow in Las Vegas next week.
For more information on FAZE visit www.fazeapparel.com. You can also visit kickstarter.com for more details on them.
Written by: Alannah Macintyre