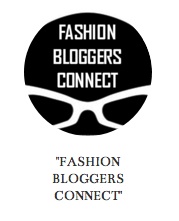 Piggybacking off of the last post, San Francisco Fashion Week will be hosting a special event called Fashion Bloggers Connect & Trunk Show.
Speakers include Alison Messinger, Amy Gilmer and Mira Torres-Montalvo. In addition, retail vendors such as Cherie Sheery, White Petals, WorkPlayDate and Luv.it will be on hand.
Here are the complete details:
WHAT? Fashion Bloggers Connect & Mini Trunk Show
WHEN? 6 to 9:30 p.m. August 10
WHERE? EFactor's HQ Office 870 Market St. Suite 828, San Francisco
FEE? $10 at the door
You can buy tickets online at www.efactor.com/sfffashionweek. You can also visit their Facebook page for more information.