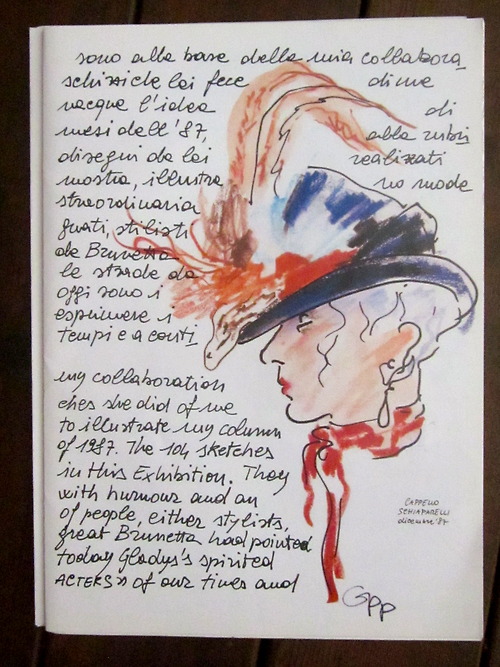 Illustration by Gladys Perint Palmer.
"Rest in Peace, Anna Piaggi. I owe everything to you. " – Gladys Perint Palmer
The fashion world has lost a true visionary, Anna Piaggi, who died yesterday morning in Milan. Piaggi lived and breathed fashion every single day. When asked if she always dressed up – for work, fashion shows, life – she replied, "Also for the supermarket. My life is quite normal. But I enjoy dressing all the time." She cultivated talent and inspired many – she will be greatly missed.
Source: Vogue.com