Spring Show Student Showcase 2019
17may(may 17)10:00 am15jun(jun 15)5:00 pmSpring Show Student Showcase 2019(may 17) 10:00 am - (june 15) 5:00 pm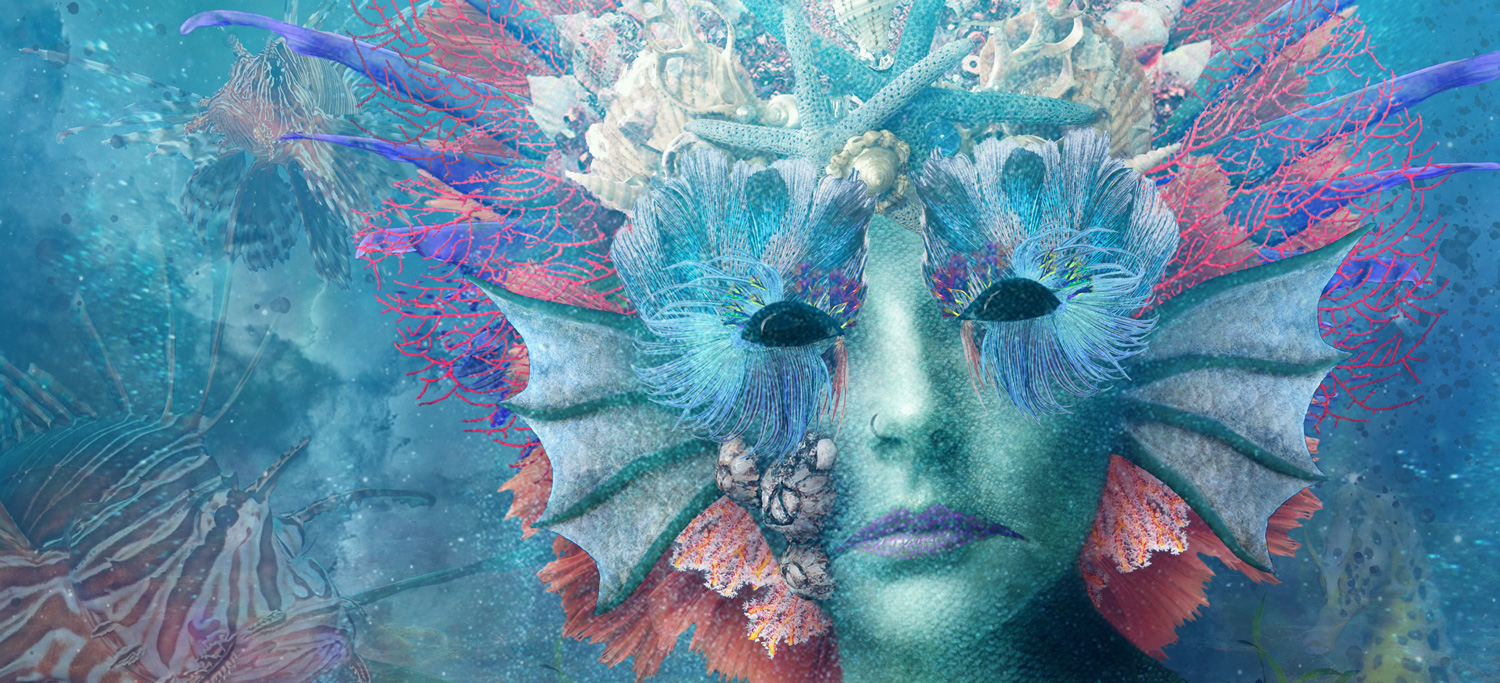 Event Details

You're invited to the event of the year—Academy of Art University's annual Spring Show 2019, which showcases the best and brightest student work in 40+ areas of art & design. The final pieces of student work will remain on public display starting Friday, May 17, until June 15 (except Sundays and holidays).

Join industry leaders and recruiters, along with fellow students and local community members, to see firsthand how a formal education from an accredited art and design school can help turn a passion into a profession. Taking place at 2225 Jerrold Avenue, Spring Show is an immersive artistic experience where viewers can see firsthand how a formal education from a top San Francisco art school can help turn a passion into a profession. From paintings and sculptures to fully developed video games and car models, there is no shortage of talent on display.

Spring Show 2019 showcases the achievements of our graduating class—a diverse group of artists, designers, entrepreneurs, architects, photographers, filmmakers, technologists, communicators, problem-solvers, and strategists. Attendees will not only get to explore a collection of some of the freshest, most innovative creations from the Academy's more than 40 areas of study, but also learn why many Academy graduates go on to professional careers working for worldwide industry-leading companies.

Transportation and Parking:
To help visitors get to Spring Show easily, the Academy will provide daily complimentary shuttle service from 180 New Montgomery Street at Howard Street. Shuttles will loop every hour between the showcase and 180 New Montgomery Street
For those driving to the shuttle, the nearest parking garage to the pickup point is the 5th and Mission Parking Garage.
Additionally, we recommend taking a taxi or rideshare service as there is no street parking at the event.
Time

May 17 (Friday) 10:00 am - June 15 (Saturday) 5:00 pm
Location

Spring Show Venue