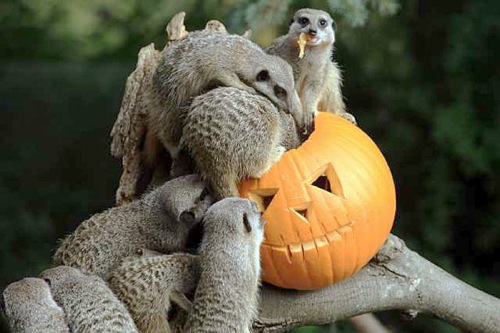 "Beauty of Life" Charity Fashion Show
Friday, October 8, 2010
Jillian's at Metreon
101 4th Street (at Mission Street), 6pm – 8pm
MFA Fashion Journalism student, Juanita Scott, presents the "Beauty of Life" charity fashion show to benefit the Children's Hospital of Oakland's Sickle Cell Disease Center. Featured designers include School of Fashion alumni Dao Thabthimkoson, Nancy de los Reyes, and Anthony Aleman, and students Marianne Faulkner and Anya Zuyeva, as well as, the Gallery of Jewels and other Bay Area fashion designers. Student tickets are $15 with student ID; General – VIP tickets $20-$30. To purchase tickets, make donations, or for further information visit: www.beautyoflifefashionshow.com
Open House / Open Studio
Saturday, October 23, 2010
180 New Montgomery, 9:00am – 5:00pm
Meet, greet, and host prospective School of Fashion students (and their parents) as they tour the MFA Studio and the 7th Floor.
5 miles with Beyond the Front Row
"Making Strides Against Breast Cancer"
Saturday, October 23, 2010
Golden Gate Park's "Speedway Meadow", 7:30am registration
Beyond the Front Row members and friends will participate in "Making Strides Against Breast Cancer", an opportunity to honor breast cancer survivors, remember others, and raise funds and awareness to help end the disease. There is no registration fee or minimum fundraising amount and people of all ages are welcome to participate.
For more information click here and here.
Beyond the Front Row's General Meeting
Wednesday, October 27, 2010
180 New Montgomery – Room 804, 7pm-8pm
Where Style Meets Substance. Greet other members. Learn about the club, the events, and opportunities to volunteer at fashion and charity events. Membership sign-up is still available ($10 annually) and is open to all University students. And, yes, the rumors are true – there will be a Zoolander-inspired "walk off" – bring your attitudes!
Coming up in early November…
Peclers Paris
Tuesday, November 2, 2010
Auditorium at 79 New Montgomery, 7pm-8:30pm
Representatives from leading style and trend forecasting agency Peclers Paris will present Trend Inspirations for Spring/Summer 2012 and talk about Peclers' forecasting niche.
Free for School of Fashion.