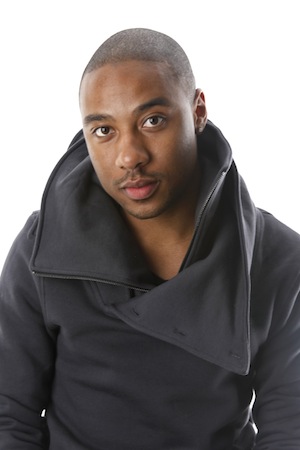 Louie Greaves, MFA Menswear Design student has been chosen to be part of the judging panel for the Snapshot Scholar photo contest.
Greaves (who will be showing his first menswear collection this September at Fashion Week) will use his eye for style to help choose a winner from the top 20 finalists of the contest. Students and alumni of UC Berkeley and Stanford University photos in the five week contest which allowed them to vote on each other's photos. After five rounds of voting, the panel of judges will choose a winner from the final 20. The winner will get $5,000 and a $2,000 endowment for their favorite department at their school.
It's kind of like American Idol but without the singing…or a record deal…actually, it's not really like that show.
Nonetheless, congrats Louie!
Snapshotscholar.com [Official Site]