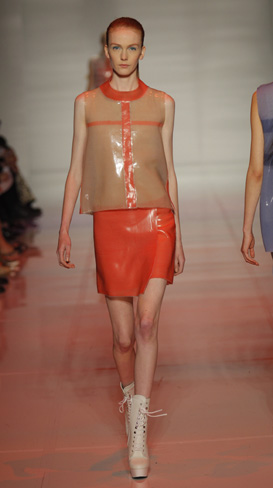 People are still talking about our graduation fashion show!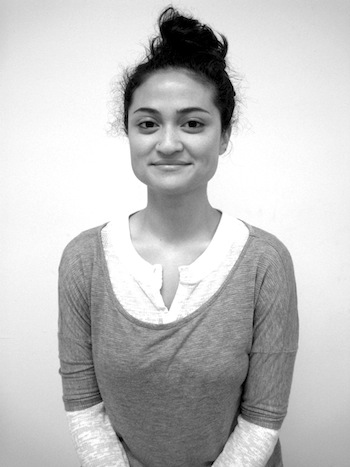 DazedDigital.com recently posted an interview with Drew Williams, who showed her knitwear earlier in May and received the coveted L'Ecole de la Chambre Syndicale de la Couture Parisienne internship as part of the Sister City Scholarship Exchange in Paris. Here's what she had to say about her upcoming time in Europe:
I hope to learn more about myself and to grow as a designer. I am anxious and thrilled about going to Europe! Sounds stereotypical, but I fell in love with Paris on a school trip during High School, so I'm looking forward to going back and exploring the city further.
You can see all the collections from our show — including Drew's — in the portfolio section of Fashion School Daily
To read Drew's full interview, visit DazedDigital.com.