Not only should you attend the Beyond the Front Row general club meeting tonight to hang out with the fashionable members, but also because you could win a pair of custom made jeans from indiDenim!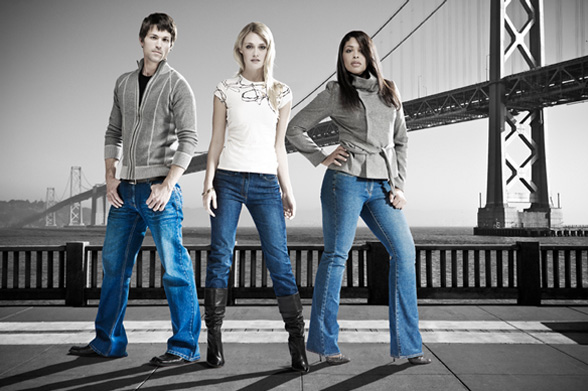 This company allows your inner fashion designer to come out by letting you design your own pair of jeans. You can choose the style, pockets, denim color zipper/button up and finishing to name a few options. Then you enter in your measurements and answer a few body type questions to get an exact fit. There is also the option to pick out already designed jeans where you just enter your measurements.
We will also be discussing our Launch Party/Fashion Show as well as our "Give 2 Take 1" fundraiser. So if you want the chance to win a pair of custom jeans, come to the meeting tonight!
If you don't win, don't worry – all members who attend the meeting will receive 15% on a custom pair of jeans from indiDenim just for attending the meeting.
Written by: Margaux Avedisian
The meeting is in the Morgan Auditorium at 491 Post Street at 7:00 p.m.
For more info on indiDenim visit www.indiDenim.com.