Whether it was folding, watercolors or creating masterpieces with ballpoint pens, New York City's Pier 36 Warehouse recently hosted a wide variety of talent that all had one element in common — paper.
Returning for the fourth time, Art on Paper featured 85 individual exhibits that represented several of the world's top artists earlier this month. As the largest exhibition in the city to date, the 70,000-square-foot facility courted a magnitude of people — hip, conservative, young and old — who transcended to a world where art represented many ideas.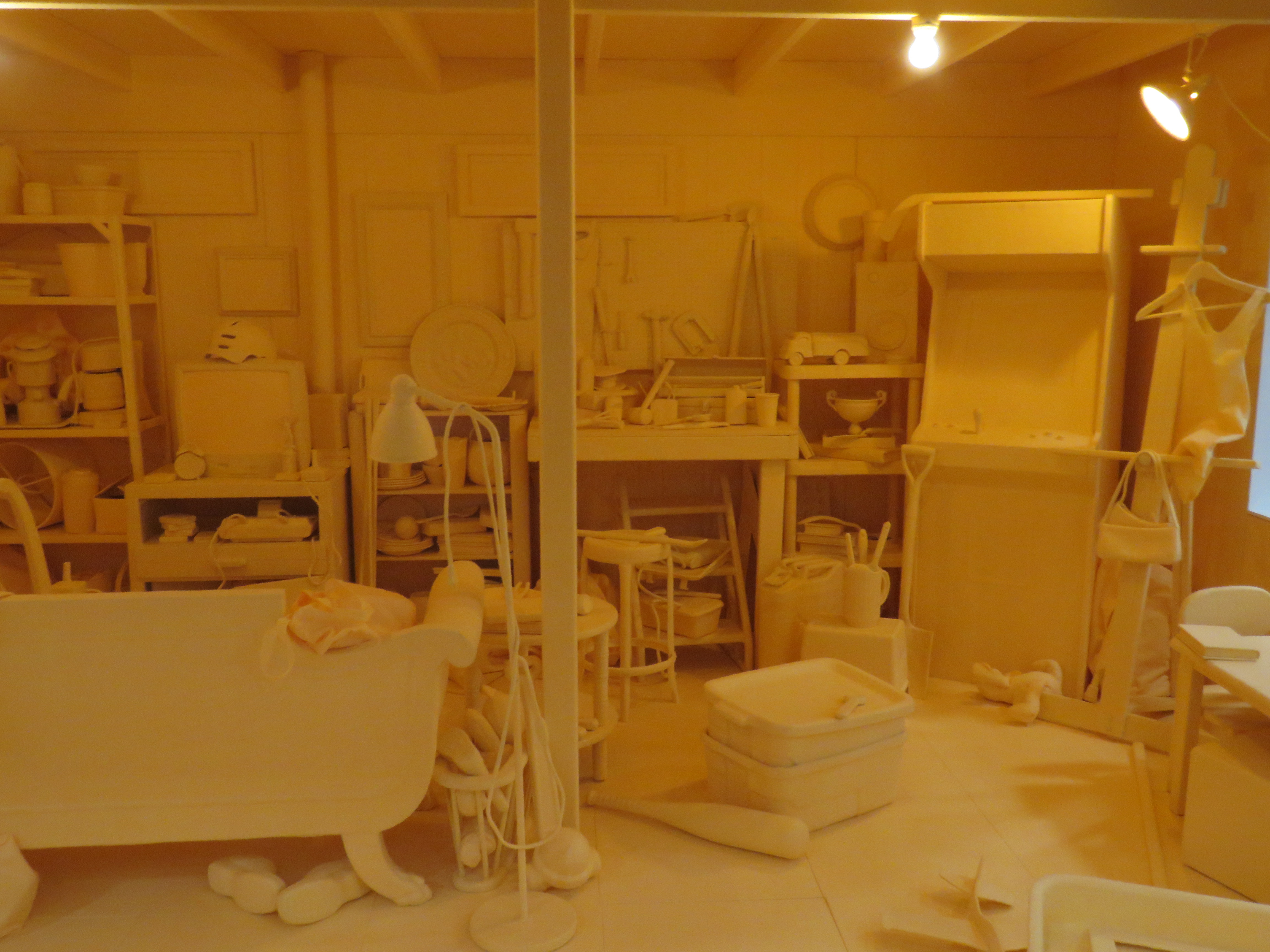 A few pieces alluded to political meanings that either required decoding or were quite noticeable in their stance. One that garnered much reaction was a pointillism painting that depicted the unfinished tombstone of President Donald Trump. While the tombstone consisted of a birth year, there wasn't an end year, and the caption underneath read, "Made America hate again." As patrons walked by shaking their head in either agreement or disagreement, many stopped to take a picture that undoubtedly made it to Instagram or Snapchat. If the artist was going for reactions that weren't lukewarm, then consider this mission accomplished.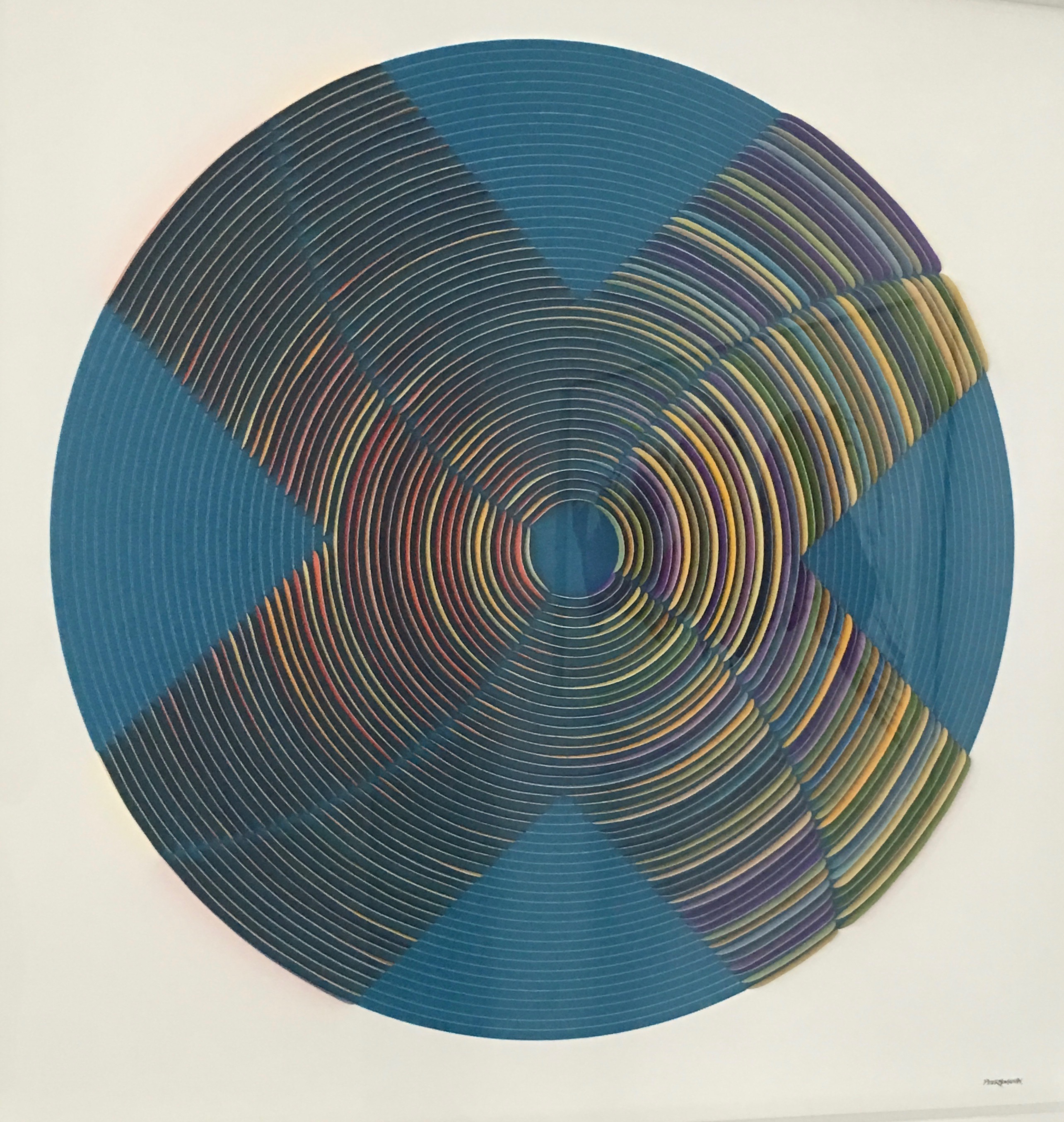 Nearby, a booth contained a statue of a trailer made out of unopened credit card applications.  With a quick glance, this could be seen as an innocent statue, but did the artist mean more? Was the artist trying to say that too much credit card debt equals to being in a trailer? These exhibits inspire discussions that continue long after the viewers have left.
Beyond intentional or unintentional meanings, this event exposed the audience to various forms and techniques that one might not expect could be performed with paper. From large matchboxes to teabags with fashion drawings and one of the largest installations of a fully furnished "basement," visuals constantly stimulated the viewers.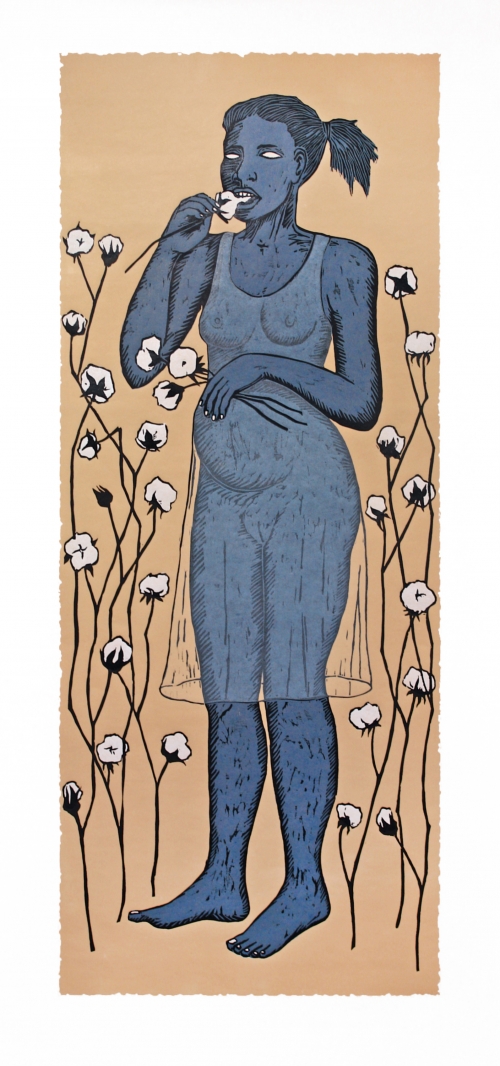 While this could seem a bit overwhelming, the exhibitors were extremely knowledgeable of their artists' work, if viewers had any questions. A remarkable number of exhibitors either brought one of the artists or armed themselves with a gallery handbook that contained all the information that one might ask, from techniques to a bit of background on the artist and the piece.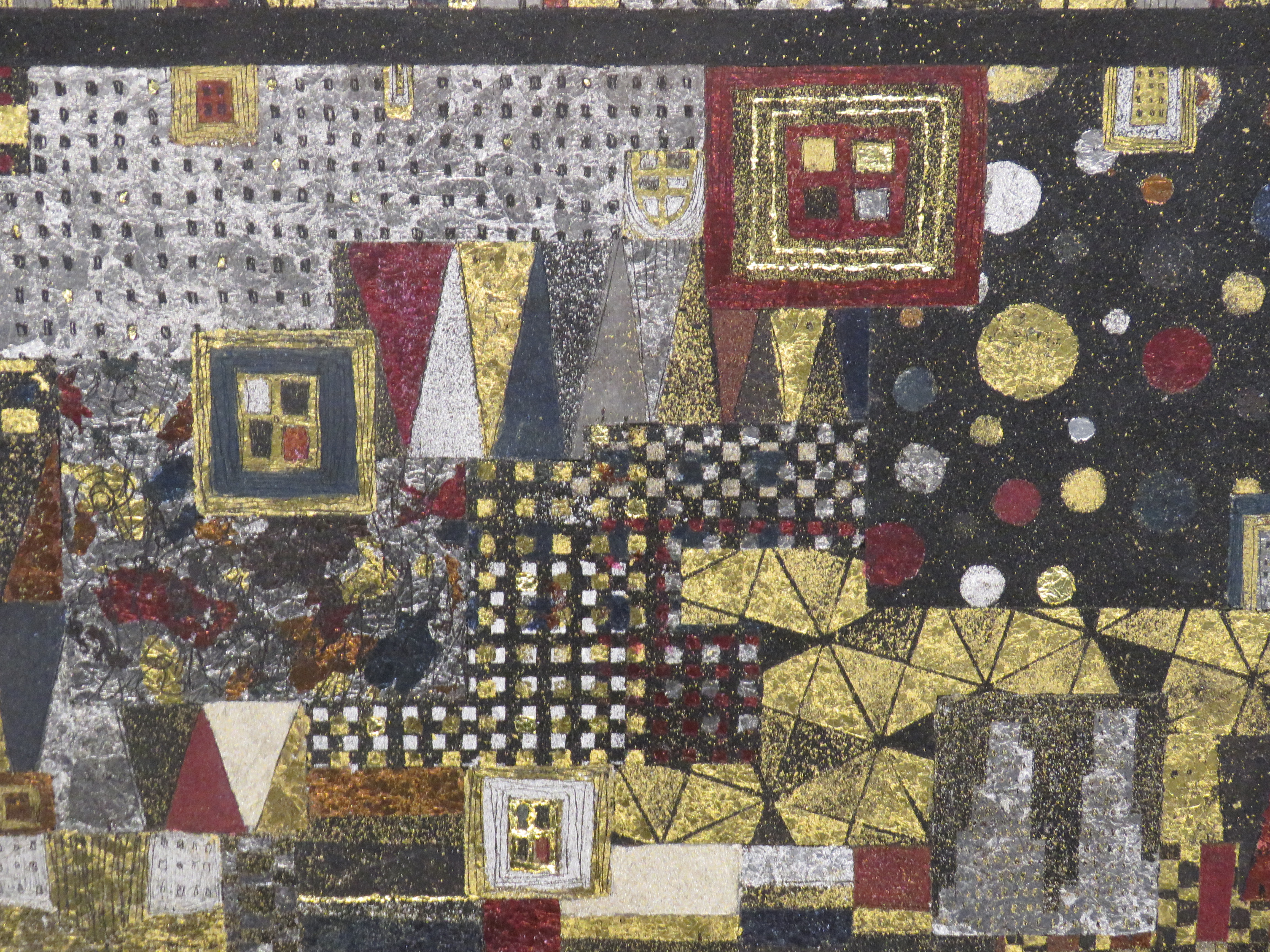 Though the Art of Paper is over in NYC, Art Market Production, which produces the event, also produces Art Market San Francisco April 26 through 29 at Fort Mason Festival Pavilion, where viewers will behold 80 top international exhibitions of modern and contemporary art.
Grab a friend, buy a ticket, and when the time comes, let art take you to another world.
Text by MaShawn Jones, MA Fashion Journalism online student and Fashion School Daily Contributor