What happens when Hunger Games meets New York Fashion Week in the Great American West? Let your imagination run wild! Art Meets Fashion Foundation is hosting a spectacular runway exhibition on Saturday, September 16, 2017 in Salt Lake City, Utah.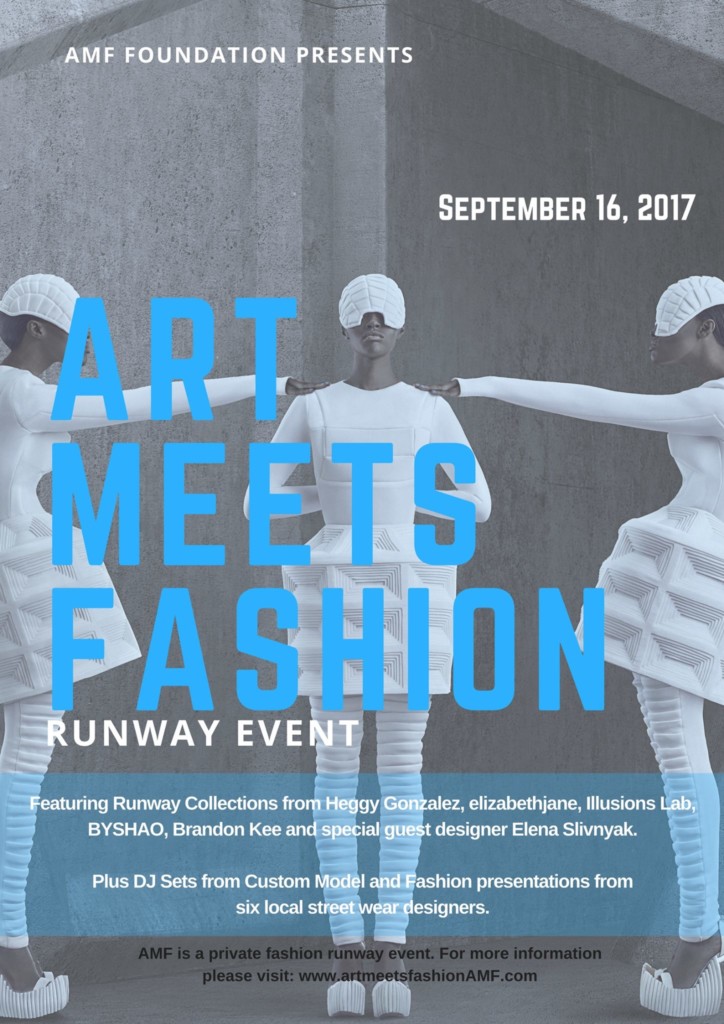 Among several designers, the event features two Academy alumni known for their innovative visionary style! Brandon Kee (BFA Fashion Design) debuted his menswear collection in the Big Apple last September. For a designer who grew up in rural Utah this marks an exciting homecoming! You can also catch Brandon on the current season of Project Runway!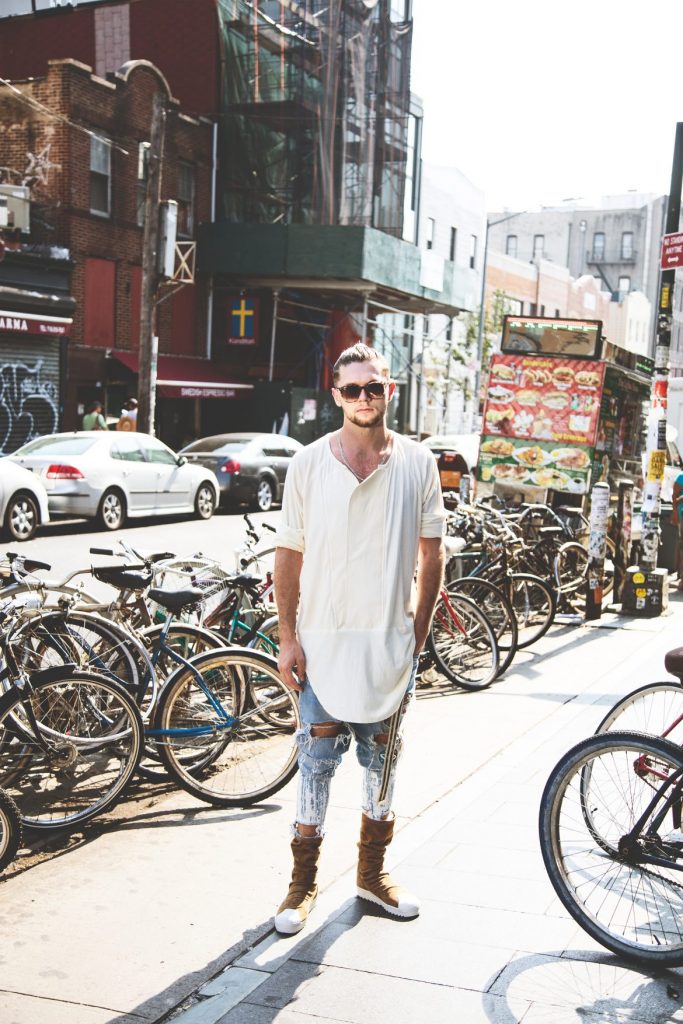 Elena Slivnyak (BFA Fashion Design) discovered that her creative ideas resonated with legendary Hollywood producers when she got a commission to design several looks for characters in the 2014 blockbuster Hunger Games: Mockingjay. This is just of the cool things that make students love Slivnyak as an Introduction to Fashion instructor at the School of Fashion.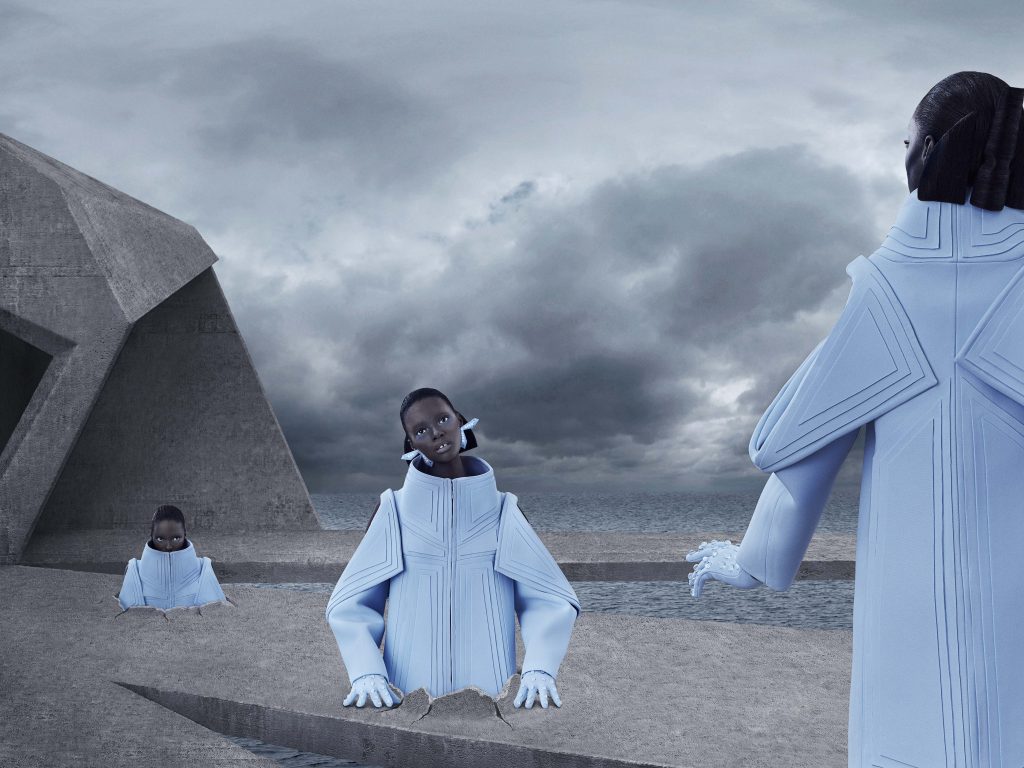 Both designers share a futuristic aesthetic and a love of strong artistic expression in their collections. We are proud of their accomplishments and look forward to checking out the social media coverage of the AMF Foundation event over the weekend. Are you attending? Let us know by tagging your posts with #AcademyUFashion.
Instagram: Brandon Kee @brandonkee and Slinyak's avant-garde brand IIMUAHII @iimuahii
Text by Alexey Timbul, Fashion Journalism instructor