Now that you got the hang of your new class schedule and schoolwork is under control, enjoy the extracurricular events aimed at facilitating personal growth. According to the weather forecast, the sun plans to cheer us up longer these days, so pop on those shades and explore what the city has to offer!
Monday, March 6
Picture Book Surgery – March 2017: Bedtime Stories
7 pm – 9 pm
Cost: Free
Illustrators Charlotte Cheng and Diana Toledano are calling on all the (inner) children to explore the wonders of picture books! If you're looking to indulge the imaginative doodler within, this event is a must. Authors interested in illustration and illustrators interested in writing are both welcome. Publishing professionals and avid readers will enjoy meeting likeminded folks and colleagues, discovering new books, and ideas to enhance their portfolio.
Tuesday, March 7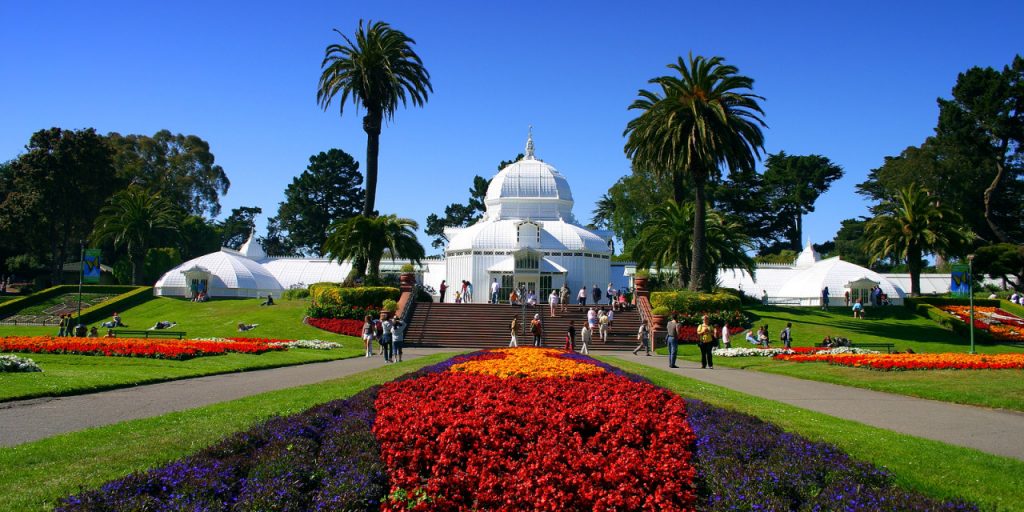 Conservatory of Flowers: Free Admission Day
10 am – 4:30 pm
Cost: Free
The Conservatory of Flowers at Golden Gate Park is a world-renowned sanctuary for over 1,700 species of rare and endangered plants from more than fifty countries. This week you have a great opportunity to encounter all the multifaceted beauty of the floral kingdom for free. Come soak up the sun, brilliant sights, and exotic aromas. What a lovely bouquet of sensory experiences!
Wednesday, March 8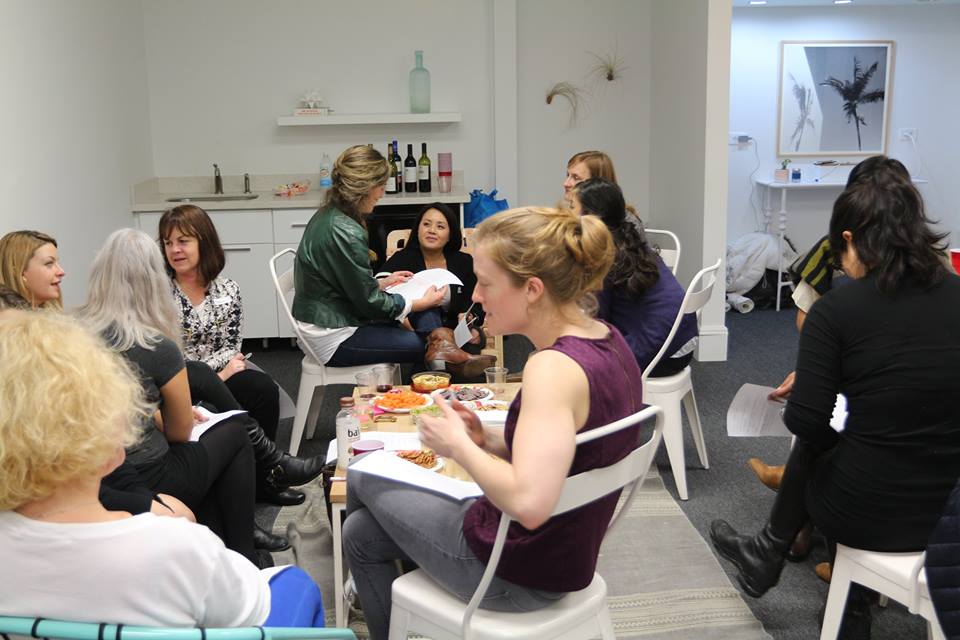 Create + Celebrate: Fearless Female Founders
6 pm – 8:30 pm
Cost: $10
International Women's Day is about celebrating the feminine in all its forms and expressions. Spend an evening learning from inspiring women who have mastered their own success. At this facilitated workshop, you'll hear women entrepreneurs reflect on their professional journeys: what and how they did to accomplish their goals. You'll have a chance to focus on your own aspirations for 2017 and beyond as well as to strengthen your success-oriented mindset. Ready, set, achieve!
Thursday, March 9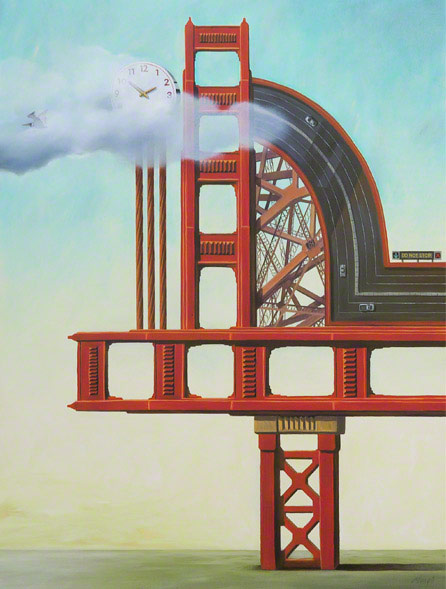 ARTSPAN: Art-in-Neighborhoods Exhibition
6 pm – 8 pm
Cost: $10
"The arts help transform American communities and, as I often say, the result can be a better child, a better town, a better nation and, certainly, a better world," says Robert L. Lynch, President of Americans for the Arts organization. The Art-in-Neighborhoods program aims to bring local artists and residents together to build a vibrant community. This week, join the Artist Reception at The Marker Hotel featuring the works of Robert Giebler, PK Margis, Megan Posas and a few other local artists! To RSVP, visit the website.
Friday, March 10

BYOB: Bring Your Own Beamer
7 pm – 10 pm
Cost: Free
Is it a mirage? Is it a miracle? It's a projection! BAUHAUS SF invites you to a night of viewing new media works at R/SF's downtown storefront at 1050 Larkin Street. The BYOB project is a way of making a huge spectacle on a tiny budget. It is also an indulgent visual exploration of the medium of projection. Enjoy the show as an audience member and/or discover a new creative niche as an artist!
Saturday, March 11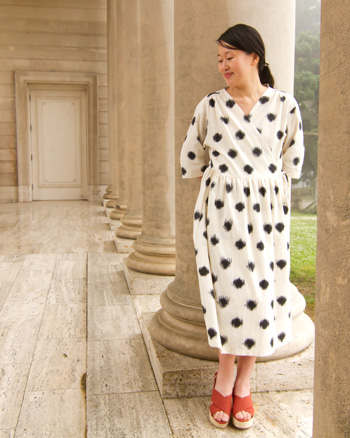 Fashion Design w/ Jamie Lau
10:30 am – 12:30 pm
Cost: $30
Join designer and Britex Fabrics blogger Jamie Lau for a two-hour interactive workshop on fashion design. Whether you are a curious freshman in search of inspiration or a senior in need of a refresher, this is your chance to review the basic design principles, practice fashion drawing techniques, create mood boards for color blocking, and cultivate your textiles IQ. Space is limited so hurry and sign up!
Sunday, March 12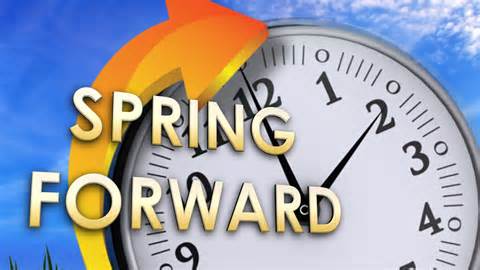 Reminder: Daylight Savings Begins
2:00 am
Spring is officially here, so don't forget to wind your clocks back an hour! Feel free to make a late-night event out of the occasion. If I could turn back time! Blast Cher (in your headphones), if you want. Use it as a figurative time-travel opportunity to think about your recent decisions and/or invest the "extra" hour into studies and better self-care. Pretty soon it'll be time to focus on midterms and you'll wish for a quiet Sunday!