The much-anticipated Graduation Fashion Show and Portfolio Review was an amazing success. Congratulations to all the participants! With the end of the semester just around the corner, it's time to focus on catching up on assignments and preparing for the finals. However, it is important to take short breaks to refresh and recharge. Here are some ideas for the remainder of the week.
Tuesday, May 16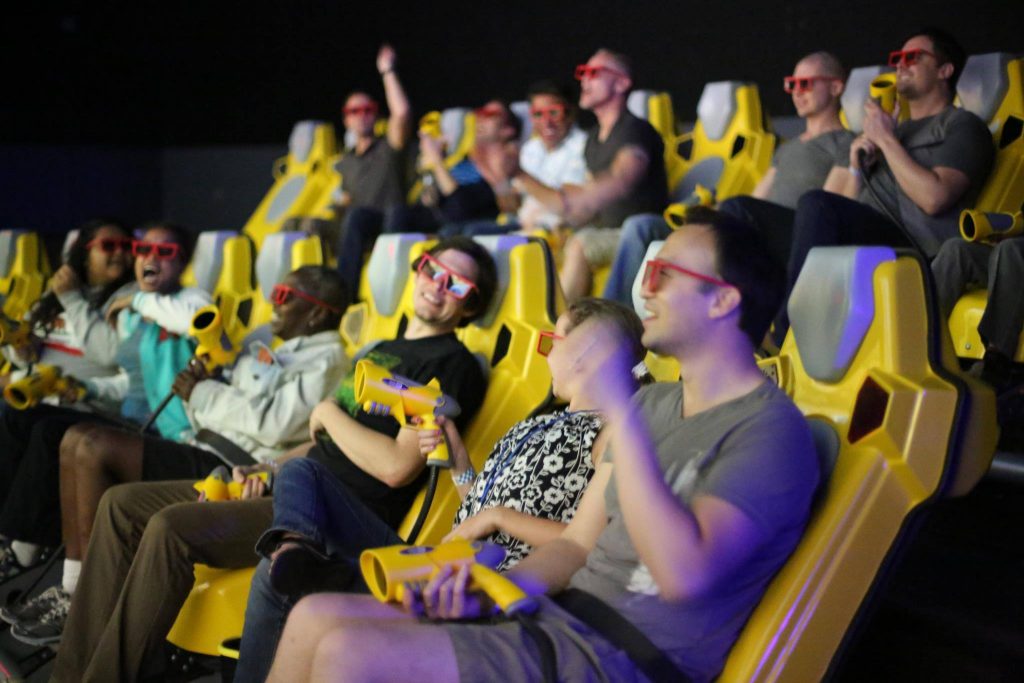 Free "7D Experience" Thrill Ride | Pier 39
All Day
Cost: Free
Fight off werewolves and zombies as you navigate this immersive experience. Be among the first audiences to experience 7D's new thrill ride full of non-stop action and genuinely scary effects. Regular price of admission is $12, but attraction's Facebook followers can also visit the award-winning DarkRide complimentary through Wednesday, May 17th. Make sure to like and RSVP! 
Wednesday, May 17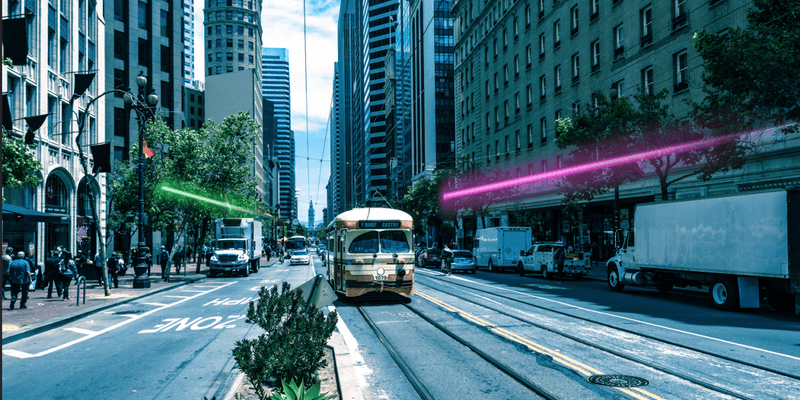 5:30 pm – 6:30 pm
Cost: Free
Illuminate, the non-profit behind The Bay Lights, has partnered with artists George Zisiadis, Stefano Corazza, and Mark Slee to bring a monumental, two-mile LED artwork to Market Street. The goal is to make visiting this popular area an even more magical and exciting experience. At the free demonstration you can take a virtual tour of Market's wonder-full past and future. The event is expected to draw a large crowd so an RSVP is a must!
Thursday, May 18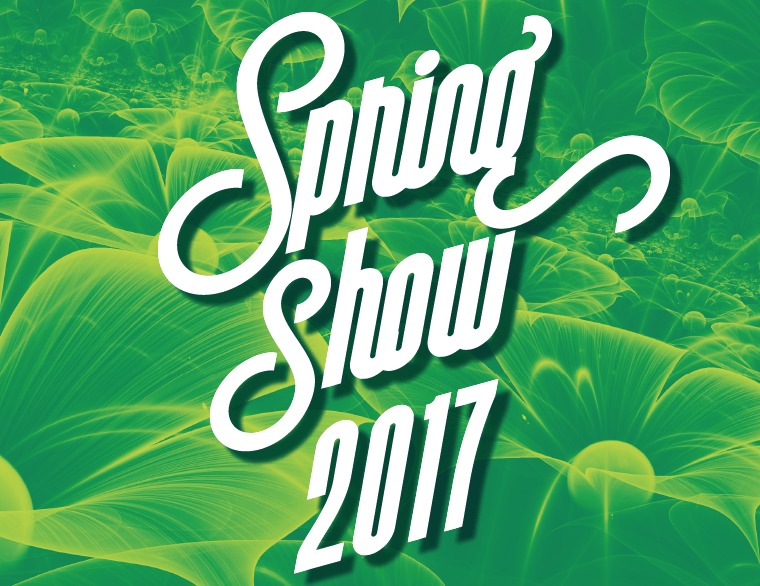 Spring Show 2017 | Student Showcase
7 pm – 10 pm
Cost: Free
The work of Academy artists is in the spotlight again during the annual Spring Show Student Showcase. All are welcome to join the launch event 7 – 10 pm. Complimentary shuttles will be available from 6:30 pm on at 2225 Jerrold Avenue. Undergraduate and graduate students explore diverse social and cultural subjects through different (and sometimes surprising) mediums for an unforgettable viewing experience.
Friday, May 19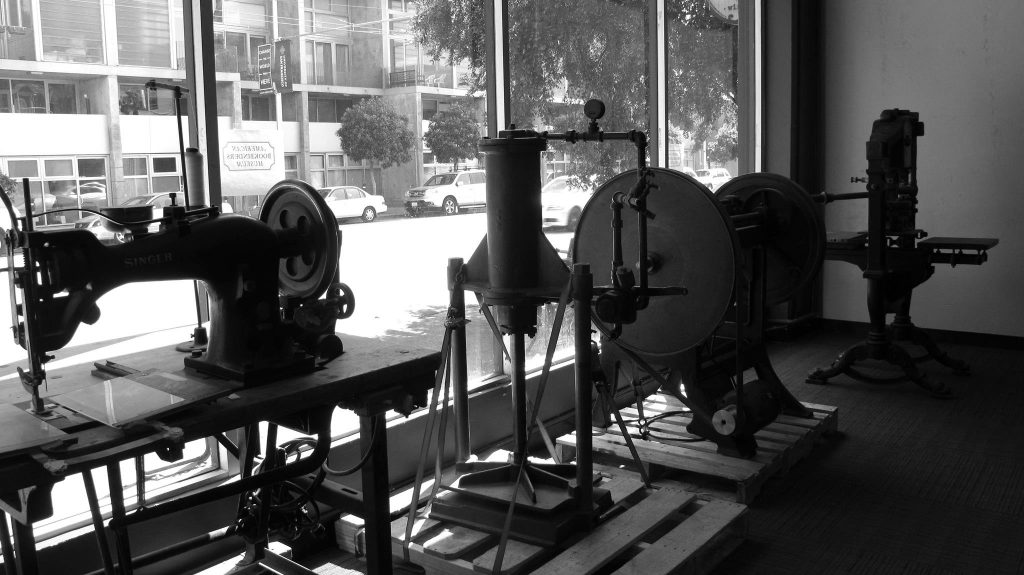 11 am – 12:30 pm
Cost: $12 – $18
The only museum of its kind in North America, the American Bookbinders Museum explores and celebrates the craft, heritage, and tools of bookbinding from its earliest forms to the latest high tech innovations. This Friday, join the specialized staff-led tour for a fascinating look at this important but often overlooked subset of the publishing industry. The museum is located at 355 Clementina Street in the beautiful SoMa neighborhood.
Saturday, May 20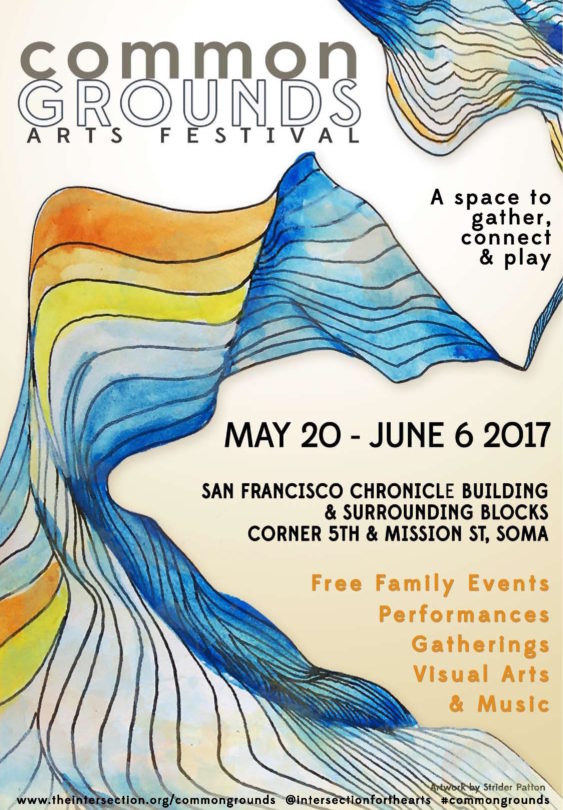 All day
Cost: Free
The upcoming Common Grounds​ festival will explore the intersection of arts, culture, urban planning, and communities. Over 100 artists and 20+ arts organizations from across multiple disciplines form the two-weeks free program for people of all ages and walks of life. Check out the full calendar of events to find a few you'd be most interested in. Then invite your friends to join you in celebrating the local art scene.
Sunday, May 21
Golden Gate Park Sunday Roller Disco Party
12 pm – 5 pm
Cost: Free
There is a place in San Francisco's Golden Gate Park that is heaven for Bay Area inline and roller skaters who like to move to the jamming beats! Known as Skatin' Place, the area gets packed on the weekends. The Godfather of Skate brings his mobile DJ unit to play hit tunes for all to skate to. There is usually someone around who's willing to teach newcomers a few roller disco moves. Whether you're a diehard fan or it's your first time on wheels, fun is guaranteed.