From enjoying insightful comedies to finding a new appreciation for dance through film, this week's event schedule is filled with edutainment potential. San Francisco is one of few places in the world that can offer the best urban cultural experiences and impressive physical challenges in natural settings on the same day. Take a seat in the theater or go on a hike? You decide.
Monday, October 16 through October 30
Family Haunted House
Where: The Chadbourne Carriage House in Williams Historical Park
Cost: $3 and 0.50 cents game tickets
This year's theme – Shadow of a Vampire – ensures that the audience will have the most exciting haunted-house experience of their life! Welcome to this historic carriage house packed with witches, warlocks, goblins, and caramel apples. Don't miss the costumed kids parade at the end of the month. For directions, visit the website.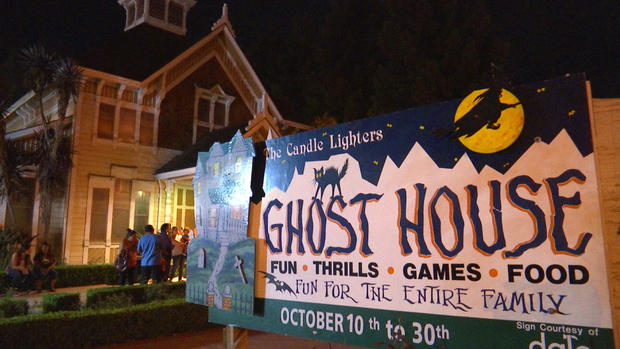 Tuesday, October 17 (every Tuesday)
Ferry Building Guided Tour
Cost: Free / donation
If these walls could talk… Luckily, one of the most iconic buildings in the city has a dedicated team of researchers, conservationists and storytellers to help make its history come to life. This regular guided tour covers a lot of ground, both literally and figuratively, as you get to experience different eras from the city's past and imagine a future for its people. Sign up ahead up time.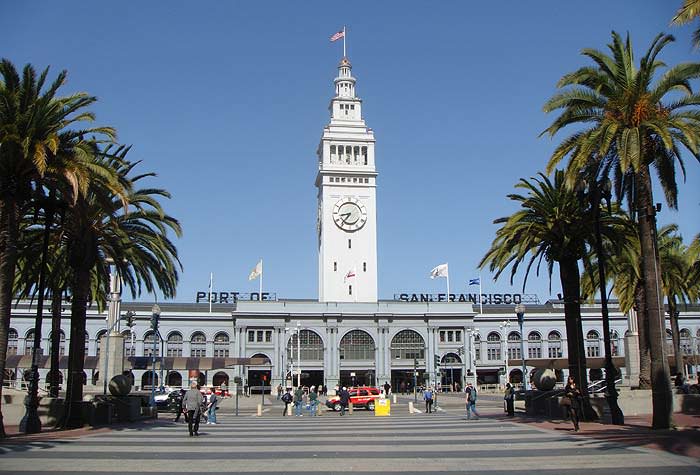 Wednesday, October 18
Diego Rivera Mural @ City College
Where: Diego Rivera Theater, 50 Phelan Avenue, San Francisco, CA 94112
Cost: Free / donation
Did you already check out the #POPUPICON project? San Francisco has a great history of mural paintings. Discover the largest public work by the Mexican artist Diego Rivera on this fascinating guided tour. See the famous Pan American Unity mural painted for the Golden Gate International Exposition in 1940 in its "natural habitat". Can you make a connection between these two murals?

Thursday, October 19 through October 22
San Francisco Dance Film Festival
Where: Various locations
Cost: from free to $20 per screening
We all love to dance, don't we?! However, to appreciate any artistic practice even more we should learn about its history. The San Francisco Dance Film Festival screens short and feature-length movies about local and international dance stars in various genres. Discover and discuss this form of visual storytelling. For complete schedule and venues, check out the full program.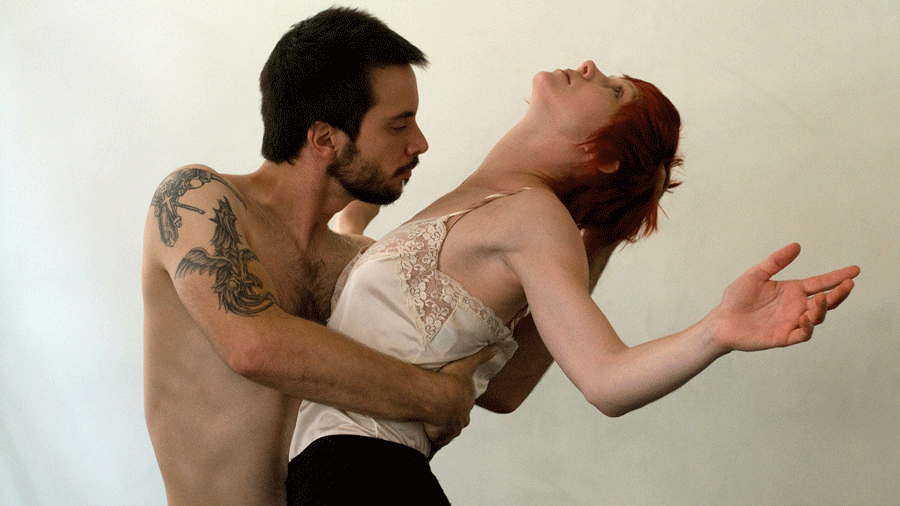 Saturday, October 21
Golden Gate Bridge Swim
Cost: conditions apply
Fifty swimmers cross the 1.5 mile stretch of the Bay from the South Tower to the Fingerpoint Rock in this annual event. Hundreds more gather to witness the race. The swim is open to seasoned open water swimmers only, however, the Water World Swim organization makes sure everyone enjoys the day on the water. The 2017 edition is closed for registrations, but you can cheer the brave athletes on either side of the Bay.
Sunday, October 20 through November 18
The Liar
Where: Lesher Center for the Arts, 1601 Civic Drive, Walnut Creek, CA 94596
Cost: $17 and up
Smart comedies defy time. Set in 17th century Paris, The Liar brings together two characters: one who lies all the time and one who cannot tell a lie. Adapted for contemporary stage by David Ives and directed by Michael Butler, the witty comedy seems relevant today as it was centuries ago. What a fun way to time travel! Make sure to reserve your seats.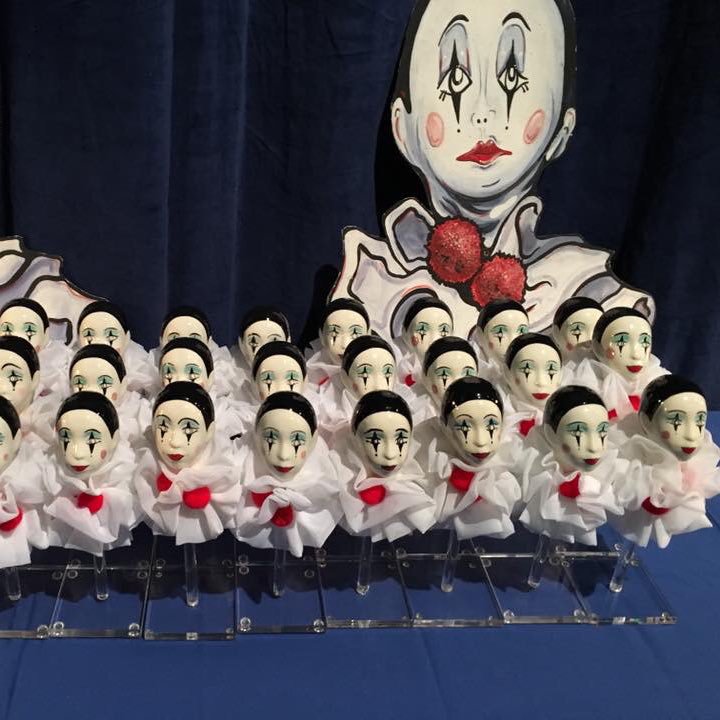 Text by Marisa Bojiuc, MA Fashion Journalism & FSD Fall 2017 Intern