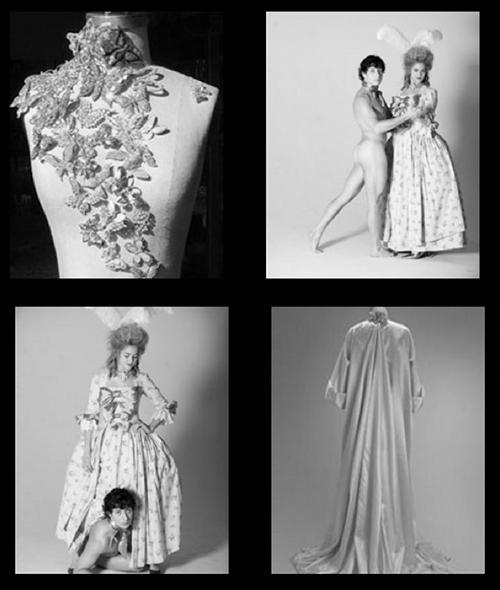 Cliff Smith, a San Francisco-based costume designer and a School of Fashion alum, is looking for a couple of interns to assist is costuming for Bay Area Summer Opera Theater Institute (a.k.a. BASOTI). Cliff has done work with BASOTI for the opera Magic Flutelast summer.
Requirements include a creative mind and the ability to cut, sew, and make costumes for the production of six different operas. Interns will be able to be a part of a creative and fun environment. In addition, you'll be able to get experience and add to your resume and portfolio. Interns must be flexible with hours and days through July 23, 2011. If you're interested, please send your resume or a paragraph about yourself to cliff@cliffsmithcouture.com.
For more information on Cliff, visit cliffsmithcouture.com. To read more about BASOTI, visit www.basoti.net.