Cangyu Zhang grew up in Liaoning, China and is earning her B.F.A. in Fashion Design from the Academy of Art University. A former design assistant for Bay Area based couturier Julia Panciroli, Cangyu's graduation collection channels a more tomboy style, inspired by '80's sportswear. She created each look in her collection using French and Italian brocades as well as silk jacquard.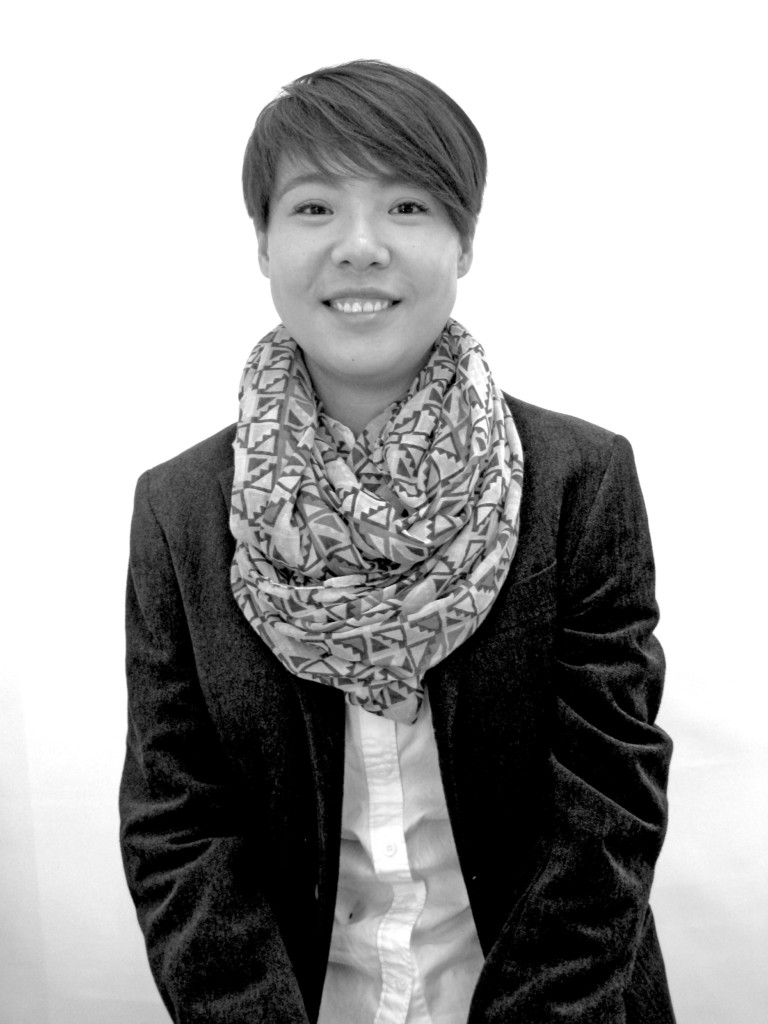 What is your current state of mind?
Looking forward to the next stage of my fashion career.
Which [items in your closet] do you most use?
Hoodies and jeans.
What is your most treasured possession?
My sewing tools.
Who are your favorite [fashion] heroes in real life?
"MAMA" ROB.
For more on the 2013 Graduation Fashion Show events, click here.