Naiqing Phoebe Wang grew up in Qingdao, China and attended the Academy of Art University to pursue a B.F.A in Women's Wear. A former assistant designer for Jason Wu, Naiqing used mesh, silk organza, coated wool, coated cotton, wool, and patent leather to create her collection inspired by the uniforms of oil workers.
Follow the jump for more with Naiqing!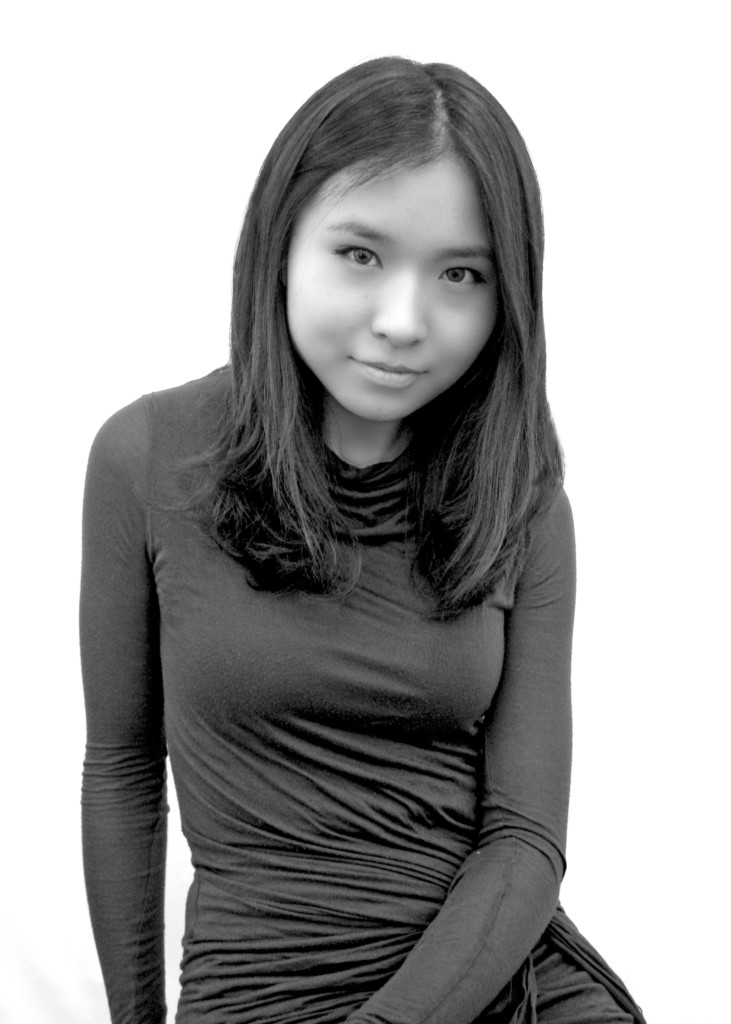 Naiqing…
If you could come back as [a fashion icon], who would it be?
Kate Moss.
What [item of clothing] is the greatest love of your life?
My leather jacket.
Which [items in your closet] do you most use?
Ankle boots.
Which talent would you most like to have?
Being able to cook!
Who are your favorite [fashion] heroes in real life?
Phoebe Philo.
 For more on the 2013 Graduation Fashion Show events, click here.