Major: BFA Fashion Design
Contact: Email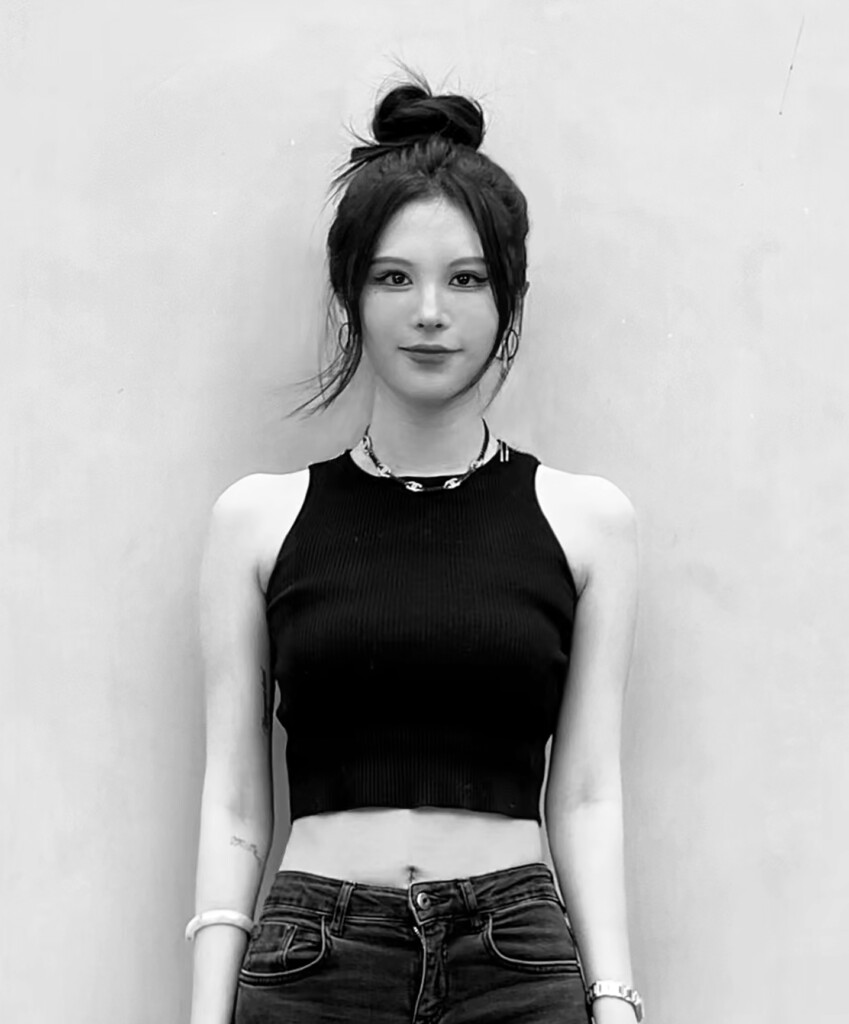 Before I began my journey as a fashion designer, I was a science major, taking calculus, chemistry, and biology classes. After two years, I realized that my true passion was in design. I began to explore fashion and transferred to Academy of Art University to start fresh.
Inspired by the "Heartbeat bill," my senior thesis collection discusses the bond between an embryo and a pregnant woman. Pregnant women can be divided into two categories: active pregnancy and forced pregnancy. Some women are forced to become pregnant, which means they want to get rid of the "wrong products" in their bodies. These products may come from impulse or suffer oppression, rape, etc.
But when the child is formed in the mother's womb, the mother and the child have formed a kind of "bond". These bonds have formed a kind of relationship. Many women hate this kind of relationship; the child seems to be a kind of hyperplasia. They are a burden to the women. The main colors throughout the collection are cold gray and black, contrasted with some strong blood reds. The collision of the two tones is just like the inner struggle of some pregnant mothers.