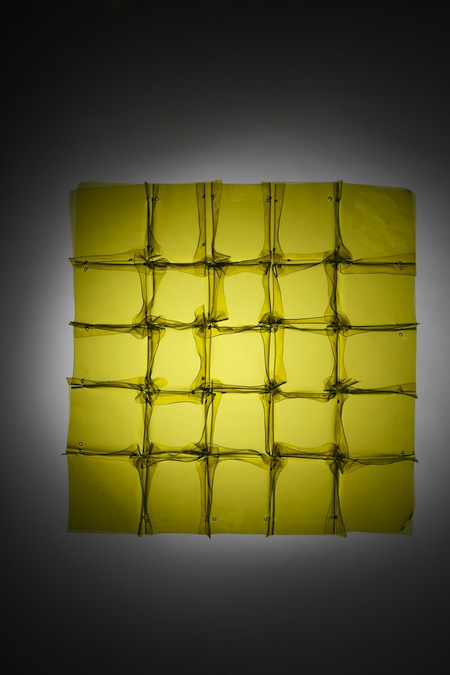 If you haven't seen the "Wrapping Traditions: Korean Textiles" exhibition at the Museum of Craft and Folk Art in San Francisco, then perhaps you should take some time out of your summer schedule and take a gander at it.
Through October 22, the museum's exhibit curated by Chunghie Lee features works by over 65 international artists. Each artist did their own interpretation of the Korean textile Bojagi (the traditional Korean wrapping cloths were once used in formal ceremonies and daily activities).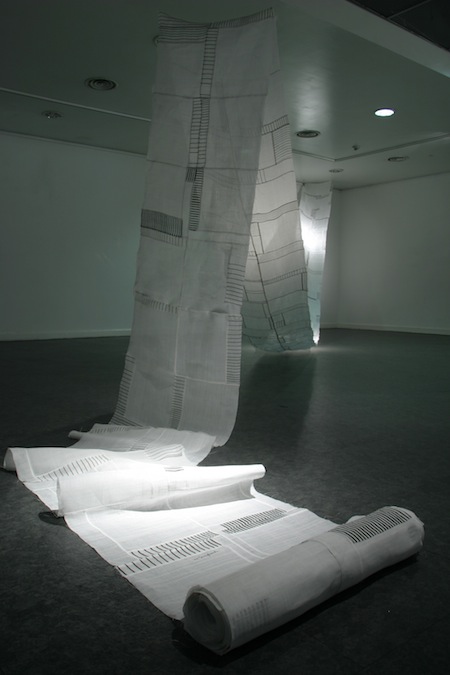 The Museum of Craft and Folk Art is located at 51 Yerba Buena Lane, San Francisco, California. Museum hours are 11 a.m. ­to 6 p.m., Wednesday-Saturday (Closed Sunday-Tuesday). Admission is $5 for general public, $4 for seniors, (62 and over) and FREE for MOCFA members. For more information call 415-227-4888 or visit www.mocfa.org.