WGSN announced that they will be hosting a day long Futures Summit 2030 on Nov. 10, where  innovators, designers and industry insiders will come together to look 15 years into the future.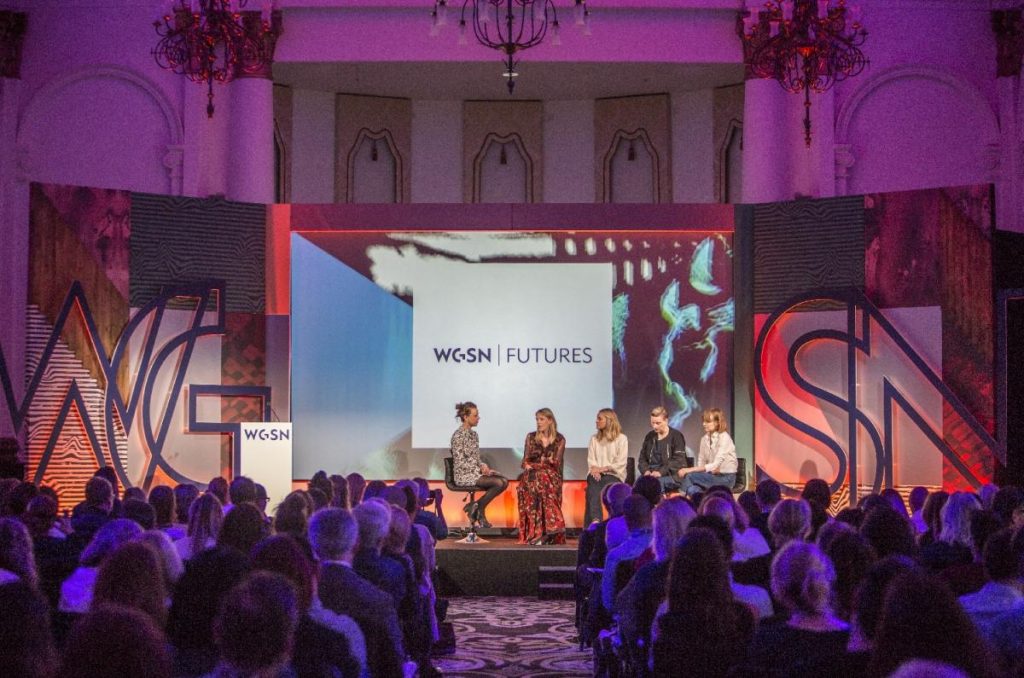 The theme is The Vision 2030 and the trend forecasting company hopes attendees will take a break from the overwhelming present day to envision how things will be in 2030. The topics covered range from the future of sexuality, to the future of retail and beauty and the new age, all subject that have the potential to create cultural shifts. WGSN wants to provide an opportunity to network and collaborate with industry experts as well as see their predictions, solutions and hopes for the present day advancements.
Scheduled speakers include Sam Cheow, Chief Product Accelerator, L'Oreal, USA, Fashion Photographer and Consultant Craig Arend, Tony King, CEO of branding experts King & Partners and Andrea Bell, Carla Buzasi and Lorna Hell of WGSN.
WGSN is a leader when it comes to researching forthcoming movements and this summit allows for people from various industries to come together and explore a world beyond retail, marketing and technology. The summit will be a creatively stimulated environment that will open a discussion to the question of what's next and how to take advantage of it.
When: Thursday Nov. 10, 8am – 7pm
Where: Studio 450 – 450 West 31st Street, New York, NY 10001
Tickets can be purchased here.
More information here.
Text by Taisiya Vivien Moon, MA Fashion Journalism Alumna.