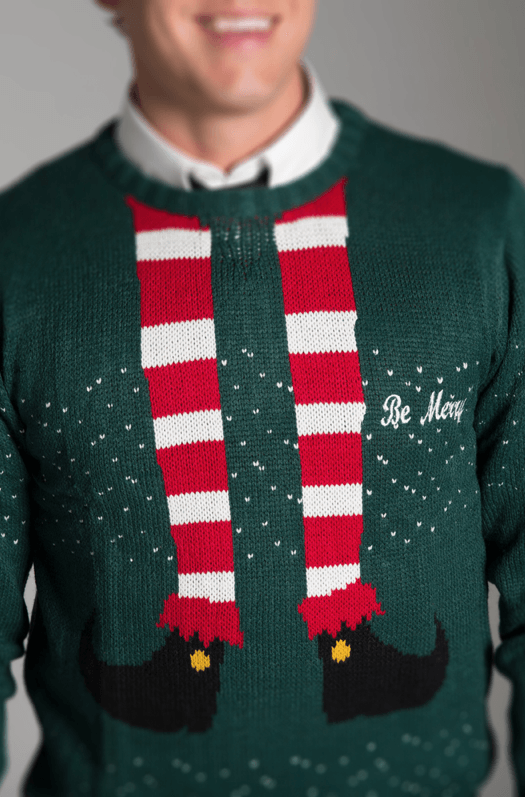 Have you received an invitation to an ugly Christmas sweater party yet? If not, there's most likely an upcoming occasion where a holiday sweater would come in handy. If you need to buy one anyway, why not support an Academy of Art University Alumna while doing it?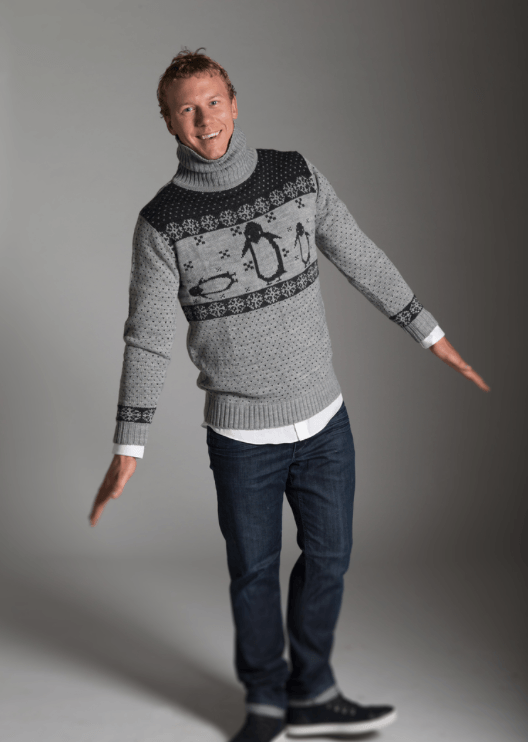 For the holiday season, Designs by Chibi will offer a small selection of ugly Christmas sweaters, which are actually really cute! The sweaters are unisex and have humorous images along with more classic designs. There is even a "selfie" sweater, making is possibly the most pop culturally relevant ugly sweater on the market! All of the sweaters are priced at $59.99 and are available in sizes small, medium and large.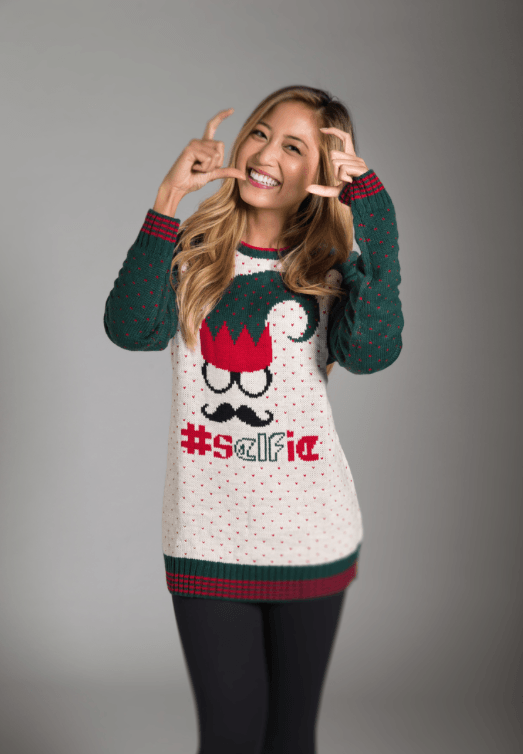 Still need more convincing? In honor of the holiday spirit, Designs by Chibi will donate $1.00 from every sweater purchased to the Roslin Orphanage located in West Timor, Indonesia. There is also a link that gives the option to donate more to this cause!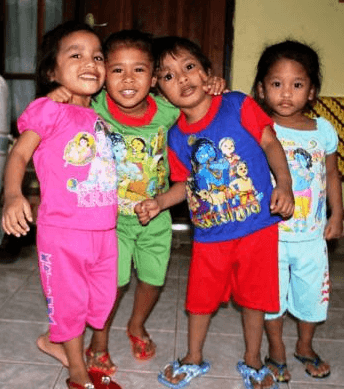 Academy of Art University Alumna Sha Suganda, BFA Fashion Design, runs the brand. After working for many large fashion companies including Macys and Liz Claiborne, Sha started "Designs by Chibi". The brand is named after Sha's Boston Terrier, Chibi. Sha grew up in Bandung, a city in Indonesia famous for its textiles. Growing up there, she learned a lot about sewing, knitting and cutting fabric. Pair that knowledge with her training at The Academy of Art University and its no wonder these sweaters are receiving rave reviews from customers. According to Designs by Chibi's website, "designs by Chibi" was established to deliver exceptional designs with, strong attention to details, great hand feel, and long lasting products which offer great value to consumers.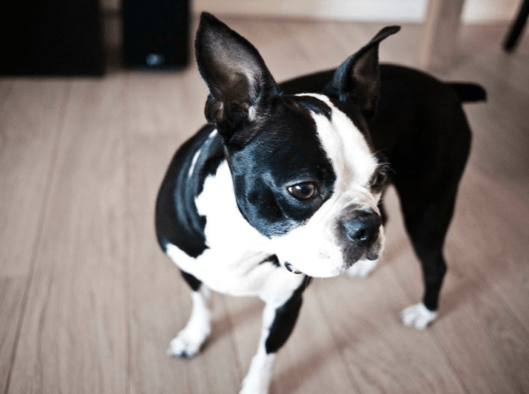 In one purchase a charitable donation can be made, an Academy of Art University graduate will receive support for her endeavors, and you'll get an ugly sweater you'll actually want to wear year round! Visit the site to check out the entire collection of sweaters.
By Tess Collins