The Tranoi International Tradeshow travels to New York from Paris for the First Time During New York Market Week.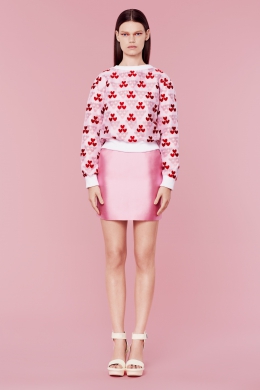 Travelling overseas from Paris, France, Tranoi participates in Women's New York Market Week for their first season February 20th-23rd following New York Fashion Week. Presenting their collections to buyers and press hailing from all over the country, Tranoi's inaugural trade show continued with the vibrant spirit of fashion week.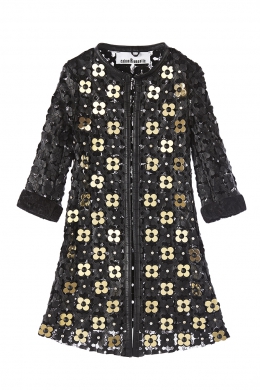 Representing independent designers looking to make way into the US market, Tranoi featured eighty European, Asian and American designers ranging from ready-to-wear to shoes and accessories. All of the collections shown not only represented the entrepreneurial spirit of the designers, but also the extensive levels of innovation and creativity that they bred.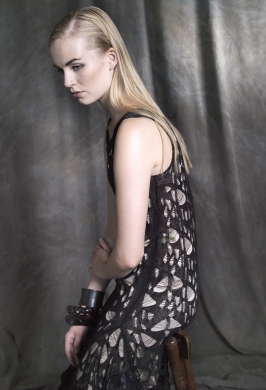 Although the innovation in design reigned rampant throughout the show, there was a base in functionality amongst them all. There was also an adamant focus on sustainability and ethics, most notably in New York-based womenswear design house Behno, translated in English as "my sister," founded in 2011 by founder Shivam Punjya. It focuses on uplifting the standard within women's ethics in the garment and textile industries, while committing to empowering their all-female production team.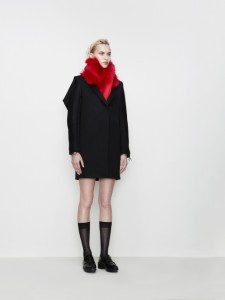 Some of the most relevant fashion trends that were represented in the mass market included: over-sized novelty knit wear and 1970's influenced  collections in neutral or bold levels of primary colors.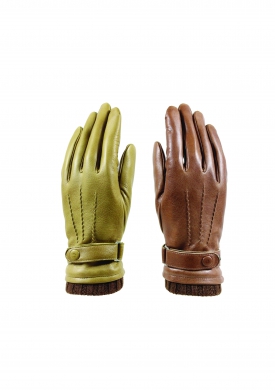 As international and local independent designers continue to grow, Tranoi provides an ideal platform for a plethora of unique talent to enhance individuality and specialties within the fashion industry.
By: Alexa Palacios
Instagram: @IDressThereforeIAm
Site: IDressThereforeIAmLA.com