Say hello to Cailin Hill. She joins the ranks of the many, many models who blog (like Dorothea Barth-Jörgensen.
Unfortunately, Cailin, whose face may look like Lydia Hearst's from some angles, has not gained enough exposure yet — at least not in American fashion scene. Cailin is based in Paris, where she claimed "all the cool people in Paris are actually from Germany". Her blog is actually great! It is called Model.Burnbook.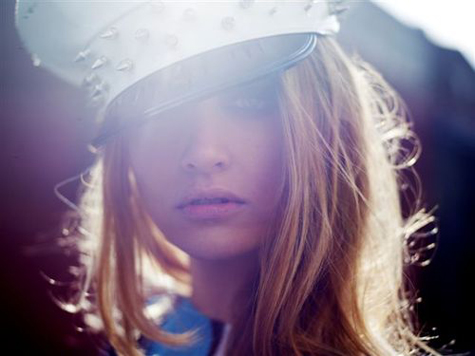 From the look of it, one might guess it's a blog of a graphic designer or some creative guy. I love the background and the typography. And the images! She also produces quite witty quotes such as, "Today I Facebook lurked all my exes out of boredom and discovered none of them have gotten any richer or any better-looking." I will definitely be checking her blog for inspirations.
Cailin also tweets. Don't we just love a geeky model?
Cailin Hill is my newest favorite model.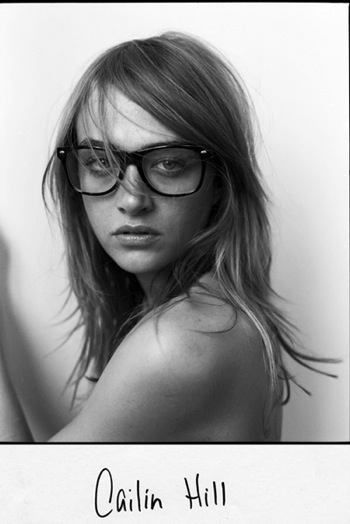 P.S. I think she has an obsession Lindsay Lohan — she has excessive posts about her.
Written by: Harry Go
Click here for more of "The World According to Harry"