I'm almost finished with my accessory for my Product Development course. I just have to get this PowerPoint presentation together. I have to admit I've been procrastinating a little, but trust me — it's for a good reason. I've been working on my academic portfolio in hopes to find a good internship/job.
This week, I had a booking with an Academy of Art University illustration class. It was two hours of posing in different positions so that the students could refine their drawing skills –- and these students have skills! It was such an encouraging atmosphere to see young professionals in the making. Working with this class has helped motivate me with my own course work.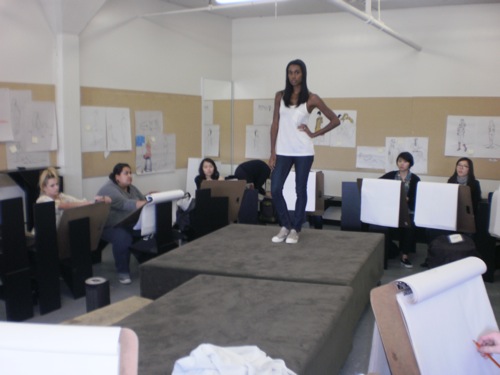 I also got word that a series of my pictures from the Los Angeles shoot will be featured in Iconography Magazine! The images are also in a battle for the cover! I'm very grateful and excited to see what happens. I'm finally getting some stunning tearsheets in my book.
A couple weeks ago, I worked with Christian Pollock, a photographer that is signed with my San Francisco agency. He's a very talented and reliable photographer that always delivers. Here is an image from our shoot: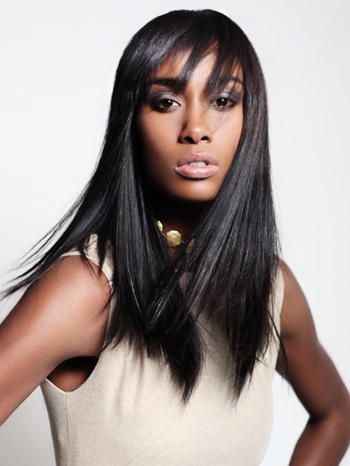 Written by: Erin Leeper
Click here to read more of "The Model Life of Erin"