This is the second all-nighter I have pulled this week for my Dynamics in Fashion class. Designing a RTW Collection was probably one of the most exciting and challenging projects I have done in my school career. I was able to implement all the inspiration and ideas I have been storing in my mind for the past two years. You can store up a lot of ideas when you are surrounded by garments, designers, stylist and models almost every week.
Finally, it was my turn to show what I would design if I was on the other side. My favorite piece from my collection was the gold organic cotton shirt with the leopard balloon skirt.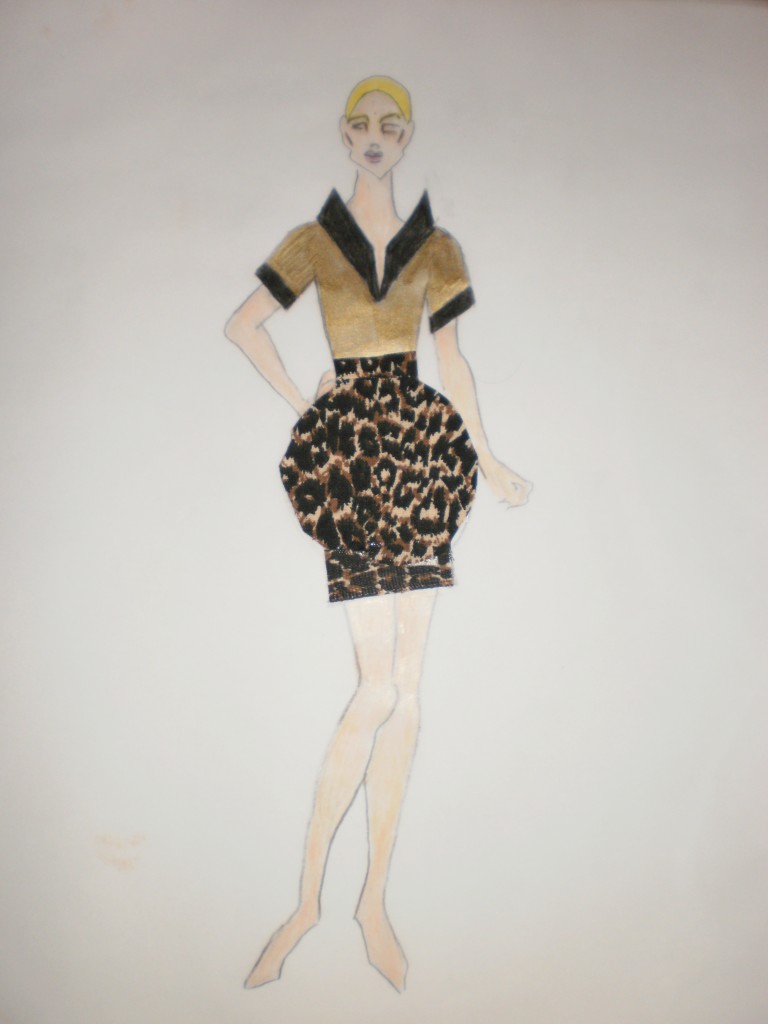 I'm not that great at drawing and it's hard to submit a project. All the other students in the class are born to be fine artists, and I am just someone that just truly appreciates fashion with no art background at all. However, there comes a time when you just have to have faith and know that someone will appreciate your vision. So, I'm hoping that's what happens.
In addition, to my two sleepless nights. I had a concept shoot with Jae Perez, another Academy of Art University student, who works with a lot of San Francisco-based modeling agencies. This particular shoot, was the first shoot I have ever done with another model. I was a little bit nervous of how it would all play out, but the environment of the shoot was very fun. Jae did an editorial piece involving mannequins and black and cream designer garments. The shoot definitely had the theme of "Ivory and Ebony!" Based on the quality of his photos from his website, these images will end up in my portfolio. Jae knows what agencies want and he delivers.
After, a very busy week I was pleased to receive my images from the Kevin Sinclair shoot I did last week. I was blown away. I feel as though Kevin captured the very best of me and I am excited to see what kind of jobs these images will help me snatch up. Everything is heading in the right direction. I'm very grateful. (More pictures after the jump)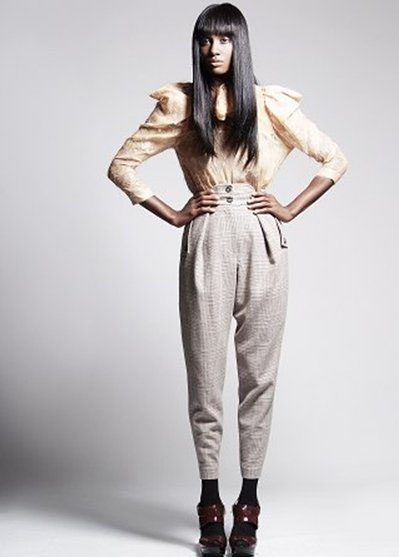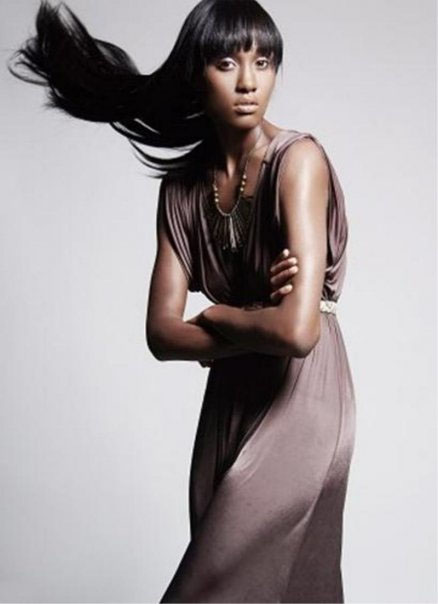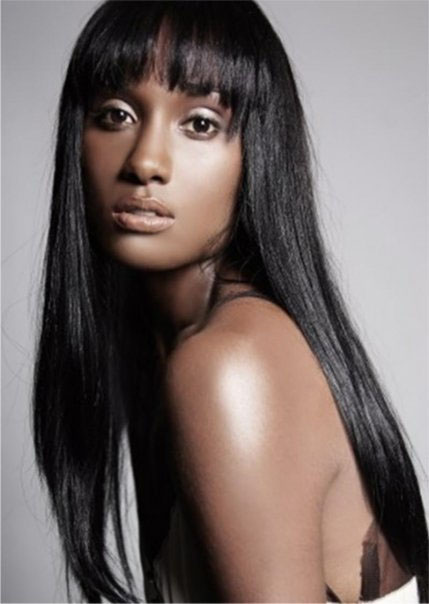 Click here to read more of "The Model Life of Erin"