The spring semester has started!
Winter break was nice and long – and I'm ready to work hard and search for an internship. There are a lot of decisions I have to make in the next couple of months. I'm not sure what type of internship I want; whether it would be a position assisting a buyer or maybe for a fashion magazine. Writing this blog and researching job descriptions on fashion editing has sparked my interest in an editing career. I like to write and I absolutely love styling. Is it possible to find an internship that has the best of both worlds?
Besides looking for a way to gain more experience in my studies, I need to start getting my mind prepared to put my academic and career goals before the m modeling goals. I think that this switch will be good for me. At least it will help me get my mind off of waiting for modeling jobs that I may or may not get. I am finally in a position to let my portfolio, networking and appearance book my jobs.
This past week was very busy. I had an editorial spec shoot for submission to Chaos Magazine and I am hoping they pick up the images. The editorial I shot for Mocha Bride magazine should be available in the next week or so. The magazine will be sold at the major retail giants Target, Borders and Barnes & Noble!
I also received images back from a look book shoot I did for Deen + Gray, an accessories line by Kade Stuart. She makes chic scarves and hats by hand in beautiful rich colors. I absolutely adore every single piece!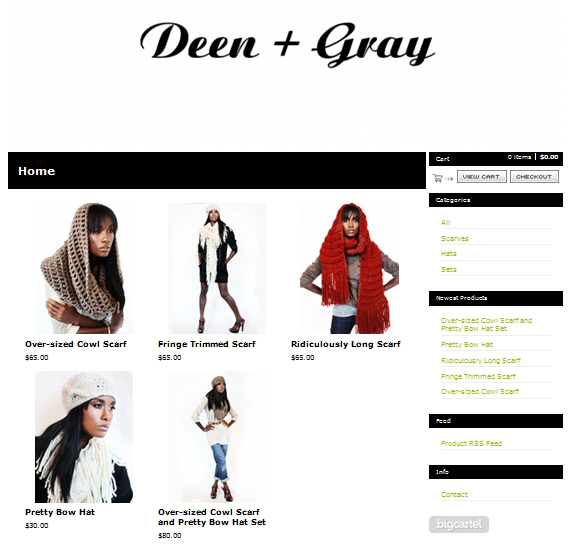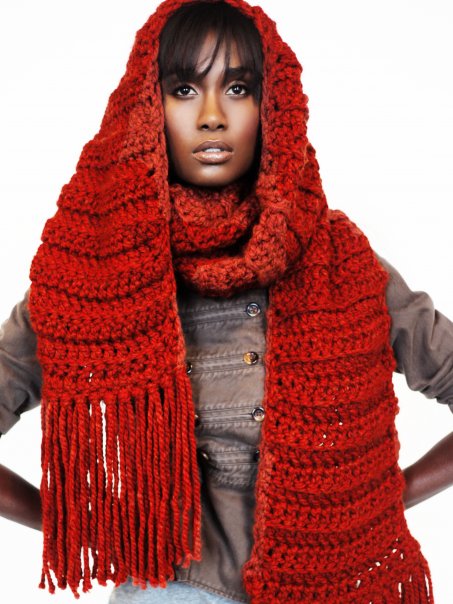 Written by: Erin Leeper
Click here to read more of "The Model Life of Erin"