Social influencers have become the fastest-growing area of communications, dominating the social space and fundamentally changing what we understand about purchasing power. They bridge the gap between consumers and the brand, which requires a whole new realm of relationship management that brands should be taking seriously.
Fashion Monitor has now become a part of that space. Primarily known as an engagement company, offering high performance tools to help journalists and PR reps for brands connect through their subscription-only media database, they were successful in consistently vetting contact and event information, offering what couldn't just be found online. Since the power of advertising and promotion has shifted to that of the influencer, they knew that an entirely new form of marketing and sales was required, and have extended their database to include fashion and beauty influencers.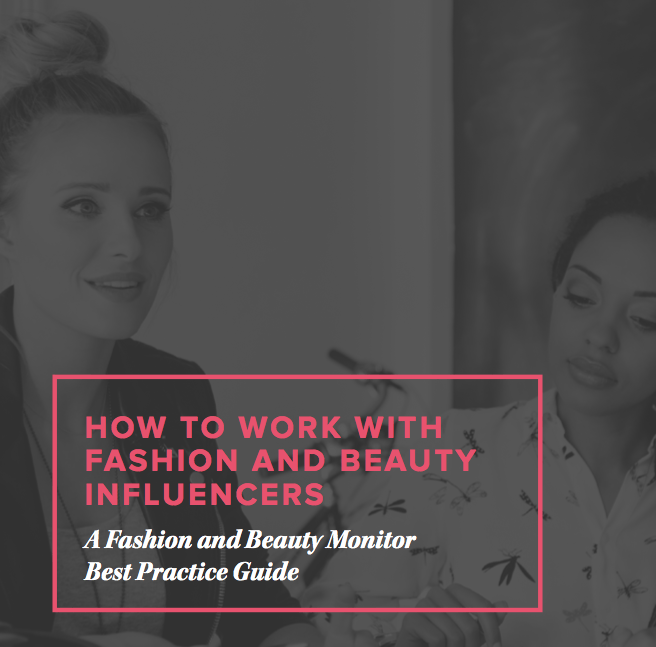 According to Fashion Monitor's report on The Rise of Influencers, 'the majority of fashion and beauty marketers have an influencer marketing strategy in place, but 73% find identifying the right influencer to work with the biggest challenge;" all because 84% of marketers are still manually searching online.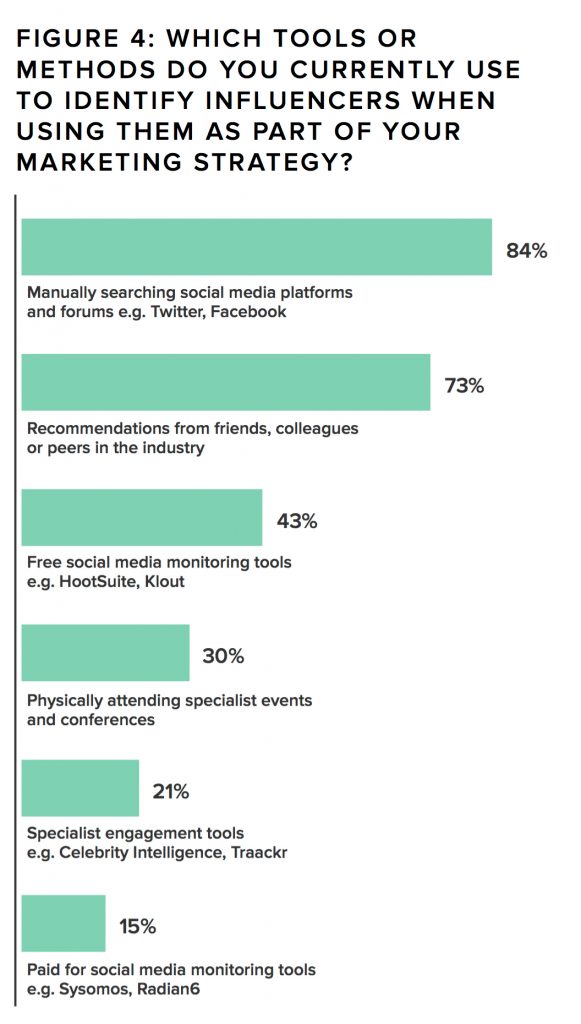 "An engagement tool can help save you a lot of time," says J.R. Moore; Fashion Monitor's Business Development Manager and 2013 Academy of Art University alumni in Fashion Journalism. "It all depends on what your strategy is, but the idea is that we're providing you with the information that would take you quite a long time to garner, making it easier for you."
Fashion Monitor have now added their influencer search that contains an inevitably growing database of over 5,000 top-tier influencers. "That's how we're trying to grow, realizing that fashion is certainly an ever-changing market, and there's lots of different things going on strategy-wise; it's now becoming more and more important for people to reach out to influencers."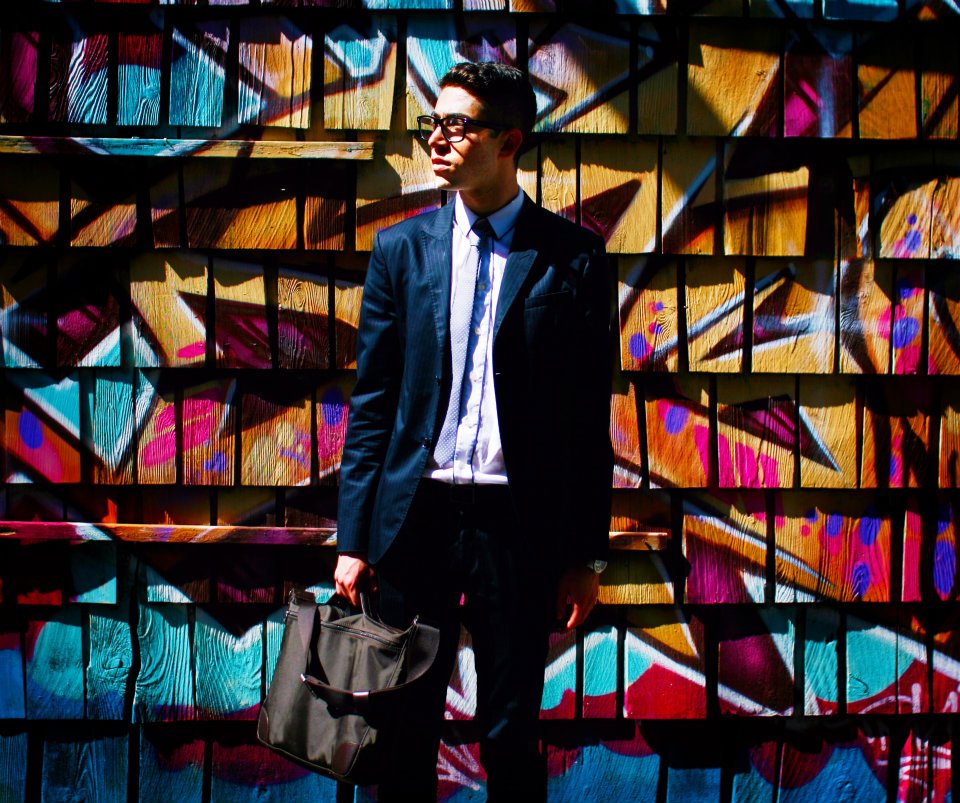 The company recently released a best practice guide on How to Work With Influencers in the digital media and social networking space by interpreting the power of the influencer effect; the power to make or break your brand.
Moore says Fashion Monitor understands that the idea of trying to get in touch with the right people is becoming an integral part of brand strategy. Which is why the new influencer search tool allows you to find out where influencers reside, see what their top platforms are, their social following, obtain links to all of their pages, and find additional information about what they represent, what their interests are, and find other endorsement roles that have been successful or unsuccessful in the past. It's the most suitable way to find out if an influencer is on brand, a good match and of course if they are going to be a good investment. Many bloggers would accept free product as a means of compensation in the past, whereas today, bloggers will work out rates with brands in return for a minimum amount of social posts, usually creating specialised content. An affiliate agency will make the connection between the brand and the right influencer, taking a cut of each sale. The company makes sales from the promotion make by the influencer, and both the influencer and the affiliate agency take a percentage of the sale; Everyone wins.
But "it depends on if you're an agency or if you're a brand", says Moore. "Sometimes if you're a brand, it's not always going to be necessarily, free promotion. If you are doing frequent gifting, or trying to get products in the hands of the right people, it can become costly, but it's the nature of who's the best. Especially if you're in the fashion and cosmetic industries. We just signed Oliver Peoples; they want to get sunglasses in the hands of the right people."