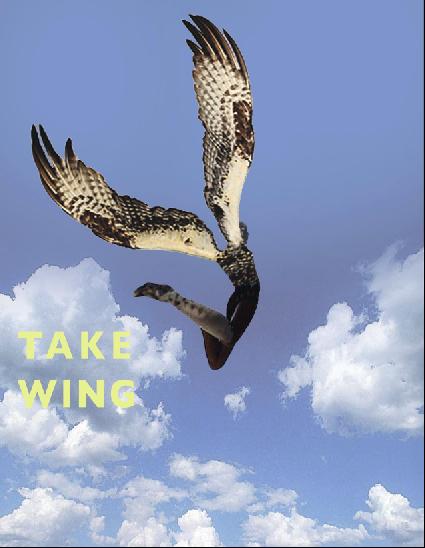 This weekend some of our students will be partaking in Take Wing a live performance of fashion, poetry and song presented by Threshold: Theatre on the Verge.
Curated by alum Courtney O'Kane, the event will feature students Lauren Haut, Leah Mendelson, Wendy Chu, Yin Yin Liow, Sasha Nelson as well as instructor Masha Rumer.
Here are the details of the event:
WHEN? Saturday April 3, 7 to 9 p.m.
WHERE? Cafe Royale, 800 Post Street, San Francisco
WHO? For more info visit thethresholdproject.blogspot.com