MFA fashion design alumna Sook Yeong Kwon recently showed at Japan Fashion Week in Tokyo. The Korean native participated in the Asian Designers Collection that included 13 emerging designers from all over the world.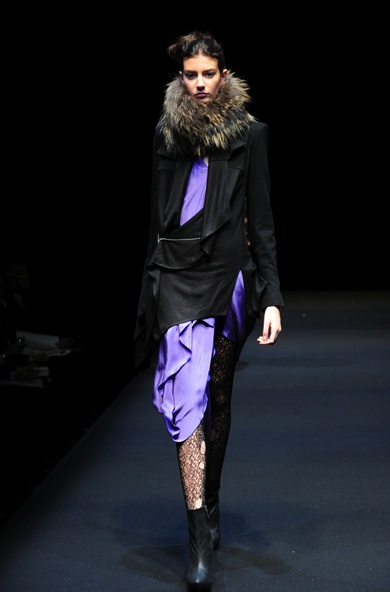 "It was fun experience having a fashion show with designers from different countries," said Kwon.
Kwon's seven pieces were featured in a lineup of 91 looks that came down the runway at Quest Hall in Harajuku.
To take a look at her collection, visit the Japan Fashion Week website. You can also look at Kwon's other works at www.sydvseoul.com.