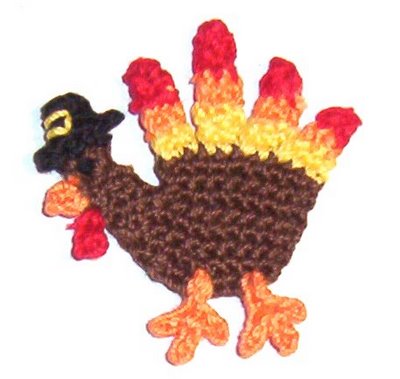 Peclers Paris
Tuesday, November 2, 2010
Auditorium at 79 New Montgomery, 7pm-8:30pm
Representatives from leading style and trend forecasting agency Peclers Paris will present Trend Inspirations for Spring/Summer 2012 and talk about Peclers' forecasting niche.
Free for students, staff, and faculty.
Application/Essay Deadline
Beyond the Front Row
Monday, November 15, 2010
Interested in contributing to the leadership of the fashion club as a board member of Beyond the Front Row? The current board is accepting essay applications for positions available in January 2011. To apply, please submit an essay of 100 words or less that describes your interest in serving on the board and highlights your contributions to the leadership of the club. Previous volunteer experience is not required. Applicants are required to have a minimum GPA of 3.0. Submit your essay to BeyondTheFrontRow@gmail.com no later than Monday, November 15th.
New board members will be announced at BtFR's holiday party in December.
Thanksgiving Holiday
Thursday, November 25, 2010 – Sunday, November 28, 2010
Happy Thanksgiving! University buildings are closed.
Holiday Windows
79 New Montgomery
Thanksgiving Weekend
View the 2010 Holiday Windows unveiled at 79 on New Montgomery Street and Mission Street.