I've always agreed with the idea that representation of other cultures, backgrounds and races is extremely important for everyone. That is one of the reasons I began my blog, Morena Moderna — I wanted to show Afro-Latinas everywhere, young and old, that you are beautiful and just as Latina as anyone else coming from the countries and islands that you come from. I also wanted to give those who may not have heard of the term "Afro-Latino" an understanding to such a beautiful and unique culture.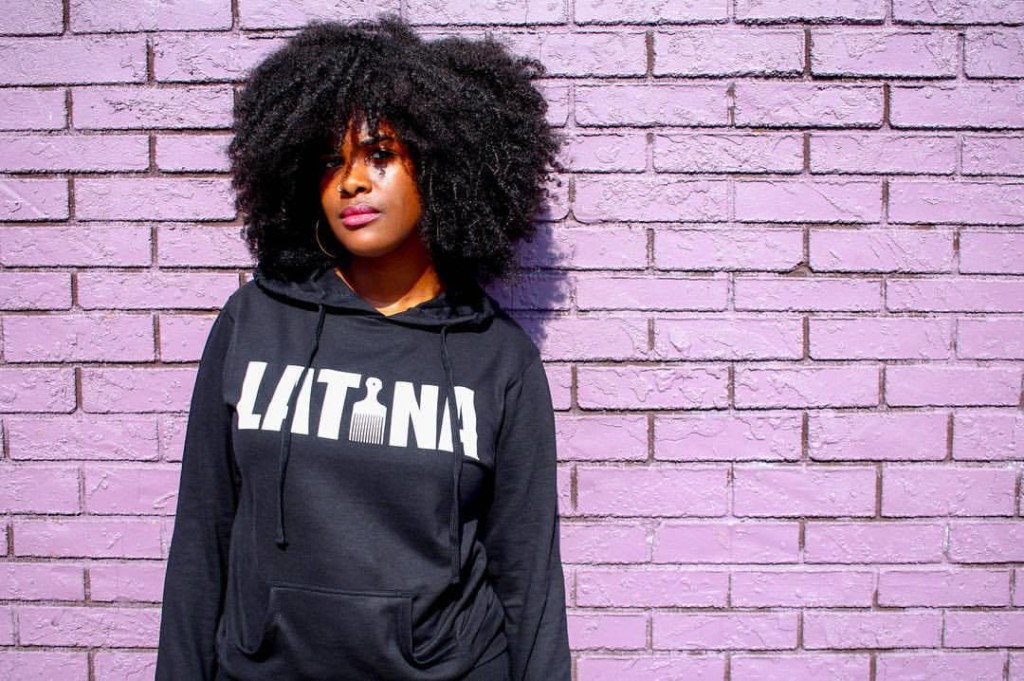 When I began my blog, it started as a semester project for one of my classes and after my class went on winter break, I was thinking of giving the blog a break as well. However, something that happened reminded me the importance of my blog and I want to share it with you all.
I was at work being my usual jolly and chipper self (I work as a visual merchandiser in a kid's boutique), and I was helping one of my regular clients. As I asked her what she was going to do for the holidays, she told me that she was going to Belize. I was amazed and excited for her, because most of my clients hit Europe for the holidays and I thought that it was a nice change. Also, my island vibes kicked in and I immediately thought of all the good, hot weather she was going to be experiencing rather than this chilly weather we are having in San Francisco.
She looked at me, confused, and asked what island I was from. When I told her I was Puerto Rican, her jaw dropped and the look of confusion grew more. "You don't look like Jennifer Lopez," she said.
As she tried to laugh it off, she continued to make herself sound even more ignorant. "All the people from there I've seen on television are white," she said. "I've never seen someone with your complexion be from there."
I wanted to be upset with her but I couldn't be, as she made a great point: "All the people from there I've seen on television are white." This is very much true! Why be mad at her and expect people to know our culture when we aren't even being properly represented in the media, or in any place for that matter?
So instead of getting upset, I gave her a mini-history lesson, while others leaned over to listen. I explained that Puerto Ricans are a mixture of African descendants, Taino Indians and Spaniards, and that their complexions range and vary but that doesn't make anyone more or less Puerto Rican. I also let her know that for the most part in South and Central America, as well as in the Caribbean, she will find African descendants and a mixture of races, so that she would not embarrass herself again.
Unfortunately, I know this happens daily to so many other Afro-Latinos. Many times it's not that people want to be mean or rude, it's just that they really don't know. This is why representation matters. This is also why I am going to continue and grow my blog and my brand. I also encourage you to do the same. Always be proud and unapologetic of who you are, your culture and your background. Never feel ashamed.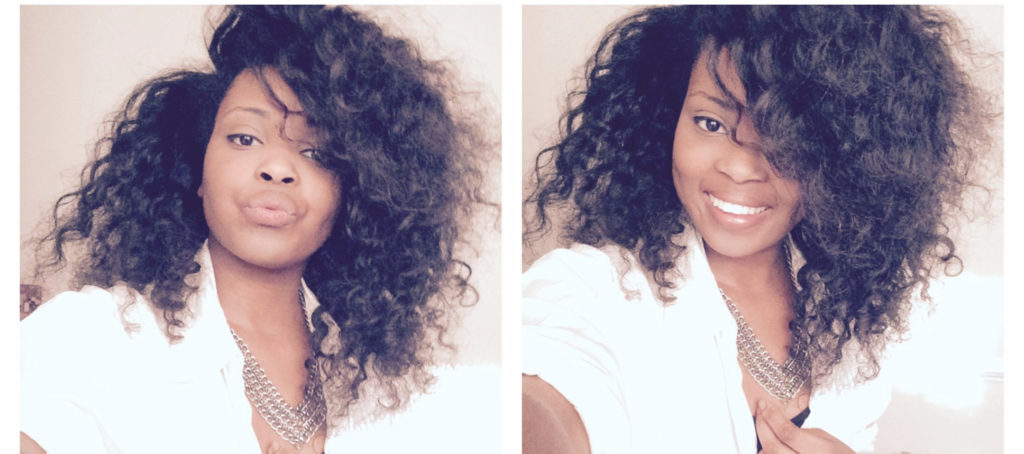 Always remember: When you don't find anything that you can relate to, or see yourself in, you should create it for yourself!
Words by Nicole Velazquez, MA Fashion Journalism, and founder of Morena Moderna blog.