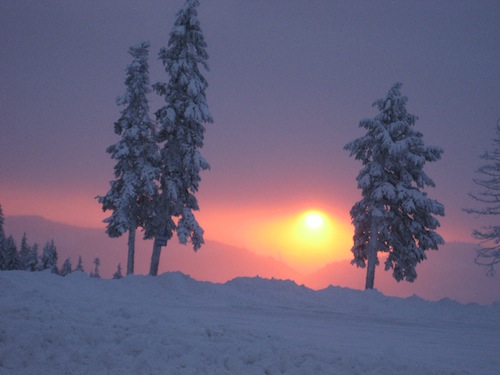 If you enjoy numbers as I do, next year will be a joy.
January 1st 2011 will be 1/1/11
January 11th 2011 will be 1/11/11
In Britain, Remembrance Day (to commemorate the end of World War I) on November 11th will be 11/11/11
In China there is a holiday (alas in October) called Double Ten – October 10th. This will be 10/10/11. (10/10/10 was better but it's over)
There are two minutes each day I hope to catch on my car clock: 11:11 and 12:34.
Possibly my number fixation stems from childhood. Our telephone number was Hampstead 0111 – purely accidental.
On Dec. 28, the Feast of the Innocents (to commemorate the massacre of the innocents by Herod). In Spain and Latin America this has turned into a Day of Pranks similar to April Fool's Day. Go figure.
Happy Holidays and Happy New Year to everyone. We all count.
Written by: Gladys Perint Palmer
Click here to read more of "Picture This" by GPP