La Barbe, from the Latin Barba, is a beard in English.
In the 15th Century, King Edward IV of France was also king of England. He tried to impose a tax on beards and nearly lost both crowns.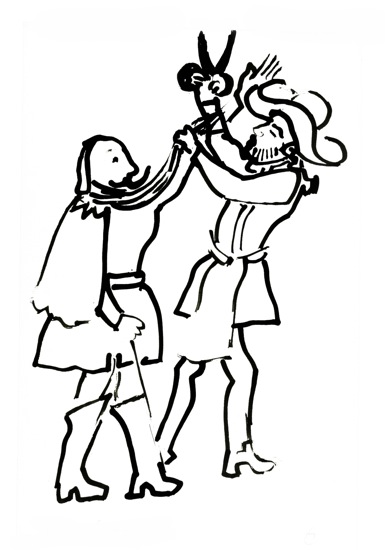 Later, King Henri III of France (1551-1553) banned beards. His brother Henri IV (1553-1610) permitted them.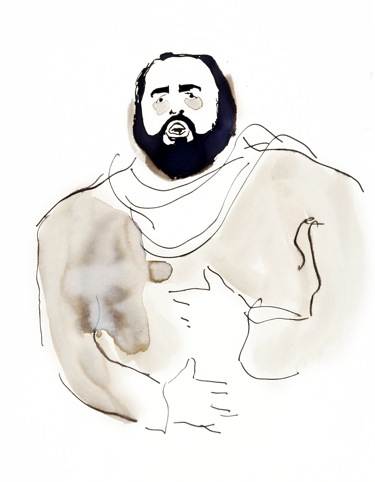 Luciano Pavarotti
Earlier, in the Fourteenth Century a barbe (no, not a Barbie doll) was a linen 'beard'. Only a queen's barbe was permitted to cover her chin; a baroness's barbe had to remain below her chin.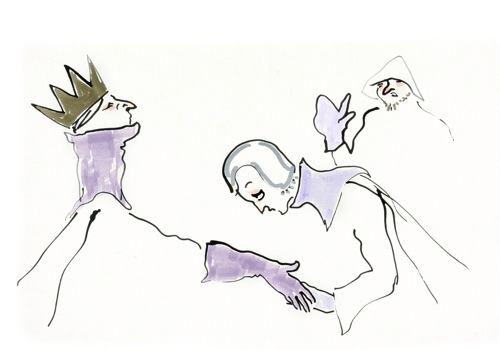 You may have noticed, beards are back, mostly on men.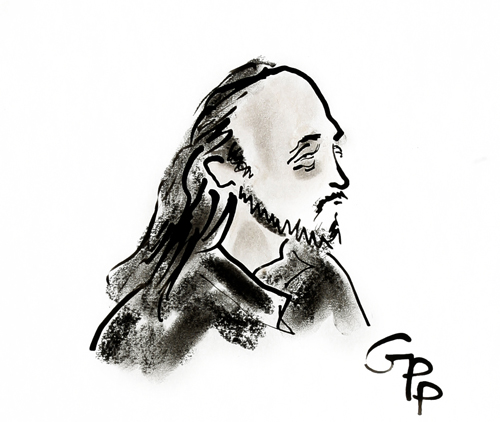 Yohji Yamamoto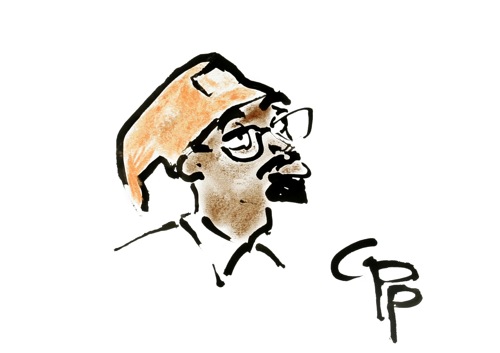 Spike Lee
I must admit, I am a bit bored with beards.
Here are a few suggestions to liven up facial hair:
Another suggestion: a sharp razor.
Written by: Gladys Perint Palmer
Click here to read more of "Picture This" by GPP