Happy Memorial Day.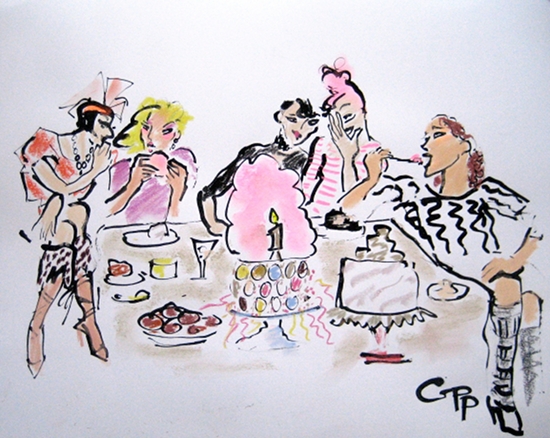 This is the All-American holiday that kick-starts the three-month summer, punctuated with food, and blurs brain cells until Labor Day. My contributions to Fashion School Daily will take a holiday – though the blog continues.
In France, the month of August is the time for les vacances, factories and restaurants close, Paris is filled with tourists and you won't hear a French word. The French are in Phuket.
But June and July are still open for business as the schools are still in session. Ever wondered why Europeans are better educated? It's hot, it's Haute Couture but it's French.
Summer is about memories. Is that why it's called Memorial Day? Or is it to remember war heroes? Labor Day, we all know, is the last opportunity to be lazy. These are some of the mysteries of the American language, such as Town Hall Meetings — in a classroom — or a Field Trip to Macy's in Union Square.
Follow the jump to read more.

Summer memories are all about endless sunshine and beach. Today, we know better than roast under the sun that makes wrinkles and worse.
The reason I ever got into fashion is thanks to an endless summer when I sat on a beach with my buddies, did no homework, and in September, none of us dared to go back into the Illustration Department of St. Martin's School of Art. We swarmed into fashion.
Now, in three weeks' time, on June 21st, the days will start getting shorter and soon it will be Mercedes-Benz Fashion Week in New York, Fashion's Night Out, Halloween, Thanksgiving and… hello?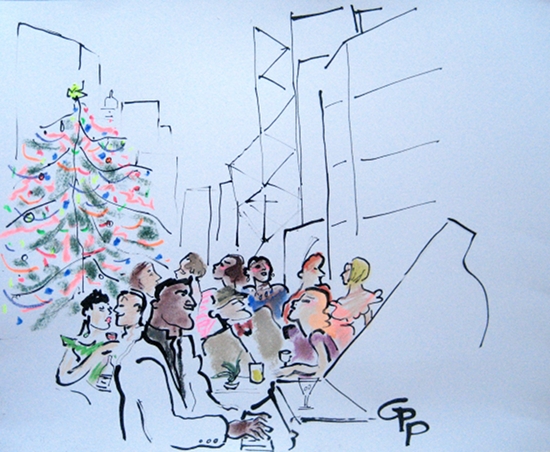 Merry Christmas!
Written by: Gladys Perint Palmer
Click here to read more of Picture This by GPP