Norway, January 14 2011
We land in Oslo, Norway, and confront a shop in the airport called SCHMUCK-ART.
Fine Art students, please note.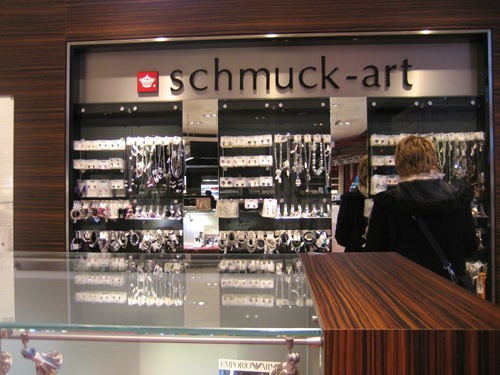 Take small plane, get de-iced while dozens of snow plows buzz around. All airports, please note that snow is no excuse for delays.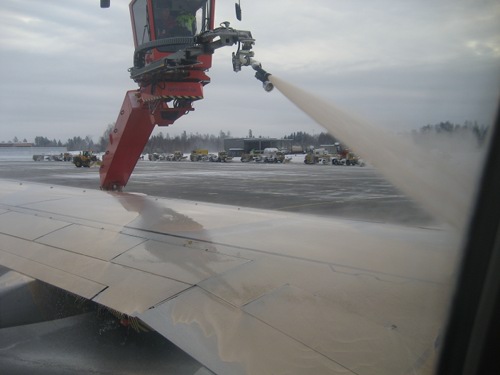 Around 11 p.m. amazing Northern Lights turn on. They are truly gorgeous dancing around the sky. They look white but photograph green.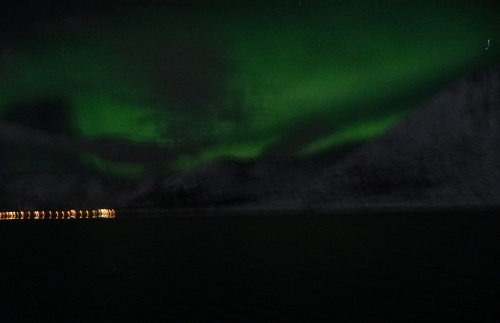 Follow the jump for more.

Next day to Nordkapp the most Northern place on Earth, by road. The indigenous people are the Sámis who have 50 words for 'snow', 37 words for 'reindeer' no words for 'tax office'.
All politicians, please note.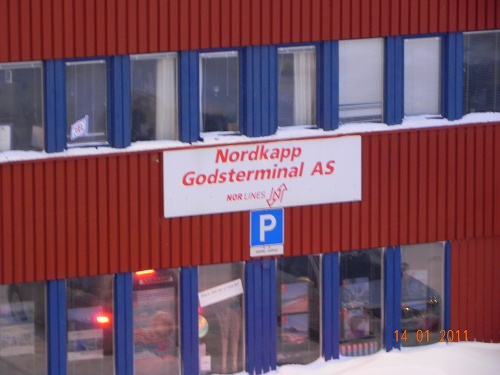 For two months, the sun is never seen above the horizon. In a week's time, with great celebration, it will re-appear for (according to who is telling) one minute or 15 minutes.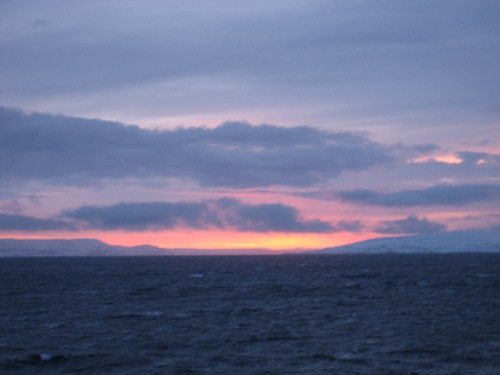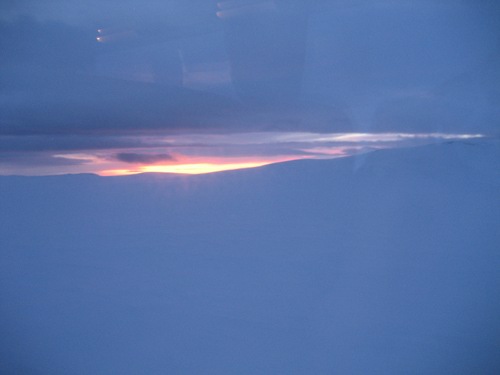 I have recorded a few more images. Yes there is fashion and plumbing and bad taste all over the world.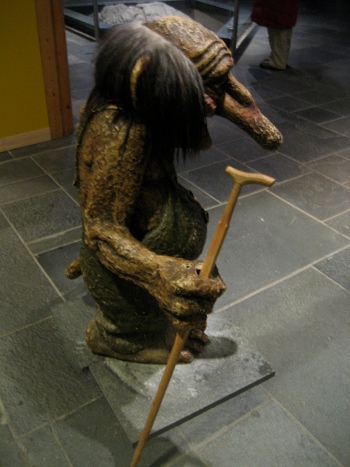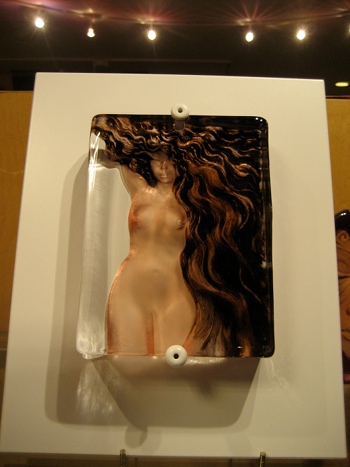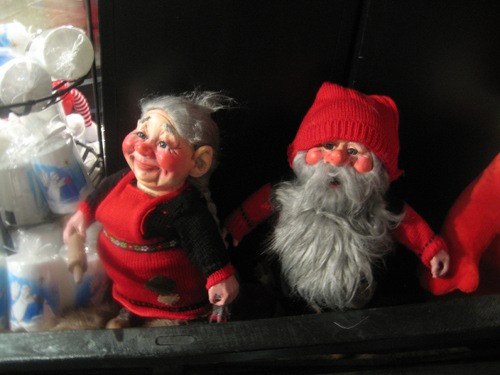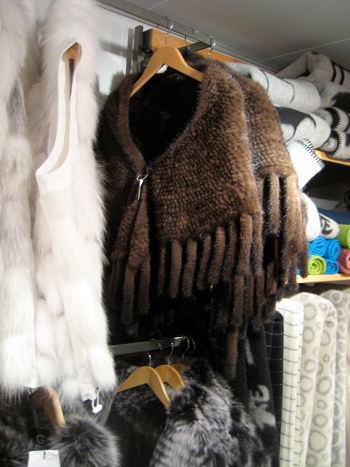 Written by: Gladys Perint Palmer
Click here to read more of "Picture This" by GPP