With schoolgirl charm, and artsy, boyish silhouettes Derek Lam has defined the modern girl. This signature aesthetic carries over into his diffusion line, 10 Crosby, which the designer debuted during the September shows. There's something refreshing about his latest collection. Whether it's the shirttail peeking out of the leather skirt, or the real-looking faux fur sweater- it's all working quite well. There's not a slouch in sight, even the pajamas are nicely tailored. So, if you were ever inclined to wear your nightclothes to school, these would be it.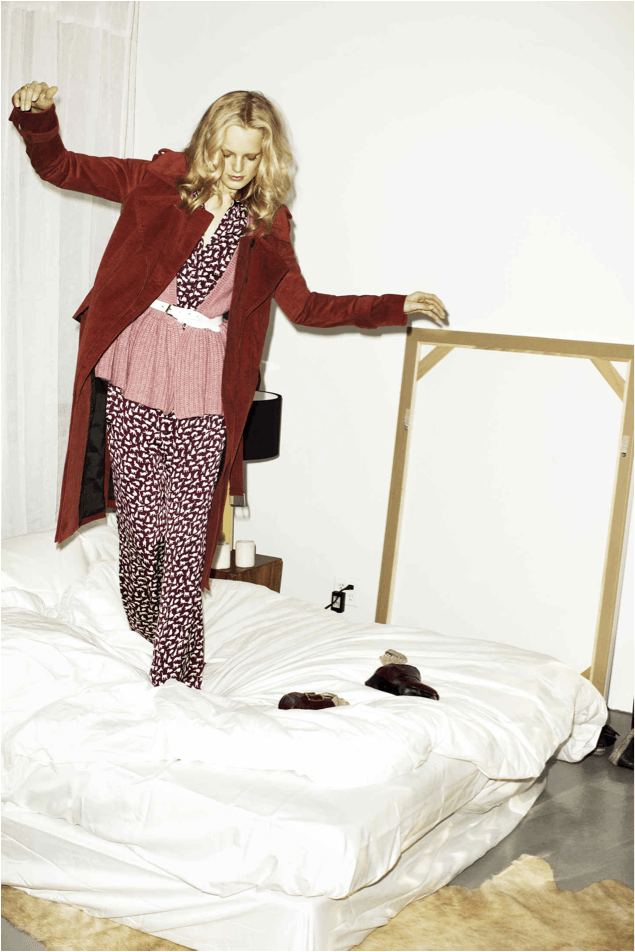 Follow the jump for more pictures!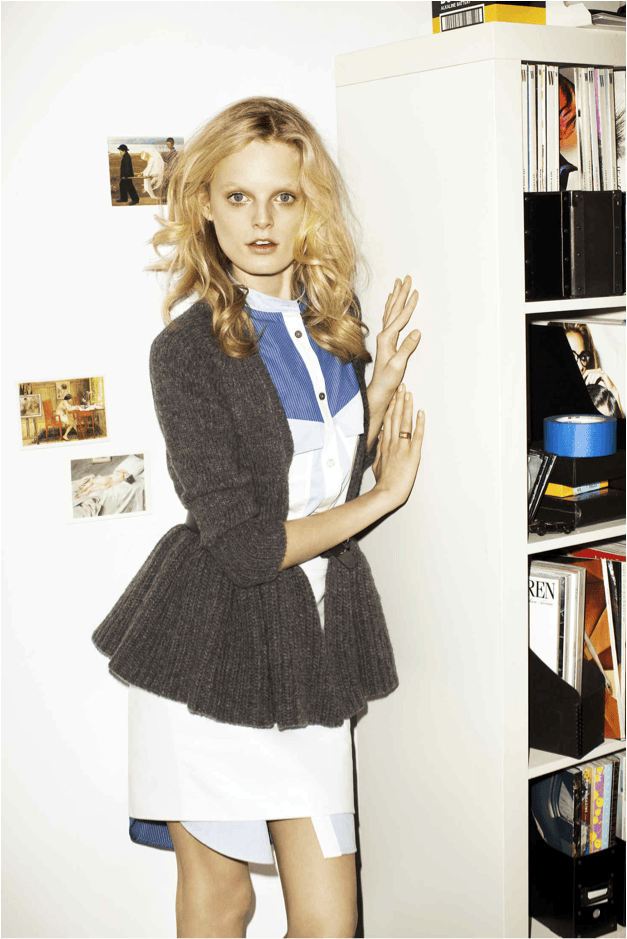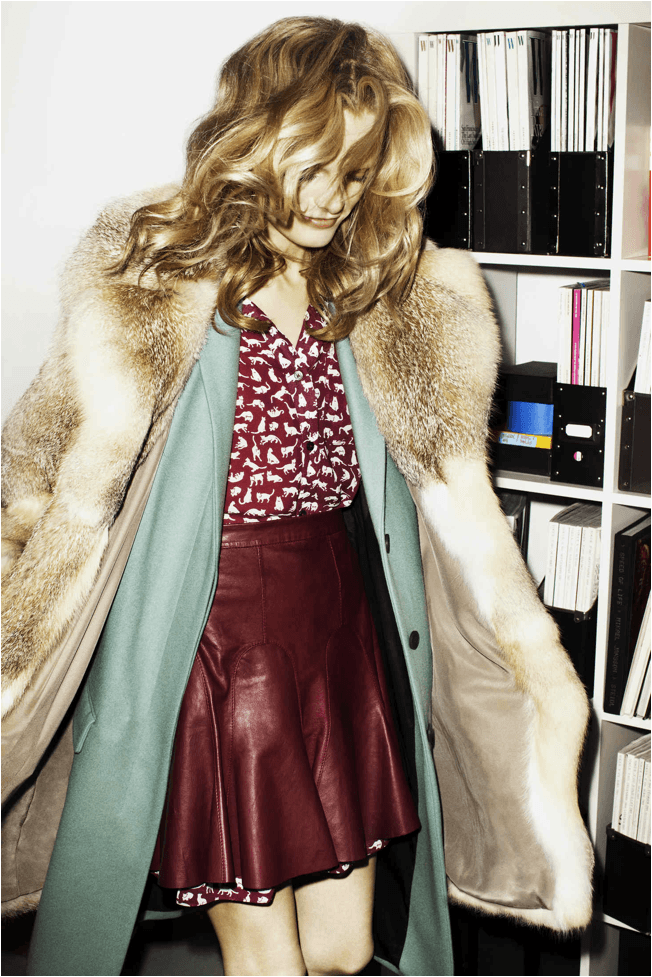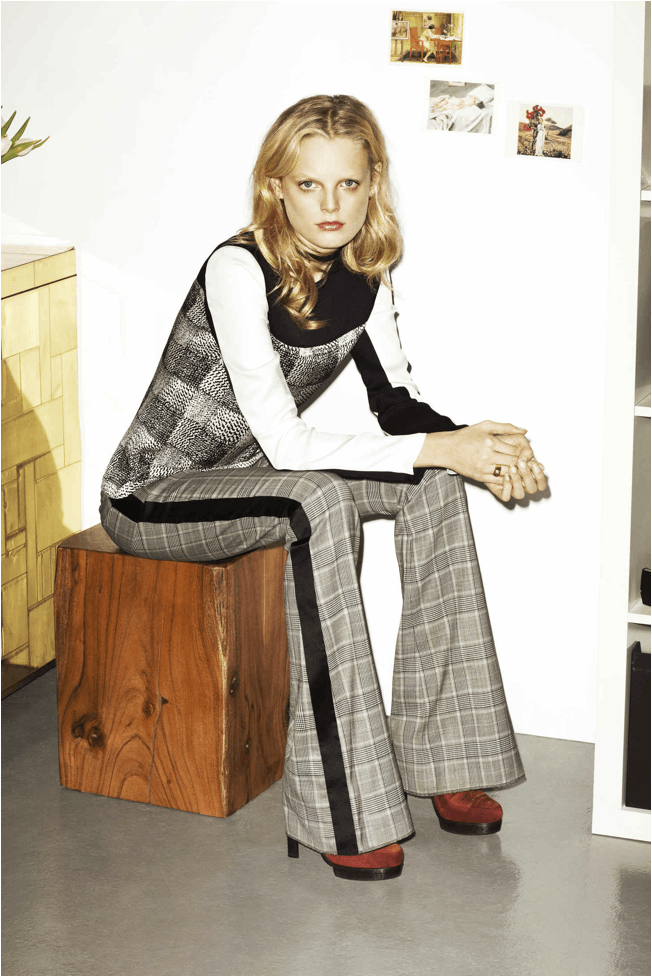 Photos Courtesy of Style.com
To view the entire collection, click here.
Written By: Katarina Farley
For more from Mercedes-Benz Fashion Week Fall '12, click here.