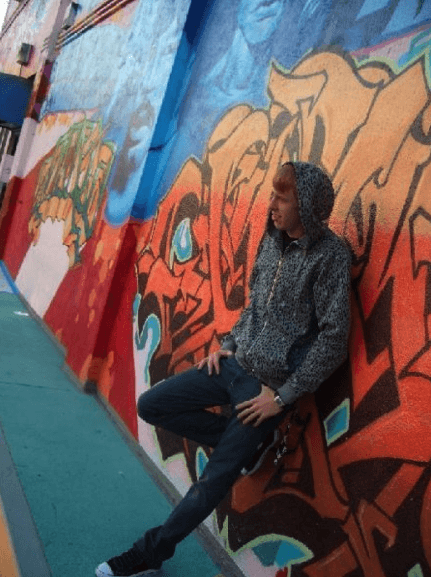 Meet Kevin, the Student Representative for B.F.A. Fashion Merchandising
What department are you the student representative for?
Undergraduate Fashion Merchandising
What kinds of things can you help with?
Helping new students find direction and inspiration for what they study.
How long have you been a student representative?
One year
What are some of your favorite spots around campus?
The Roastery @ 199 Montgomery… (Sorry – bias opinon, I work there)
What are your favorite industry websites?
Hypebeast, highsnobiety, freshness mag, prollyisnotprobably
What advice do you have for incoming students?
Find your passion and follow it. If you do what you enjoy every day you will go very far…
You can contact Kevin at kmihovich@yahoo.com.
For info on other Student Reps, click here.