This fall, the Asian Art Museum of San Francisco exhibited couture fashion for the first time, and Feb. 4 marks the last day to see this milestone.
Couture Korea explores how traditional Korean designs are influencing contemporary trends in global fashion. This partnership between the Seoul-based Arumjigi Culture Keepers Foundation and the Asian Art Museum is a marriage of art from the past and fashion of the present.
At a press viewing when the exhibit opened this past November, museum director Jay Xu and associate curator of Korean art Hyonjeong Kim Han (better known as "H.J.") spoke about the inspiration behind the exhibition and announced the presence of three Korean designers displaying their works in the collection. "Their design and creation, built upon a truly rich heritage, can be appreciated by an international audience," Hu said.
The exhibition is divided into three sections; the first, called "What is Hanbok" takes viewers into the Joseon dynasty. Most of the garments in this room are recreations of the 21st Century, using historical paintings and artifacts to interpret the garments in a tangible way. There are even fabric swatches next to each item description, allowing the viewer to touch and feel the fabrics used. This section explains the principles of aristocratic dress that came from this time period, including seasonal men's and women's clothing, children's ensembles and celebratory and ceremonial recreations.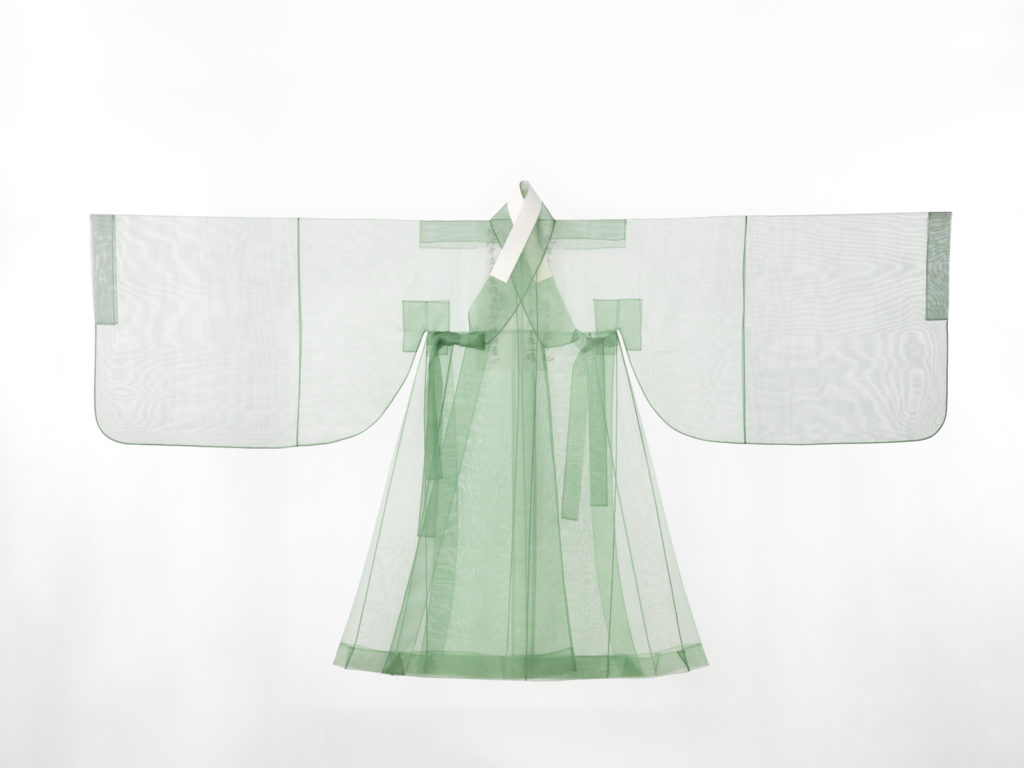 In the second section, titled "Between East and West," viewers immediately see works from iconic designers Jin Teok and Karl Lagerfeld for Chanel. These interpretations resonate with the historical references from the previous room.
Teok has a penchant for taking cues from Korean dress and mixing them with Western fashion styles. One dress of hers is comprised of 152 sheets of cotton stitched together, breathing new life into the commonly used fabric. Pieces shown from the 2016 Chanel cruise show had inspiration based from Korean art, such as lacquer boxes with mother-of-pearl insets.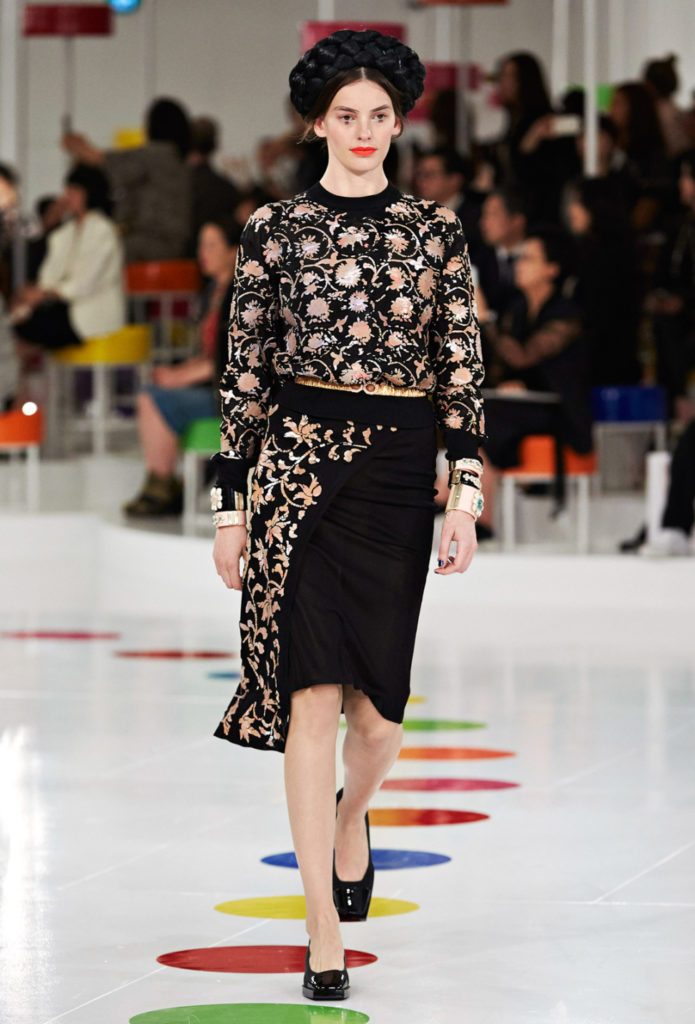 The third and final section, called "From Seoul to San Francisco," brings viewers to the streets and clothing stores of modern-day Korea. Im Seonoc and Jung Misun display some of their signature looks from their contemporary fashion collections. Through their use of modern-day utility fabrics, we see a wearability for the everyday, fashionable woman. At the root of these garments, a deep heritage is not lost, as these women design with the spirit and vitality of historical Korean dress.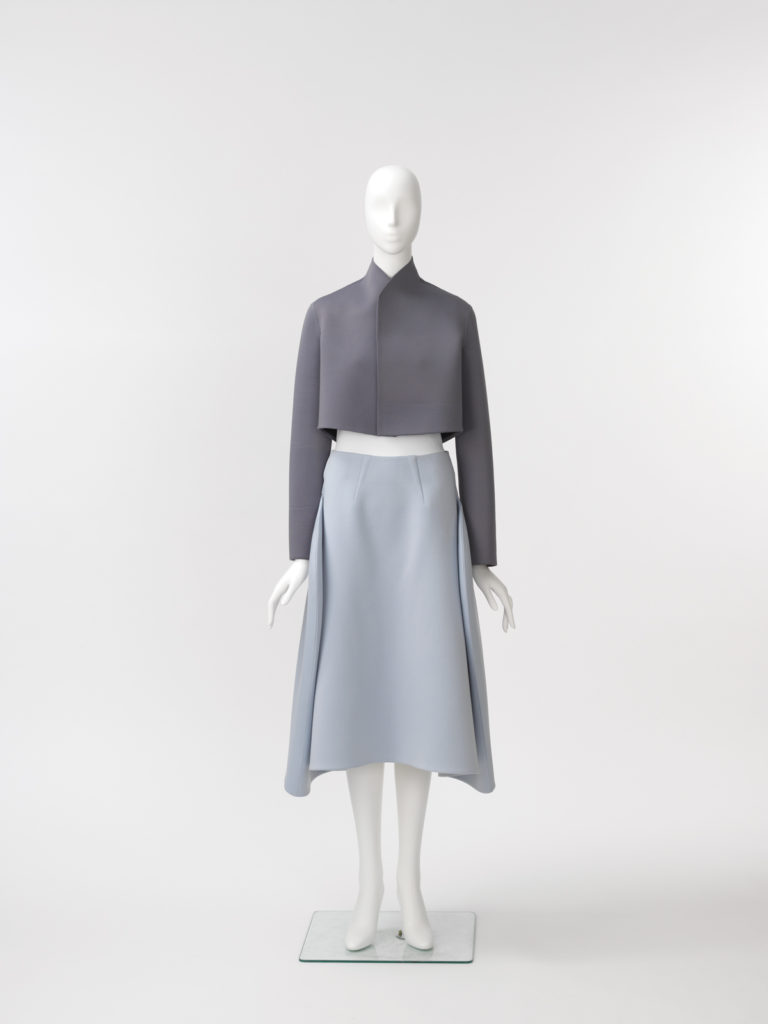 Couture Korea is shown exclusively at the Asian Art Museum of San Francisco through February 4, 2018. Admission to the exhibition during weekdays is $20 for adults and $15 for seniors (65 and older), youth (13-17) and students. On weekends, admission goes to $25 for adults and $20 for seniors, youth and students.  The exhibition hours are Tuesdays through Sundays from 10 a.m. to 5 p.m., and closed Mondays.Tickets and more information is at www.asianart.org 
All photos courtesy of Asian Art Museum of San Francisco
Original post by Dwaine Hill, BA Fashion Journalism