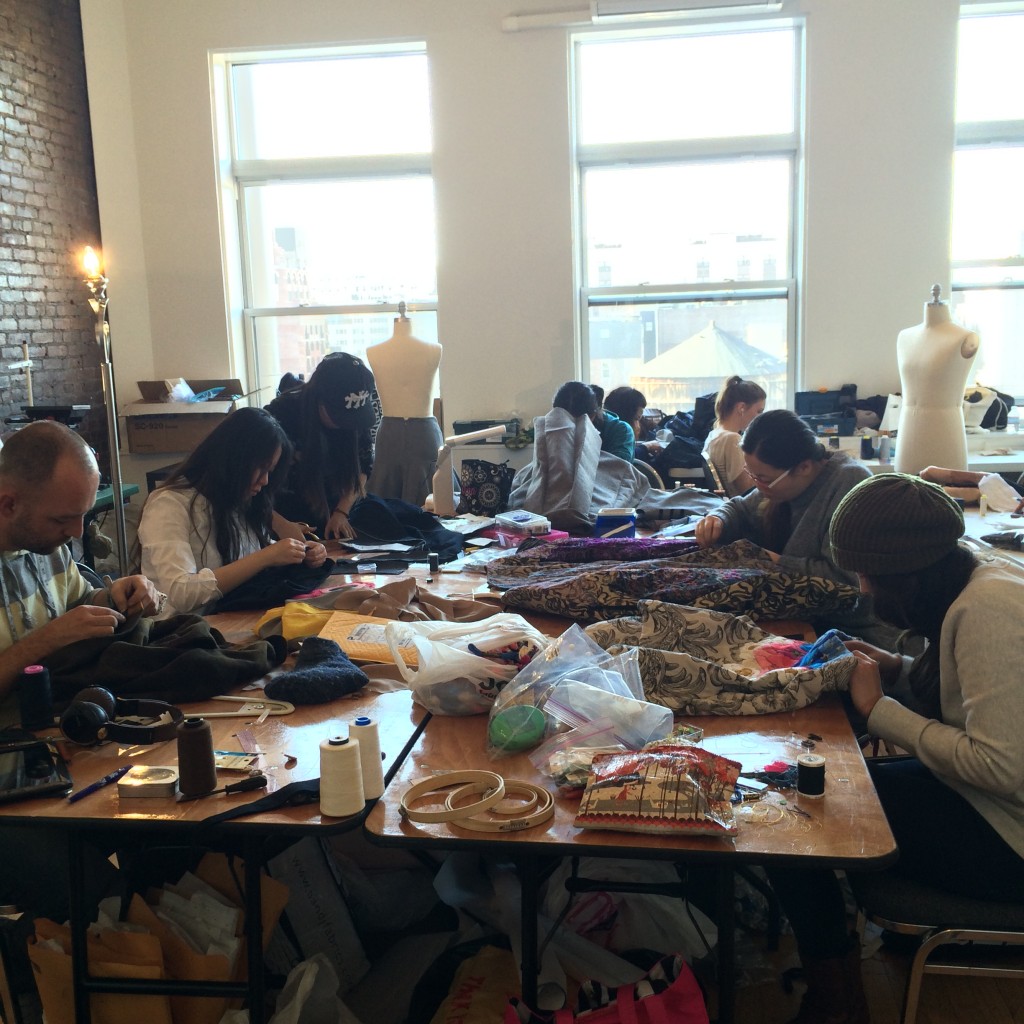 Walking into a designer's studio is a dream. It is a sanctuary where ideas, inspirations and aspirations are sewn thread by thread into physical manifestations of a designer's hopes and dreams. It is Thursday, February 12th, and I have just entered the studio where 15 Academy of Art University School of Fashion M.F.A. graduates are working to ready their collections for the Mercedes-Benz Fashion Week (MBFW) runway show, which is just two days away.
For many designers their MBFW collections have been a long time coming. Months and months of design, textile collaborations, and garment construction—with ample assistance from their peers and design partners—have led them here: a studio loft just blocks from Manhattan's Union Square.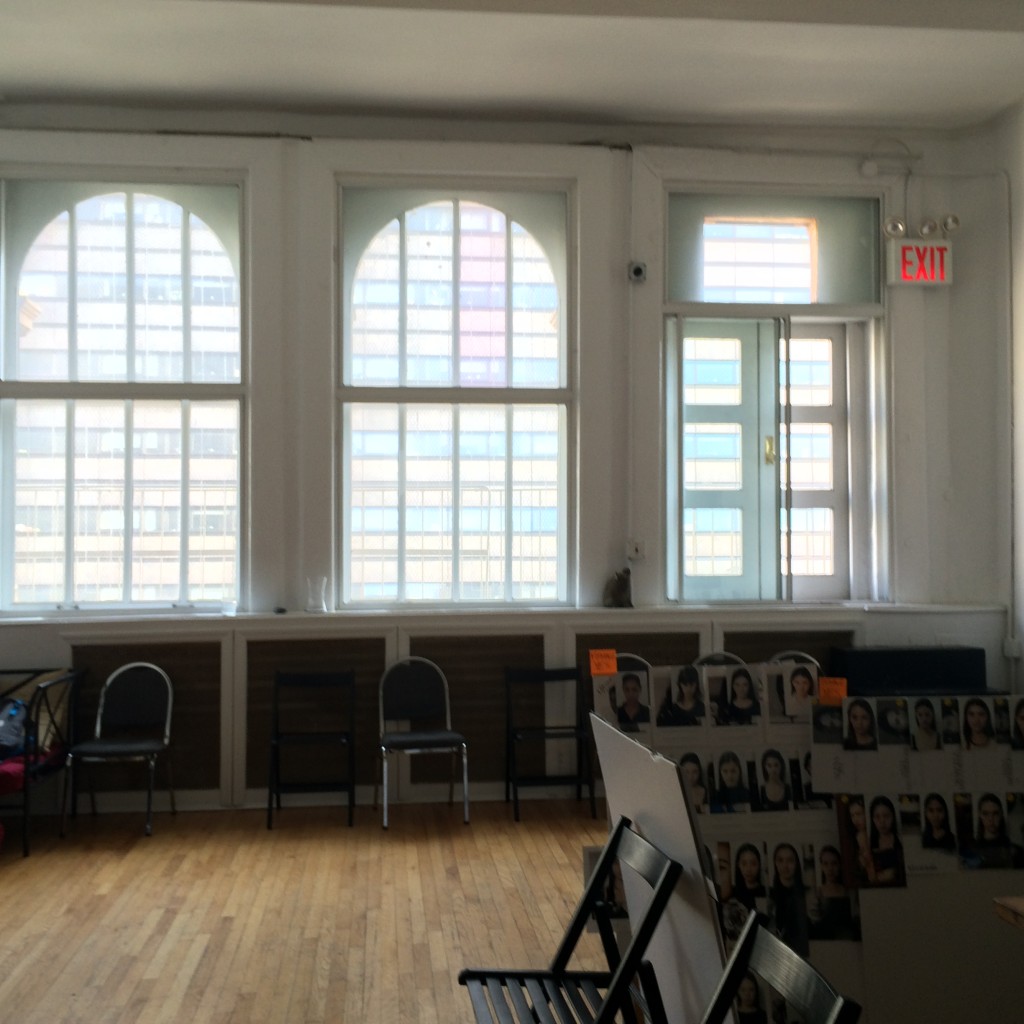 The three-roomed space, divided into a sewing lab, fitting studio and office, is where these M.F.A. designers have worked tirelessly morning to night during the week ahead of their show to perfect their collections. Under the guidance of Simon Ungless, Executive Director of the School of Fashion, the expertise of two design instructors and a School of Fashion sewing tech, all of whom have traveled to New York to help make each garment runway ready, the designers have all the support they need.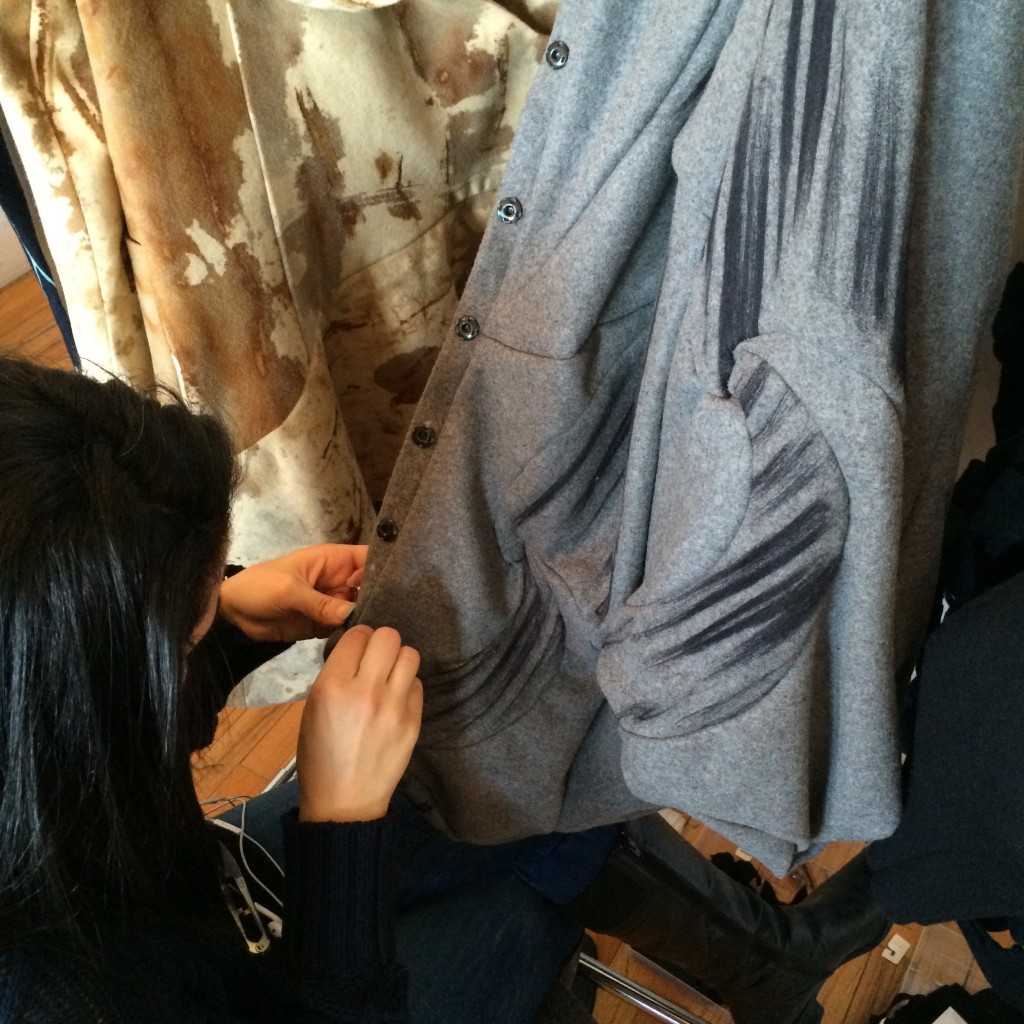 This lucky bunch is experiencing it all, from fitting their garments on professional models to watching the hair and make-up team experiment to find this season's "look," to making any final tweaks to their garments. Although the collections are mostly done when they are shipped from San Francisco to New York, adjustments like the shortening of a hem, addition of a fur collar, or even the creation of a last minute piece (which in once instance had to be done in just two days!) are all commonplace in the New York studio.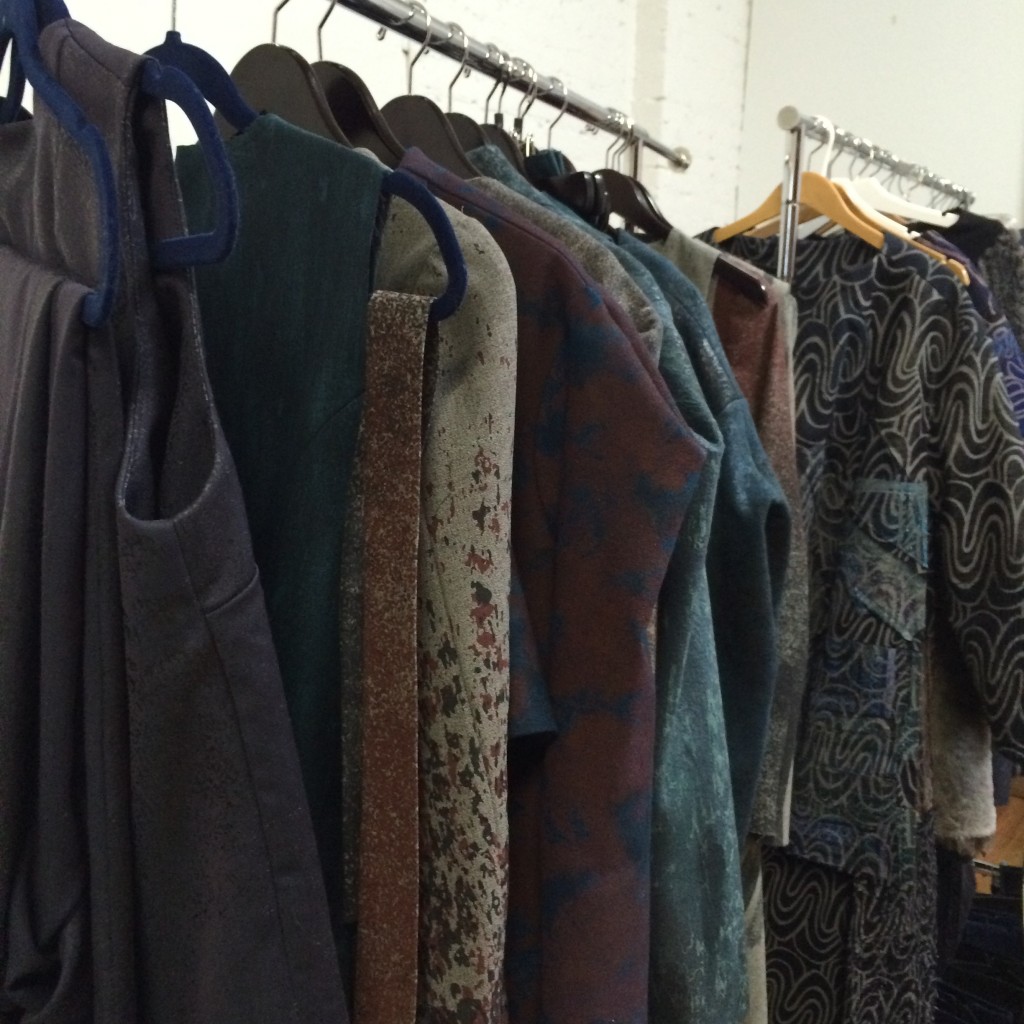 Yet amongst the anxiety, tension and rush of it all, there is a quiet chaos the day that I arrive in the studio. The clicking harmony of the sewing machines, feverish sketches on the draft table and the precise pinning of cloth to mannequins are the only sounds to be heard. As I'm sitting at the front table talking with the PR team, two students go up onto the balcony for a smoke. The elevator door dings and another student enters the loft. Pleasantries are exchanged.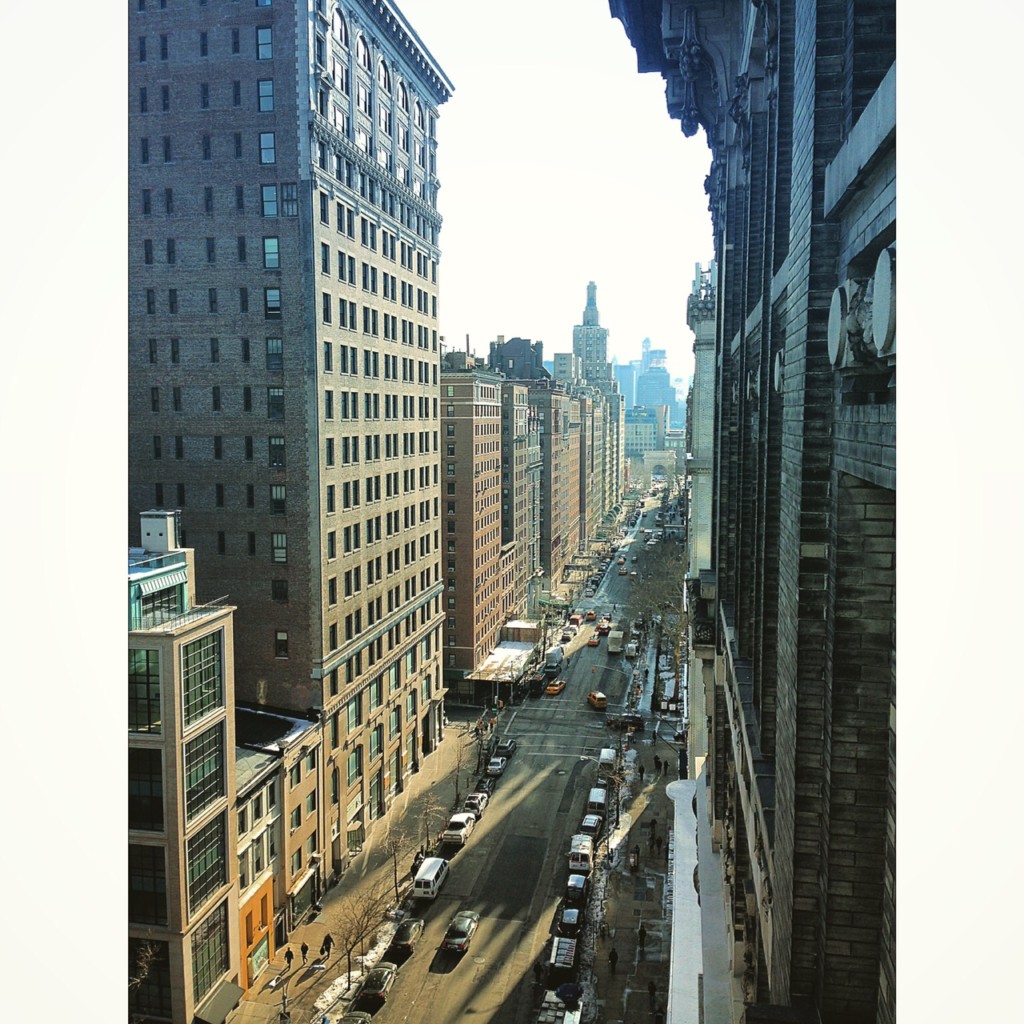 Minutes later, as I make my way towards my temporary home for the week, snowflakes begin to float down from the sky, taxi horns honk and droves of pedestrians litter the sidewalks, I look up to the two students standing on the balcony. They are looking down at the city, and I can only imagine what they're thinking and how far they've come.
Written by Malcolm Thomas