Any Hello Kitty lovers out there? Well you're in luck!
In honor of the the new Japantown complex, New People, the cutesy non-speaking (is she a mute?) loveable cartoon kitten will be on hand at the J-Pop Summit Festival 2009 to cut the ribbon.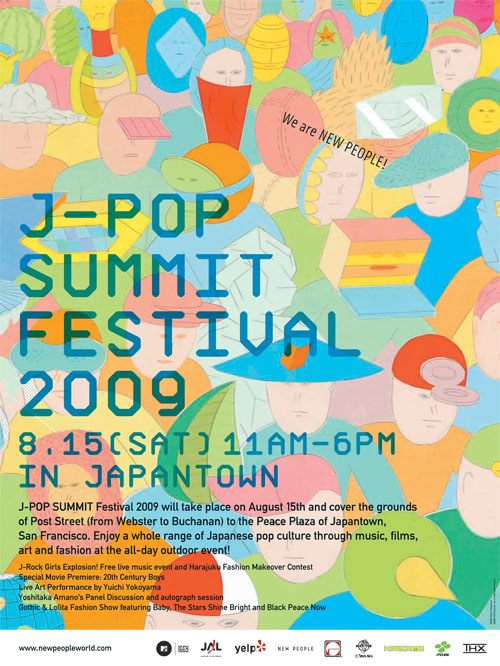 The event is from 11 a.m. to 6 p.m. on August 15 (that's this Saturday) in San Francisco's Japantown (from Post Street from Webster to Buchanan all the way to the Peace Plaza). That said, all you Japanophiles can make your way to the event to quench your thirst for all things involving the Nippon culture: music, films, art and maybe even sushi! Perhaps there will be some funky Harajuku divas there…
Visit NewPeopleWorld.com for more information.