It looks like Puma has some competition…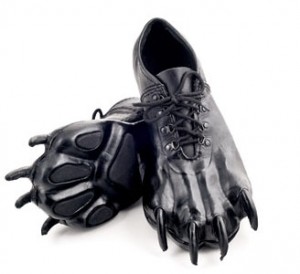 The New York Times recently featured this ferocious pair of footwear by Ukrainian artist Bob Basset in T Magazine. The leather paw shoes are just one weapon in his arsenal of fantastical costumes which include ornate gas masks, equestrian head pieces and dragon helmets – it's very Lord of the Rings-chic.
If lycan footwear isn't your thing, maybe you should check out his leather claws: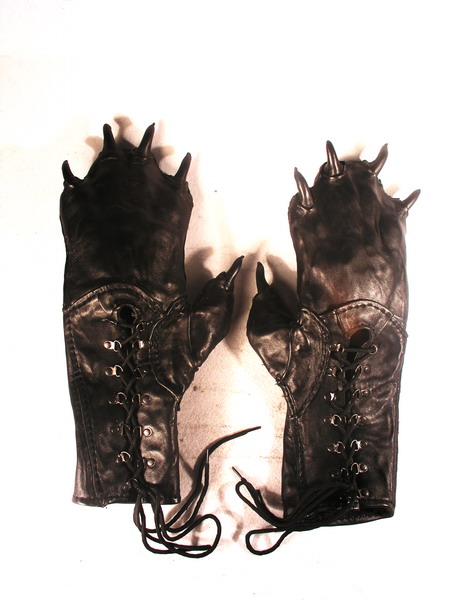 No matter you fancy, these pieces are a great excuse for not getting a mani-pedi.
For more of Bob Basset's work, visit his website