There has always been a connection between fashion and gender. Fashion exists both inside and outside of the gender binary. Over time, the two have simultaneously evolved, and March 2019 saw the opening of the Gender Bending Fashion Exhibit at the Museum of Fine Arts in Boston, Massachusetts.
The exhibit examines the rich history of haute couture, ready-to-wear, and street fashion that has challenged the rigid, binary definitions of the dress. The Gender Bending Fashion Exhibit puts fashion on display that previously disrupted – and continues to disrupt – traditional beliefs and fashion that had basically blurred the lines of the ideal male and female codes of dress. One could pose the question, "Who dictates what exactly is a male and a female dress?"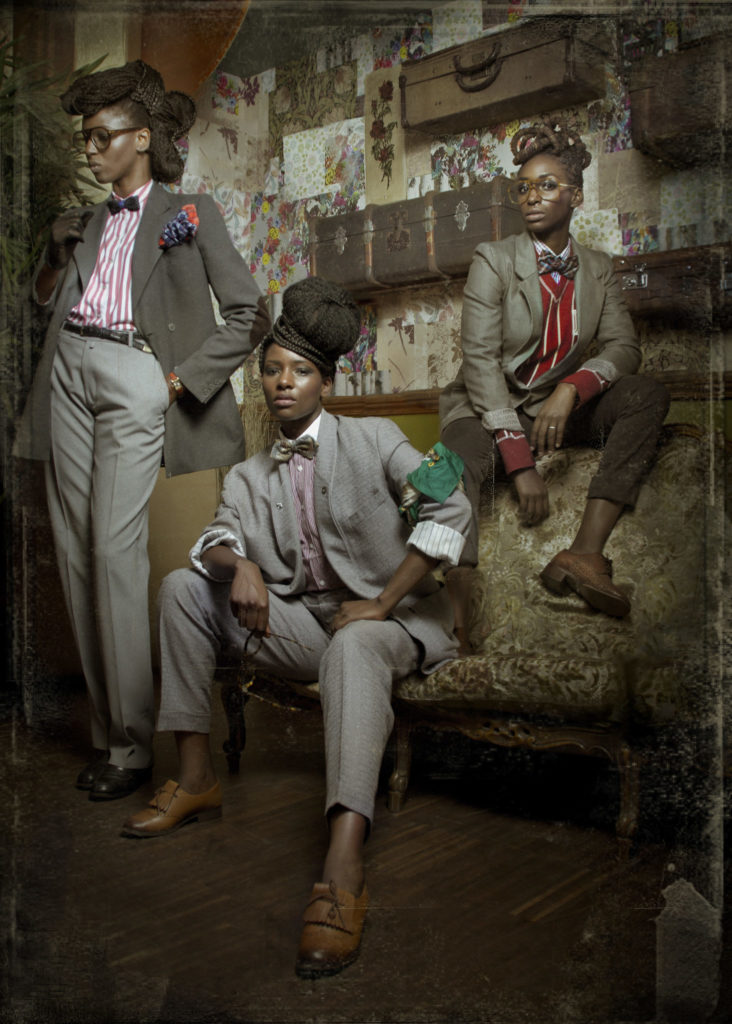 Designers have always explored gender identity. They continue to challenge the social norm by proposing new approaches. Additionally, they seek to eliminate the "typical" binary way of gendered dress. It is important to take a look back to around the turn of the twentieth century. It has been found that gender fluidity was more traditionally accepted, particularly with childrenswear. Little boys were dressed in clothing indistinguishable from their sisters until around the age of seven.
Back to modern-day America. Designers and those that wear their clothes are turning over the proverbial stone and exposing new ideas about men's and women's clothing This is evident on the runways and streets. However, this is nothing new. According to the MFA's website, "This exhibition looks across a century of haute couture and ready-to-wear fashion that has challenged the rigid, binary definition of the dress." There are more than 60 designs that push the boundaries with groundbreaking designers from some of the biggest names in fashion. Those featured include Rad Hourani, Jean-Paul Gaultier, Alessandro Michele for Gucci, Palorno, and Rei Kawakubo.
Rei Kawakubo Spring/Summer 1994–1995 Photograph © Museum of Fine Arts, Boston

Comme des Garcons 2012 Photograph © Museum of Fine Arts, Boston

Yohji YamamotoSpring 2007 Photograph © Museum of Fine Arts, Boston
There are featured pieces worn by actors, musicians, and influencers. Marlene Dietrich's tuxedo that she wore in the 1930 film Morocco, outfits famously worn by David Bowie, Jimi Hendrix, and Young Thug are also on display, the latter in which visitors are welcomed when they first enter the exhibit. Once inside, visitors are treated with a history of gender-bending fashion displayed on the museum walls. Then they are graced with a runway show of the Fall 2003 Viktor & Rolf homage to Tilda Swinton, in which all the models were made up to resemble the famous and androgynous actress, which is then followed by the "Look 32" jacket with eight layers of dress shirts, referencing Swinton's genderless allure.
Marlene Dietrich in the film 'Morocco' 1930 Photograph *Photo by Eugene Robert Richee/Getty Images. Courtesy: Museum of Fine Arts, Boston

Viktor & Rolf A/W 2003, One Woman Show, Look 32 Courtesy: Museum of Fine Arts, Boston
According to MFA Boston, the Gender Bending Fashion Exhibit examines a rich history of fashion which disrupts, blurs and redefines conventions and expectations around the relationship between gender and dress. Additionally – and simultaneously – the garments on display speak more broadly to social shifts that have taken place over the past century. This includes changing gender roles, increasing LGBTQIA+ visibility, and the rise of social media as a tool for self-expression. Throughout the tour, visitors will experience individual narratives that touch on gender identity and expression, sexual orientation and sexuality, race, class, pop culture, activism, social justice, and more.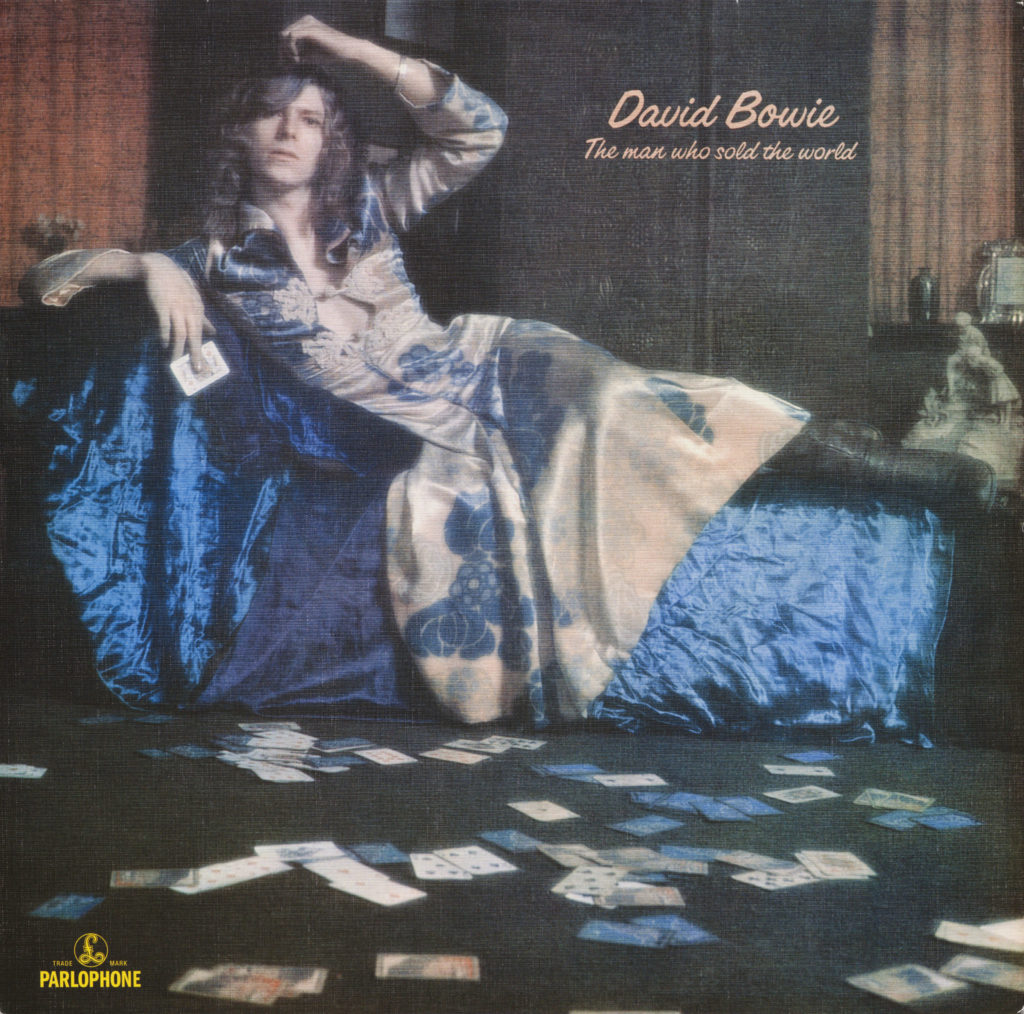 Regarding the exhibit, the Vogue website states "…is the rare fashion exhibition that addresses a vital, of-the-moment cultural discussion while at the same time placing it within a historian framework." Gender and identity are subjects that have and are currently affecting government policies, as well as fashion. Michelle Finamore, who is the Penny Vinik Curator of Fashion Art at MFA Boston says eloquently and matter-of-factly, " Historically, when you go back to other moments in time when there's been gender-bending happening, it is in moments of youth-driven cultures – so the 1920s and 1960s and 1970s. Those are the key moments when people have been pushing the status quo." Ironically, this exhibition could not come at a better time as this is the 50th anniversary of the Stonewall Riots as well as the recent passage of the Equality Act by the House of Representatives.
Words by Nicki Hoynoski, MA Fashion Journalism
Gender Bending Fashion exhibition runs until August 25, 2019. The Museum of Fine Arts Boston is located at 465 Huntington Avenue, Boston, MA 02115. For more information visit the website MFA.org