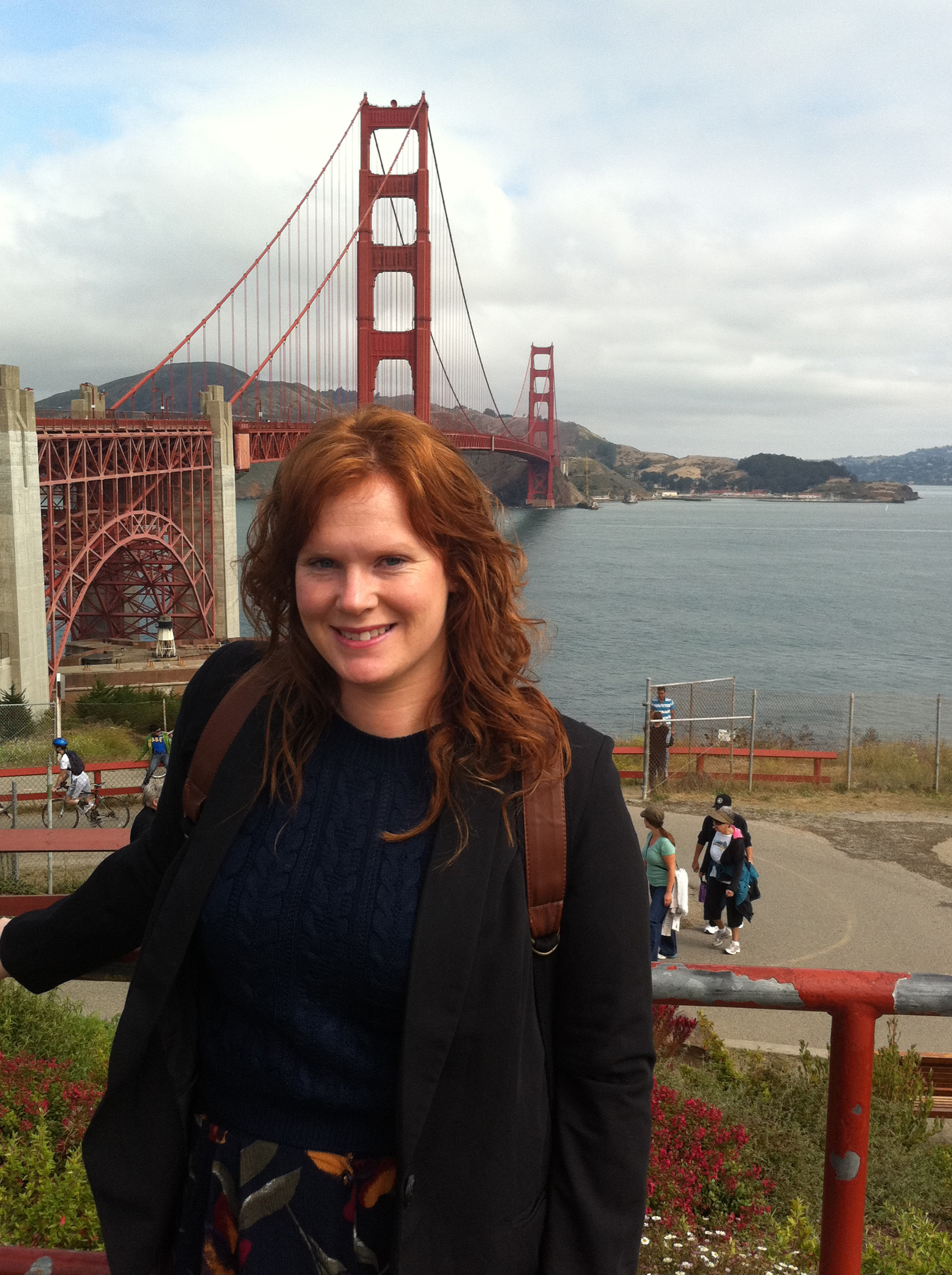 In today's edition of Ex-Changing the World, Liah Roebuck from New Zealand!
What University are you from and what is your major?
I am an undergraduate from Massey University, Wellington New Zealand. I am currently in my 3rd year of my Bachelor of Fashion Design Honors degree.
What inspired you to be a part of the exchange program at the Academy of Art University?

I first heard of it through our Head of Department, Deb Cummings, back in New Zealand just over 1 year ago. She was letting us know about the two students who were at the time studying abroad at the Academy of Art University. After I inquired about the exchange program, one thing led to another and now I am here! I never once thought it was really going to happen.
How is San Francisco and the Academy of Art University different from your home and school?
There are so many opportunities here at the Academy of Art University and San Francisco. I'm sad to say my time here is nearly up! I love that there is such a wide range of classes, compared to our courses back home that are very structured and limited in choices.
What has been the most exciting thing you've done so far?

When I first arrived I did alot of sight-seeing. The tour companies made it quick and easy to see the top sights and I learned alot! I have walked and biked the Golden Gate Bridge, experienced a music festival, and watched a live news feed of the final Rugby World Cup match on Treasure Island, celebrated Halloween for the first time, and much much more!
Follow the jump to read more!
What has been your favorite class or school project?
I am enrolled in four classes this semester: Millinery, Corsetry & Underpinnings, Styling and Trends & Analysis. All these classes have been so worthwhile, they have helped me gain new and exciting skills that I am looking forward to taking home with me and incorporating into my future projects. All my teachers have been exceptional and the only thing I wish is that I could stay and take their advanced classes with them.
What do you miss most from home?
Of course my friends, family and partner. But the country itself I miss the beautiful green landscapes, crystal clear lakes and beaches, mountains and parks. It is definitely once place in the world you should put on your to-do list.
What would you recommend to any students who might want to study abroad at your school?
If anyone is interested in the exchange program at Massey University I am more then happy to meet up with them and go on and on about New Zealand! Any abroad program I think would be beneficial and Massey is in the capital city, is full of friendly faces and the teachers and students are amazing. The whole of NZ is a must see but I definitely recommend my hometown New Plymouth!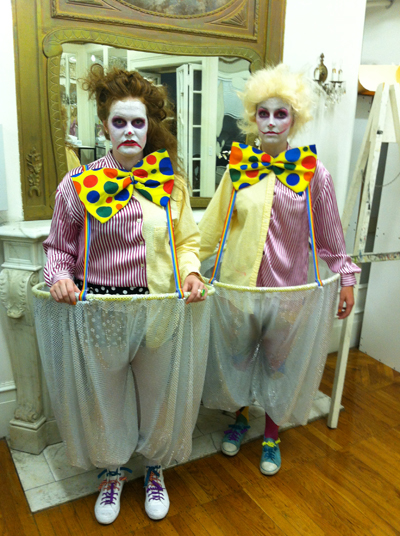 Liah dressed up to celebrate her first Halloween
For more Ex-Changing the World, click here.