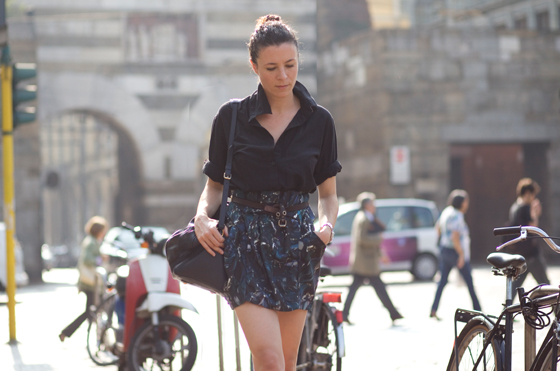 Fashion photographer/illustrator/writer/blogger/Jane of all fashion trades, Garance Doré is on the hunt for interns and editorial assistants. This can be great opportunity to work with an influential person in the world of online fashion.
According to her website the position is "fast-paced" and you will be "proactive in propelling the blog forward and making www.garancedore.fr run as seamlessly as possible."
Pretty cool, huh?
If you're interested in this New York-based opportunity, send a cover letter, blog, resume, Tumblr accounts and portfolios to careers@garancedore.fr.
Good luck!