In an homage to the quintessential leading man of the golden age of Italian cinema, this year's edition of the Italian Cinema Classic Series honors actor Marcello Mastroianni, who stars in his most renowned work over his 60-year career following the making of "La Dolce Vita." In a series organized in collaboration with The Leonardo da Vinci Society, The Consulate General of Italy and The Italian Cultural Institute, five restored films by four directors (including Federico Fellini and Vittorio De Sica) will highlight Mastroianni's most magnetic roles in their rare, 35mm glory.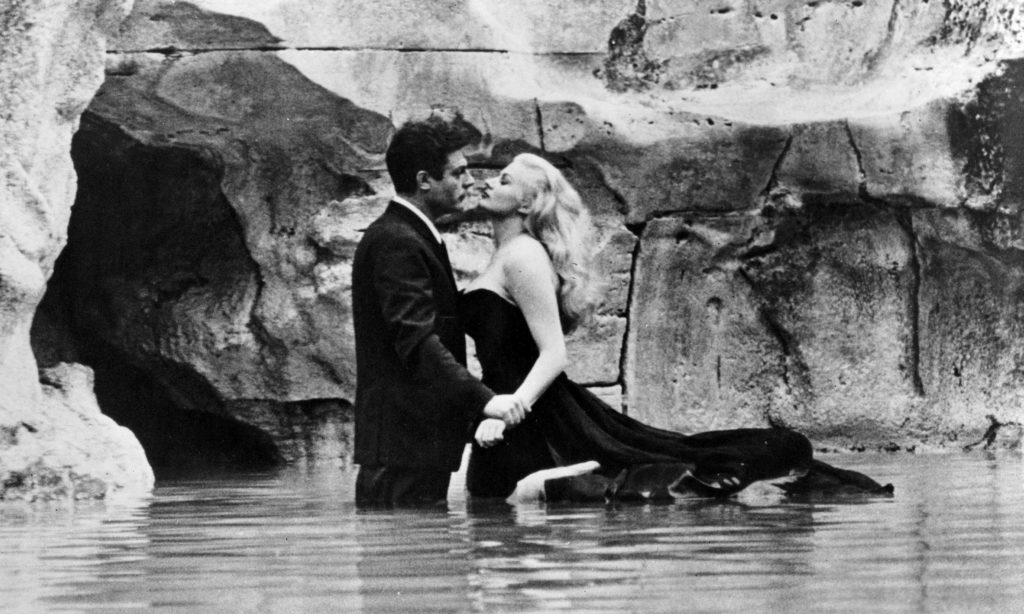 This is a chance for all cinephiles to experience the "Latin Lover's" work that defined the post-war Italian image of the '60s — and it's right here in San Francisco.
For more information, visit CinemaItaliaSF.com.
Schedule:
10 a.m. – Yesterday, Today, and Tomorrow (1963) 119 min, BD
1 p.m. – 8 ½  (1963) 138 min, 35mm
3:30 p.m. – A Special Day (1977) 106 min, 35mm
6 p.m. – La Dolce Vita (1960) 173 min, DCP
9-10:30 p.m. – Via Veneto Party
10:30 p.m. – Divorce Italian Style (1961) 105 min, 35mm
 When: Saturday, September 22, 2018
Where: The Castro Theater, 429 Castro Street, San Francisco
Prices: $12 (6 p.m.), $14 (evening), $25 (party), $70 festival pass (5 films and party)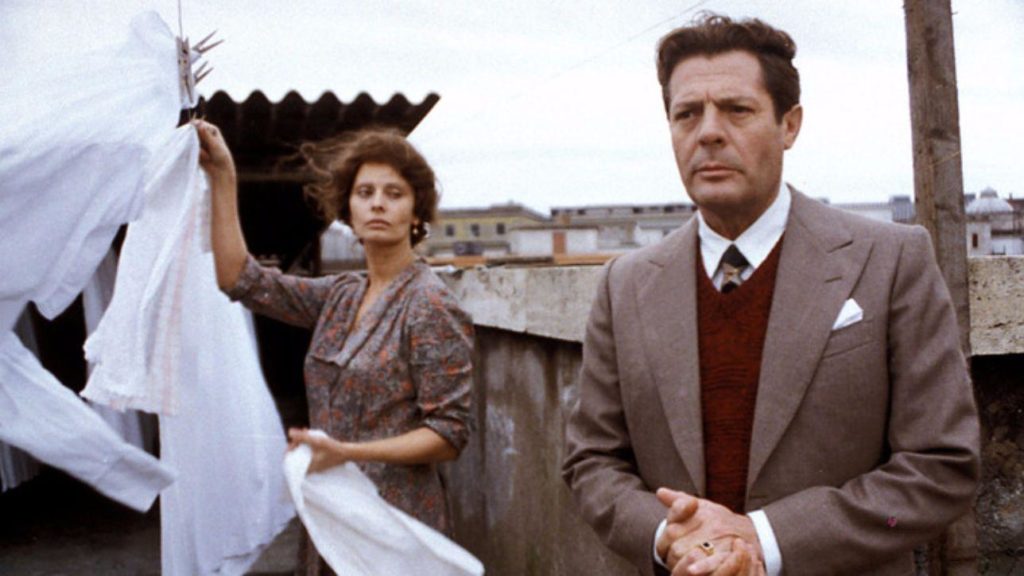 To purchase tickets, click here.
Text by Isabella Urbina, BA Fashion Journalism