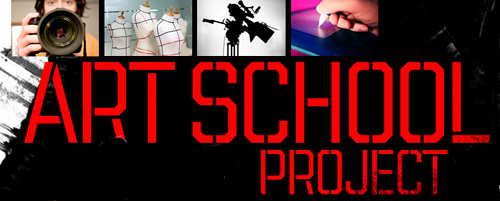 A new docu-series is looking for Academy of Art University students who are working on a new or exciting project. They are casting artists from all disciplines: painting, fashion, film, advertising — and everything else under the Academy umbrella. Students must be attending classes in San Francisco and be able to participate in the 2012 Spring Show.
This is an opportunity to have a TV series centered around you, your life and your work, created by the producers of Project Runway, Work of Art, Top Chef and The Real L Word
Needless to say, this is kind of a big deal…
For all the details, click here.