It seemed like winter would be endless, yet here we are on the brink of spring. More sunshine and warmer weather? Yes, please! Say goodbye to February and welcome March while enjoying these fun events.
Tuesday, February 28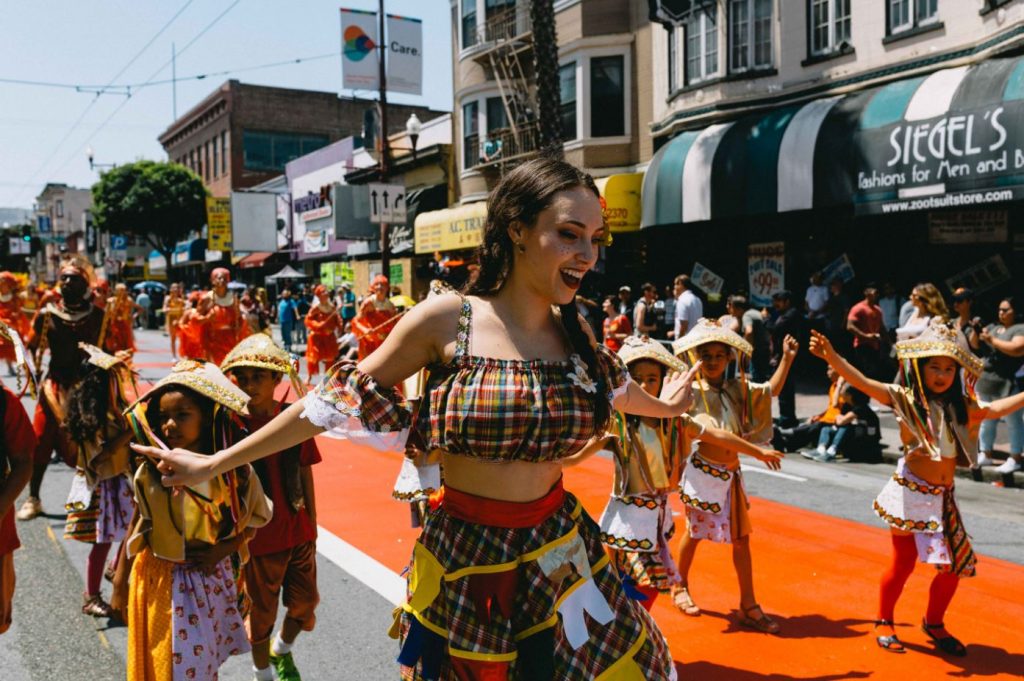 Mardi Gras Parade 2017
5 pm
Cost: Free
It's Carnival season around the world. Time to bring a colorful end to winter doldrums! Go out and celebrate Mardi Gras with a fabulous parade featuring several local brass bands. If you can't make it to New Orleans for its famed tradition, let a little bit of funky Louisiana spirit come to the Bay!  The boisterous procession kicks off at Patricia's Green in Hayes Valley and winds its way through the city. March on!
Wednesday, March 1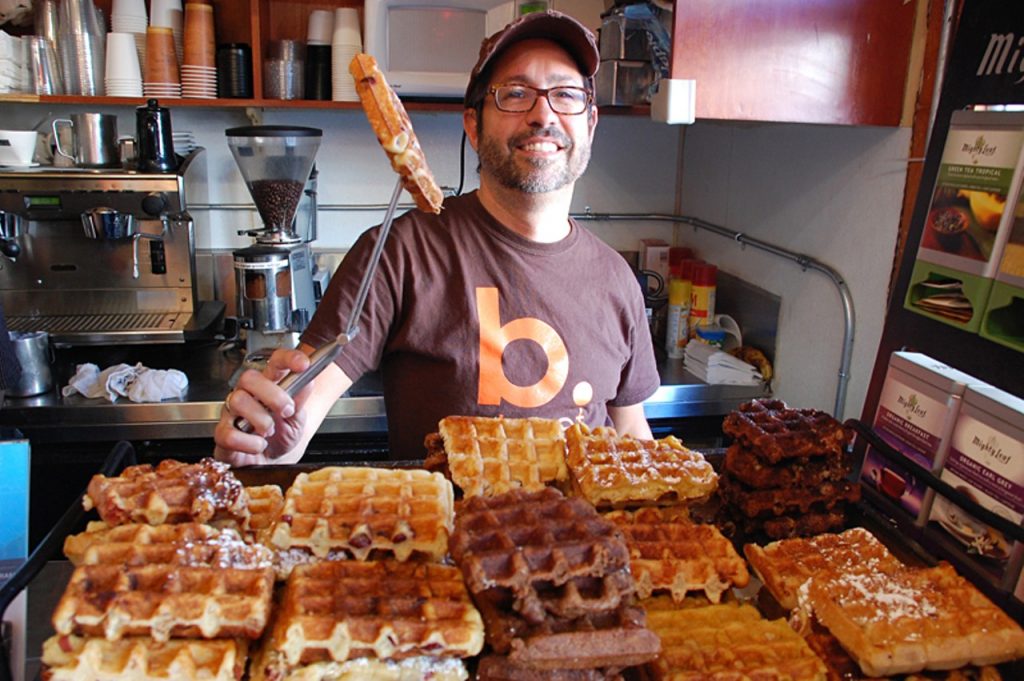 Free Waffle Wednesday
9 am – 11 am
Cost: Free
While the debate about merits of a free lunch is still ongoing, a little free dessert never hurt nobody! Mark your calendars for a monthly Free Waffle Wednesday at the Capital One 360 Café in the Financial District and enjoy a signature complimentary treat from 9-11 am (while they last). These Belgian-style street waffles come in mouth-watering flavors like TCHO chocolate, maple-bacon, salted caramel and many others; often with the flavors baked right in. Yum.
Thursday, March 2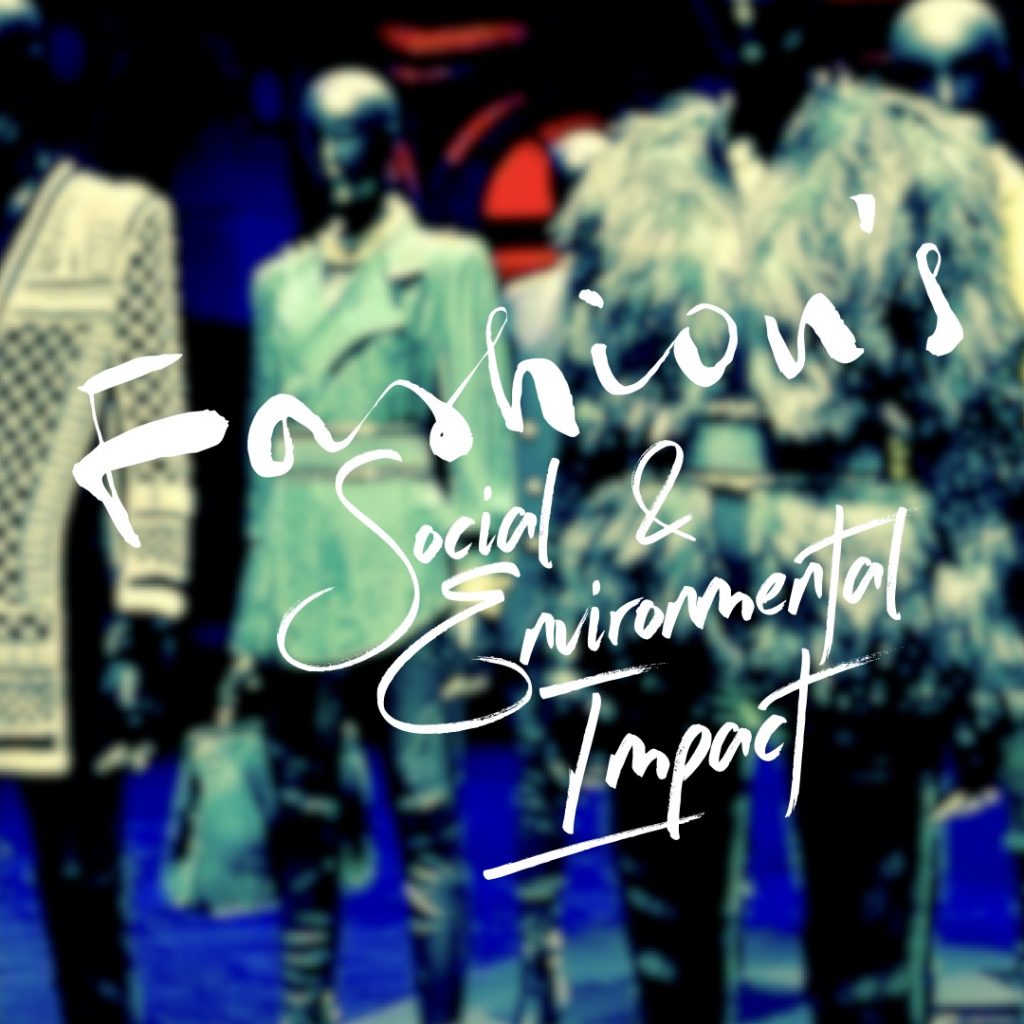 TECH Fashion Week 2017: Fashion's Social & Environmental Impact
6 pm – 8 pm
Cost: $15
If you aspire to be a part of the fashion industry, this event is tailormade for you! Fast fashion consumption habits are impacting the environment and society contributing to climate change and haywire economics. However, developments in textile design and manufacturing now make eco-friendly textiles a viable production alternative to conventional fabrics. Find out all about the latest knowhow. Don't miss out of the rest of TECH Fashion Week's events.
Friday, March 3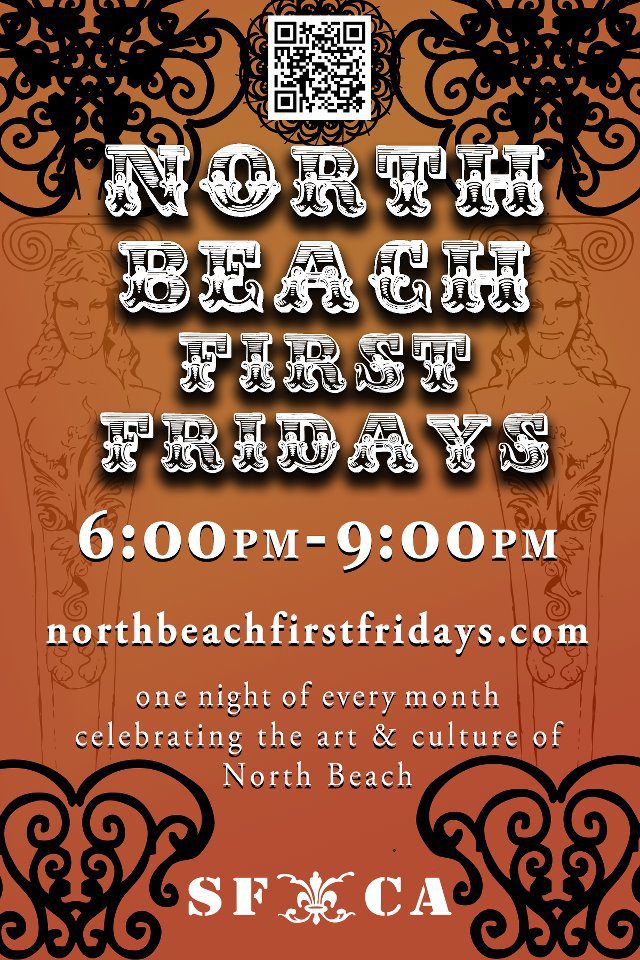 North Beach First Fridays Art Crawl
6 pm – 9 pm
Cost: Free
Once a month, many North Beach galleries, museums, bars, and restaurants stay open late for a self-guided First Fridays Art Crawl with special events and menus to showcase the ever-growing entertainment options in this popular area. Download the map for participating locations, grab a few friends and hit the town in style!
Saturday, March 4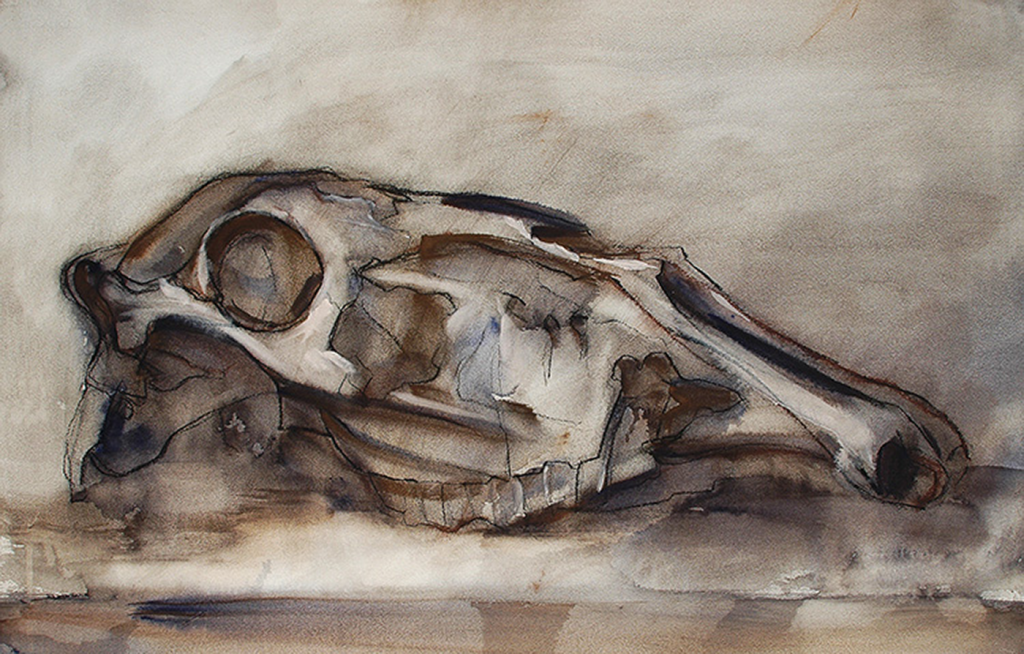 Fashion Workshop @ Hristov Studio
7 pm – 10 pm
Cost: Free
Kiril Hristov is a Bulgarian-American artist whose exhibitions span both sides of the Atlantic, he's also an instructor at the School of Fashion at Academy of Art University. "I study the visible in order to express and convey the invisible. I want to show the progression of the shape transforming into not what it is but to what it wants to be." If you are looking to learn or brush up your drawing skill, prepare for Hristov's inspirational teaching methodology that focuses on bringing new energy into one's work and life. Check out his portfolio and sign up!
Sunday, March 5
Postage Stamp Art with Monica Lee
1 pm – 4 pm
Cost: $22
Exciting secondhand finds are not exclusive to clothing stores and flee-markets! Monica Lee is an artist who works with cancelled vintage stamps of non-collectable value to create amazing collages, tags, and greeting cards. Choose from a huge collection of stamps and try your hand at making your own artwork at this unique workshop. No licking required! Learn more at Lee's website.