Where did summer go?! Here we are in the last week of the summer term. Once you complete all the projects and submit final papers, head out to celebrate coming one step closer towards graduation. It may be tempting to just take an extra nap, but make sure to take advantage of the city's cultural and social opportunities before the school bell rings again in just three weeks. From plays in the park to outdoor brunch, here are some fun ideas for you!
Monday, 14 August
Shakespeare in the Park: Titus Andronicus
Where: Peralta Hacienda Historical Park, 2465 34th Avenue, Oakland
Cost: Free
Oh, the drama! Vallejo Shakespeare in the Park is performing this ancient tragedy at its annual festival in Oakland. Get some friends, pack a picnic, and head to the East Bay for this thrilling show. Directed by Cate Muzaffar, the play can compete with any Game of Thrones episode in gore and glamour: "I have done a thousand dreadful things, As willingly as one would kill a fly, And nothing grieves me heartily indeed, But that I cannot do ten thousand more." Make sure to bring a blanket to sit on as chairs are not allowed.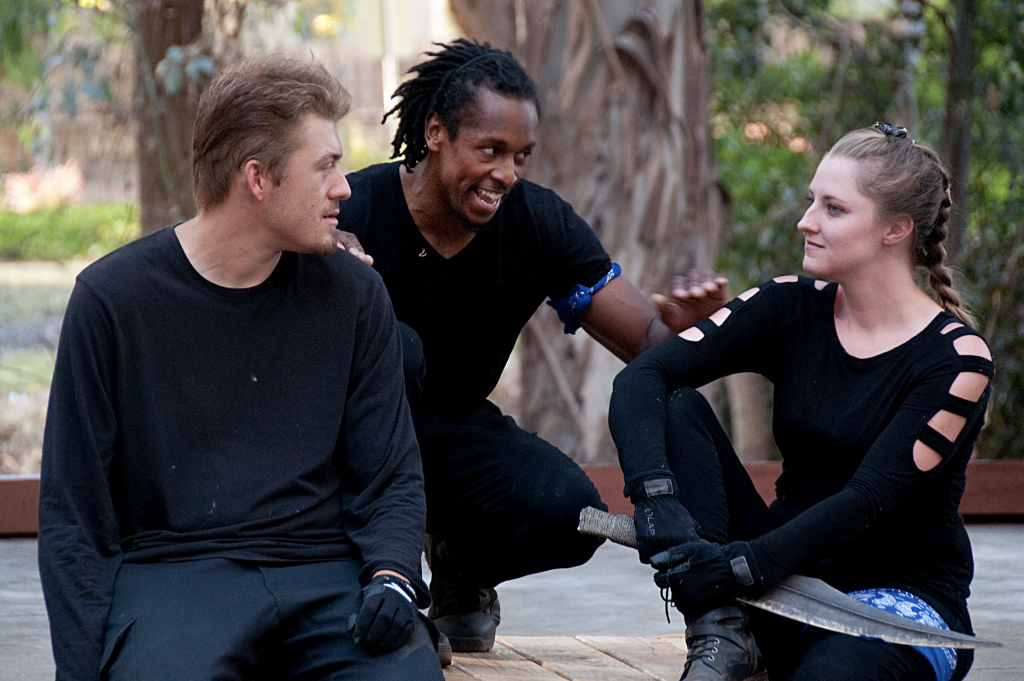 Tuesday, 15 August
Astronomy Lecture
Where:  Observation Post at the Presidio, 211 Lincoln Boulevard, San Francisco, CA
Cost: Free
What is dark matter, exactly? That's a good question worth knowing the answer to since over 80% of the universe is made of it. Learn that and more (star halos, intervening galaxies, the works) at the monthly lecture by San Francisco Amateur Astronomers. Tuesday guest speaker is Yashar Hezaveh, a Hubble Fellow at the Kavli Institute for Particle Astrophysics and Cosmology at Stanford University. You can pretend you're in a Doctor Who episode if you want to!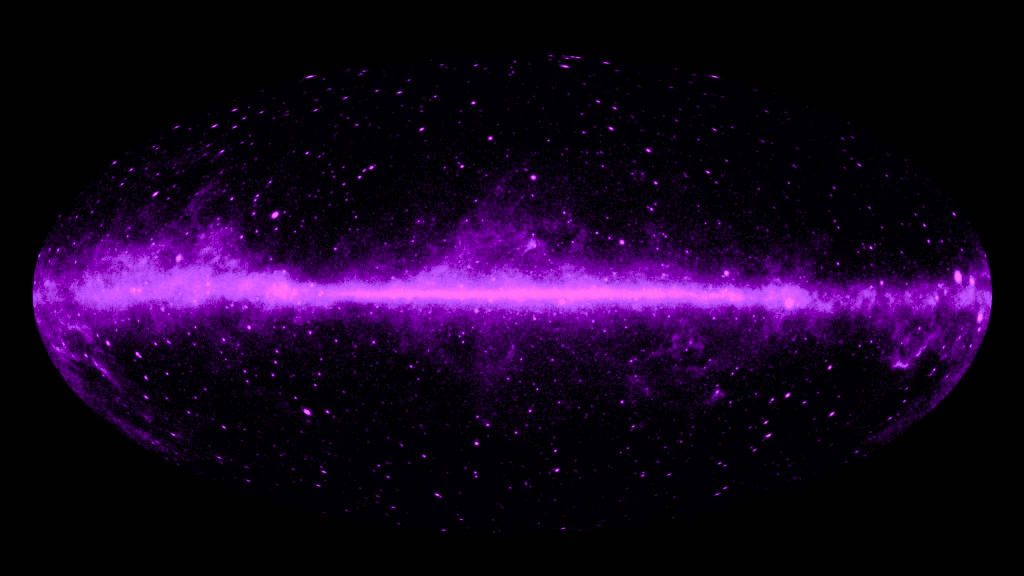 Wednesday, 16 August
Creative Cafe: Coloring for Adults
Where: South San Francisco Library, 840 West Orange Avenue, South San Francisco, CA
Cost: Free
Can you paint with all the colors of the wind? Truth is, you don't have to. Coloring for adults is a fun initiative by the Main Library in South San Francisco. Held every Wednesday, it's a low-key way to de-stress midweek. Paper for free drawing, pages from coloring books and drawing guides are provided along with supplies and refreshments. All you have to bring is an open mind.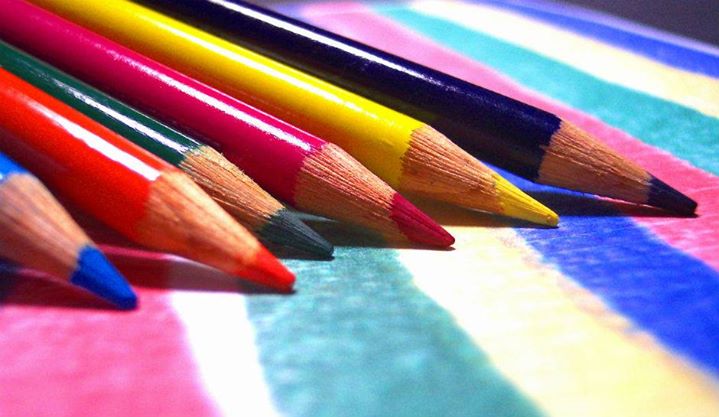 Thursday, 17 August
Free Museum & Gallery Crawl
Where: Yerba Buena Center for the Arts, 701 Mission Street, San Francisco, CA
Cost: Free
Every third Thursday, you get to explore the galleries, museums, and restaurants of the Yerba Buena neighborhood right in the heart of downtown San Francisco. Immerse yourself in special installations and performances at many top cultural locations, including Yerba Buena Center for the Arts, Jewish Contemporary Museum and others. Don't forget to pick up a special badge at participating venues for exclusive deals at select restaurants. The initiative is free. RSVP is recommended.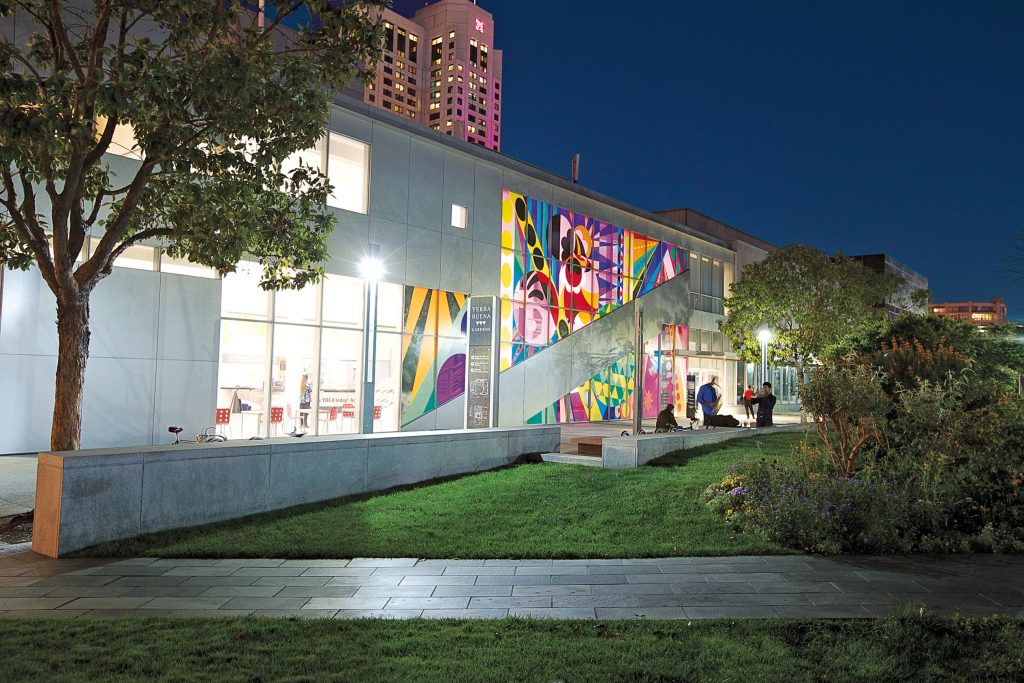 Friday, 18 August
Chronicle Books, The First 50 Years
Where: San Francisco Center for the Book, 375 Rhode Island Street, San Francisco, CA
Cost: Free
Since its launch half a century ago, Chronicle Books has become an integral part of many people's lives. You too might have a handful of their children, art or cook books. Since this world-famous publishing house is based in our city, check out their bi-monthly Book Talks in honor of the company's 50th anniversary. Each week session features a different author, editor, or illustrator. What's your favorite Chronicle Book? Ours is a notorious cat poetry bestseller!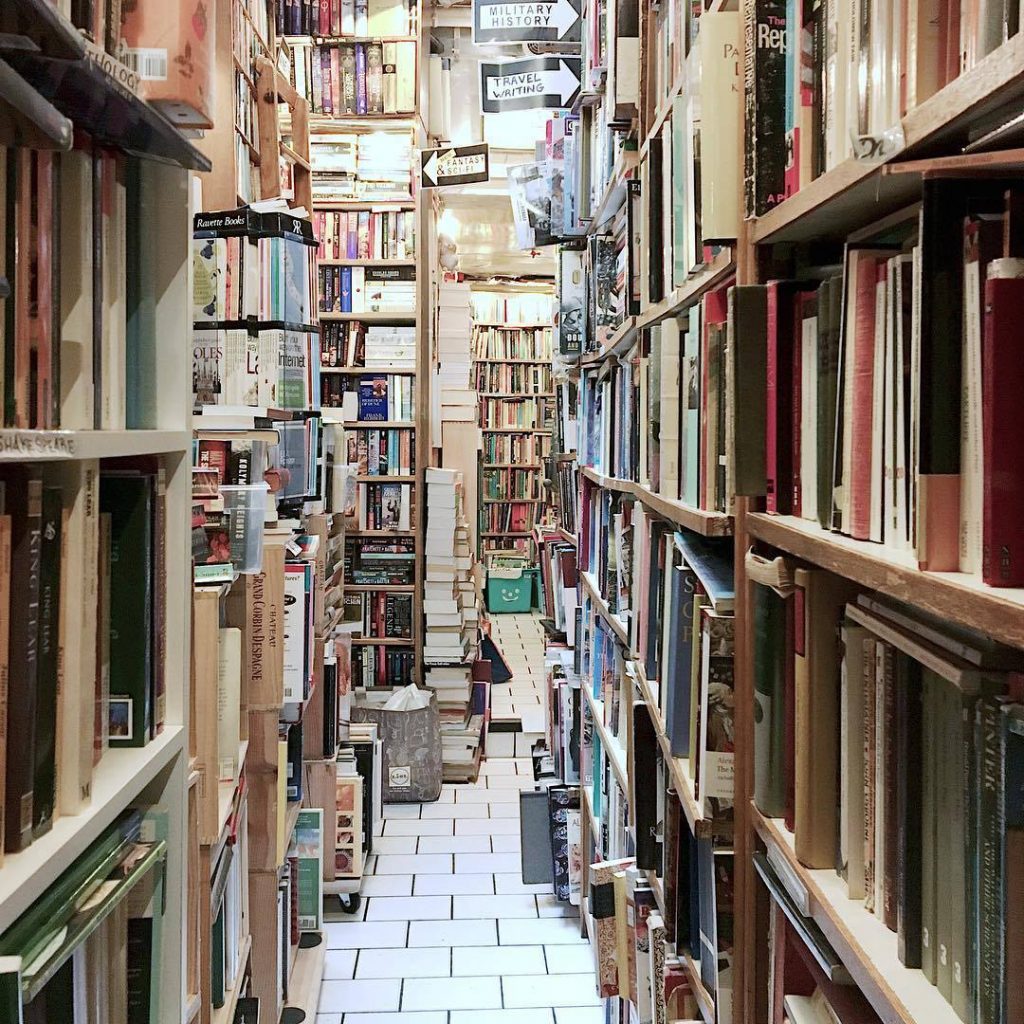 Saturday, 19 August
Pink Flamingos Take Over Dolores Park
Where: Dolores Park
Cost: Free
Remember that classic song "Pink Elephants on Parade" from the animated Disney film Dumbo? Well, this giant party at Dolores Park will be kind of like that. Except instead of animated elephants, it will be you, your friends and a few hundred friendly strangers dressed in pink from head to toe pretending to be flamingos. Can't think of a wackier Saturday afternoon fun! You don't have to stand on one leg all day. Mingle amidst every shade of pink and celebrate the joy of summertime living!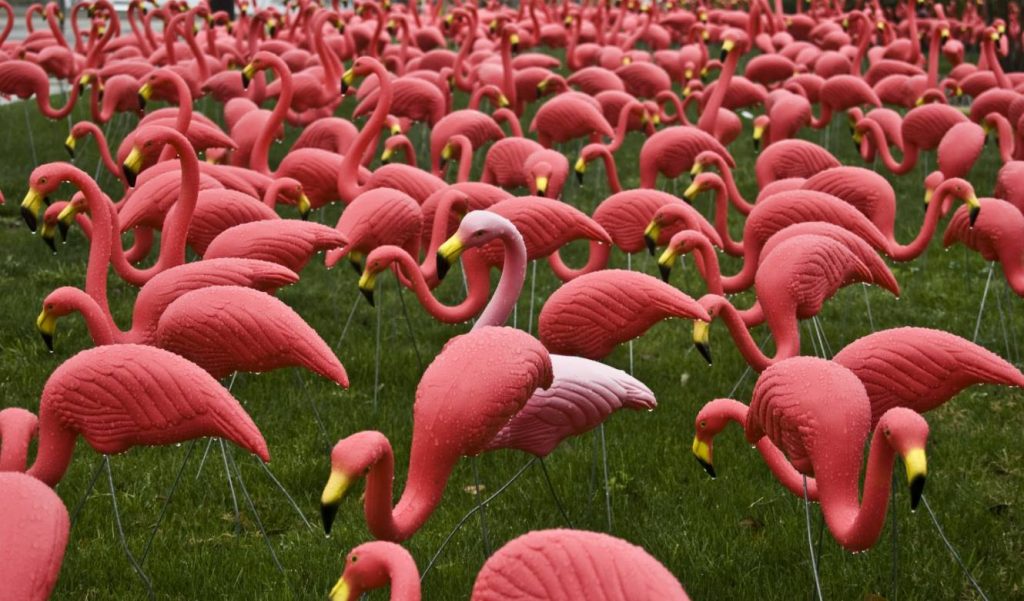 Sunday, 20 August
Brunch by the Bay
Where: SPARK Social SF, 601 Mission Bay Blvd N, San Francisco, CA
Cost: Free + Cost of Food
Who's ready for brunch?! Tired of long lines at popular hotspots? SPARK Social SF hosts a brunch "tailgate" party every Sunday until October. No excessive mood-crushing waiting times here. Enjoy gourmet specials from about a dozen vendors while watching the late summer sun glimmer on the Bay. Now, not even Karl the Fog can get in the way of your omelet and mimosa!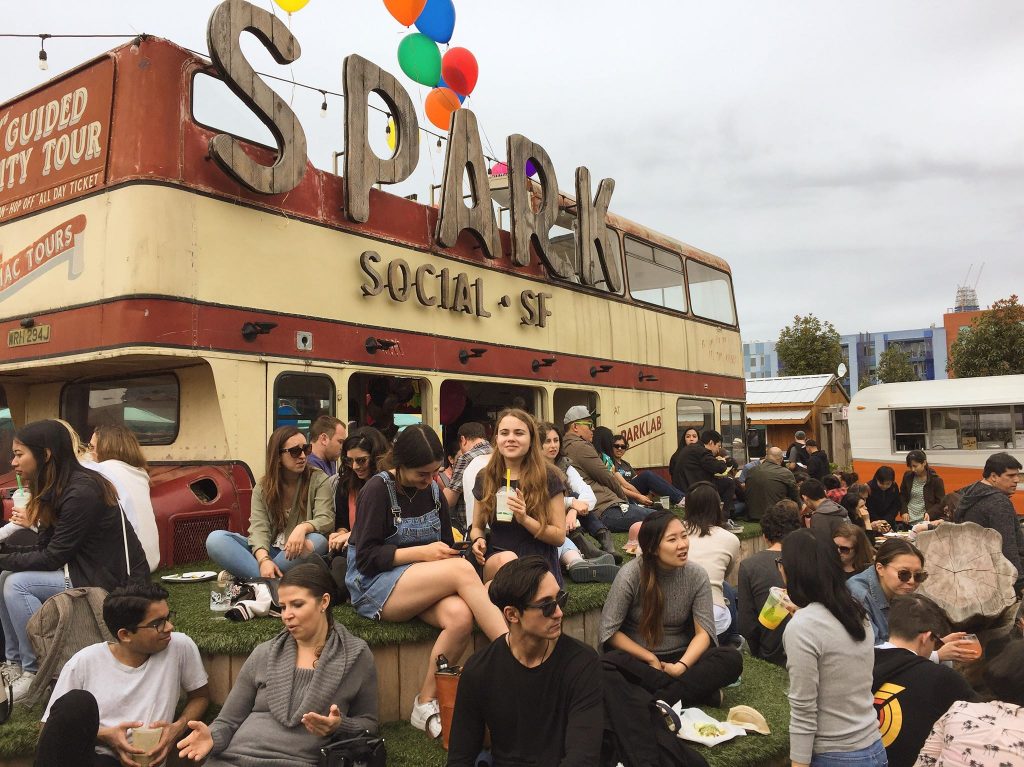 Text by Justice McNeil, BA Fashion Journalism