August marks the end of summer term and ushers in the last couple weeks of vacation before the fall semester starts! Luckily, we are entering what is arguably the most beautiful stretch of San Francisco summertime. Be productive in your workday and head out for adventures on the town in your free time. Here are a few exciting ideas for solo and group outings!
Monday, July 31
A Musical Trip of the '60s
Where: Haight-Ashbury
Cost: Free
Let these quirky historians guide you through the music history of Haight-Ashbury! Whether you've lived around here all your life or are just discovering the city, you will learn something new about the neighborhood where the hippie movement was born. The witty guitar-wielding guides will share tales of Janis Joplin, the Grateful Dead, the Summer of Love, and many more legendary events and characters. Registration is required for this donation-based tour.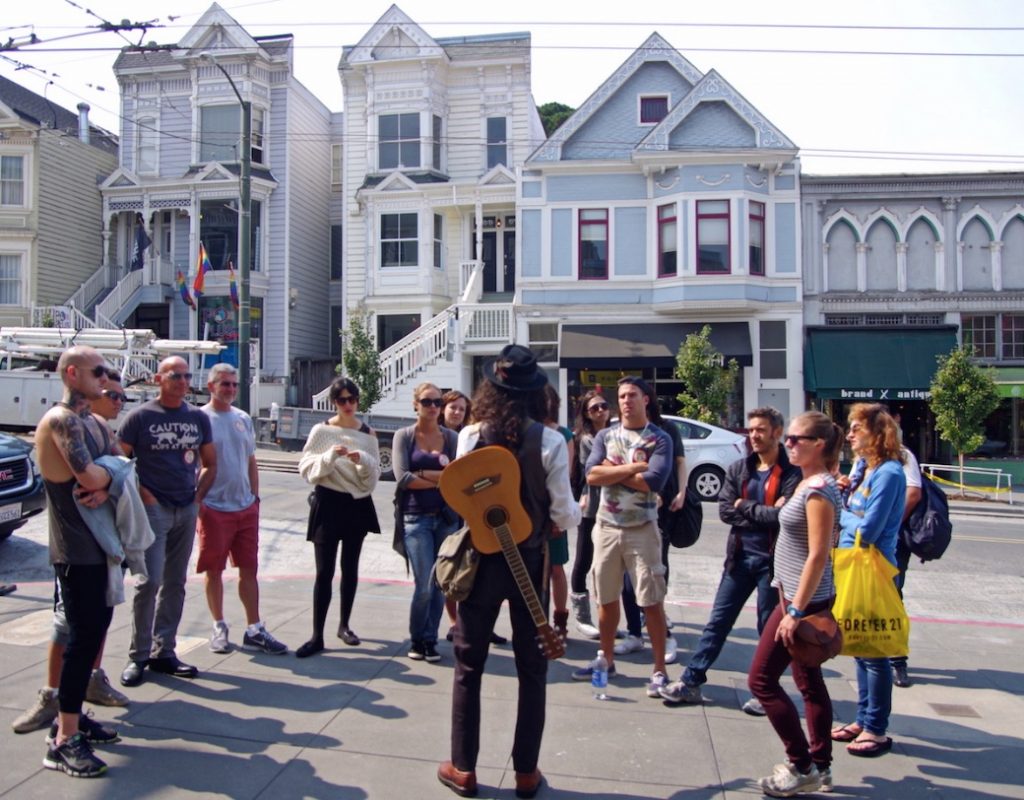 Tuesday, August 1
National Night Out Block Parties
Where: Various Districts in the City
Cost: Free
The San Francisco Police Department invites you to join their annual community-building initiative to promote neighborhood safety (and fun) during the National Night Out. All over the city, people are teaming up with their local precincts to host block parties. This is a great way to enjoy live music, street food and crafts in beautiful summer weather as well as to strengthen the relationship between the police and our communities to help make the city a better place to live. It's also good to find out where exactly is your local precinct!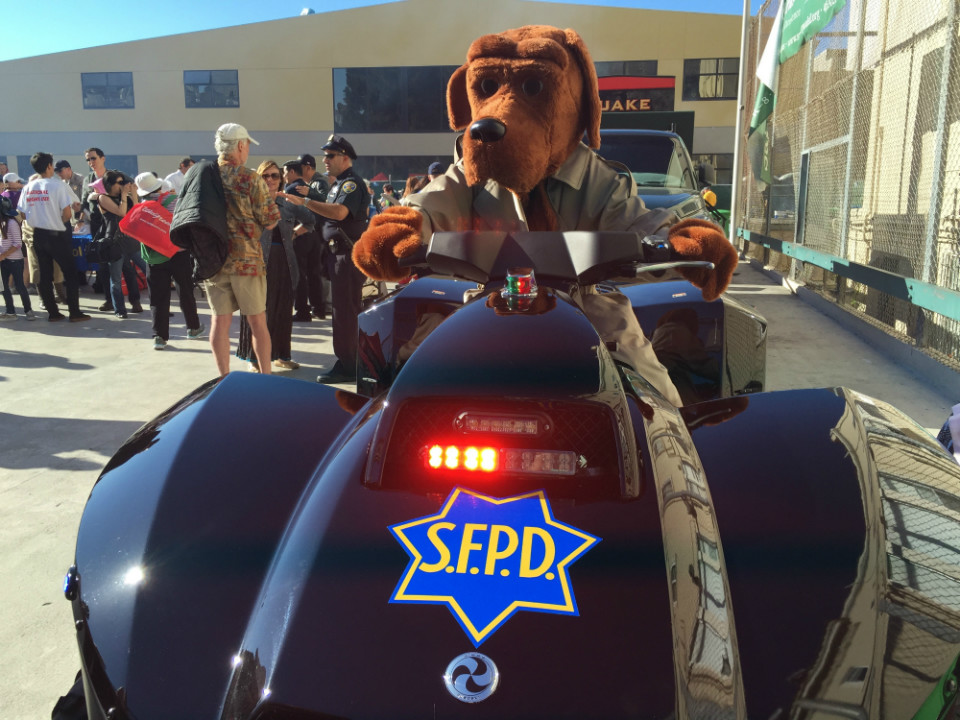 Wednesday, August 2
$1 Book Sale
Where: San Francisco Main Library at Civic Center, 100 Larkin Street
Cost: Free + cost of books
One can never have too many books, right?! Late summer is the perfect time to restock your personal library. San Francisco Public Library hosts its weekly "Wednesday Step Sales" for old books and media in order to make room for new acquisitions to the catalogue. All items are just one dollar, or less! Who knows what classics, bestsellers or next all-time favorites you'll stumble upon while helping support public literacy programs. Ready, steady, read!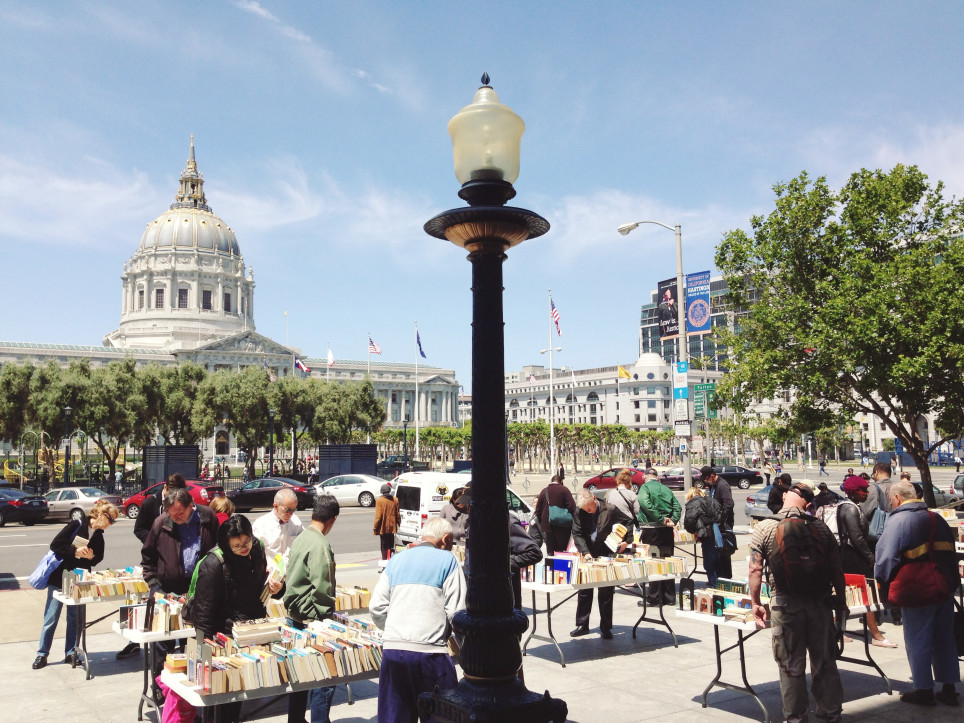 Thursday, August 3
Color Factory: A Pop-Up Experience
Where: Color Factory at 575 Sutter Street
Cost: $32
Condé Nast Traveler has just warned its readers that this interactive exhibition "is about to be all over your Instagram"! Follow the hashtag and find yourself in a world of colors. This two-story pop-up art space celebrates color and material in the form of installations created by over a dozen artists. One such piece features 10,000 ribbons and another includes a giant ball pit. Get your non-transferrable appointment-only tickets for this limited time, unlimited fun experience asap! Don't forget to follow us on Instagram and tag @academyufashion in your brilliant reports.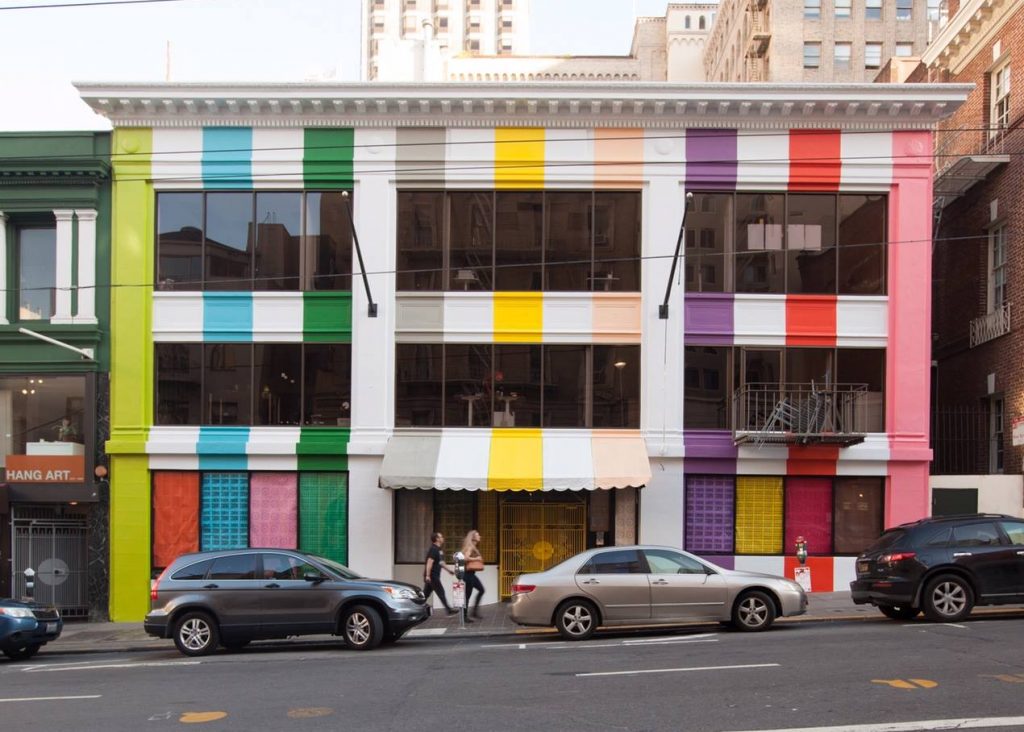 Friday, August 4
Spirited Away – Midnight Madness
Where: Landmark's Clay Theatre at 2261 Fillmore Street
Cost: $10
Are you a devout fan of Hayao Miyazaki's animation? Are you curious about the world of anime films? Either way, the midnight showing of Spirited Away at Landmark's Clay Theatre is bound to be an unmissable event for Bay Area cinephiles. This Academy Award winning film helped redefine the genre for a new generation of audiences and filmmakers. Get popcorn and be ready for all the twists and turns of this modern fairytale, the hauntingly beautiful score, and the eye-popping visuals that made it an instant classic.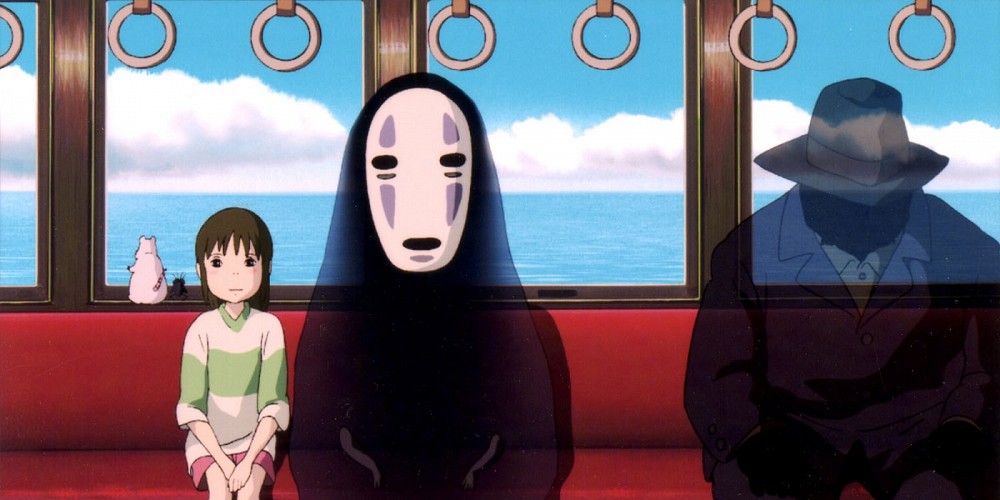 Saturday, August 5
Free Outdoor Yoga Day
Where: Golden Gate Park
Cost: Free
Enjoy the sun and scent of the salty air while strengthening your body and nurturing your spirit through yoga at Golden Gate Park. This "all level yogi" free class is held every Saturday at 11:30 am by the good folks at Purusha Seva Project. The initiative is committed to "selfless action that serves community" and aims to create healthy, flourishing bonds among people. All you need to bring is your mat and a positive outlook. Well, maybe a friend or two would be a good idea, too!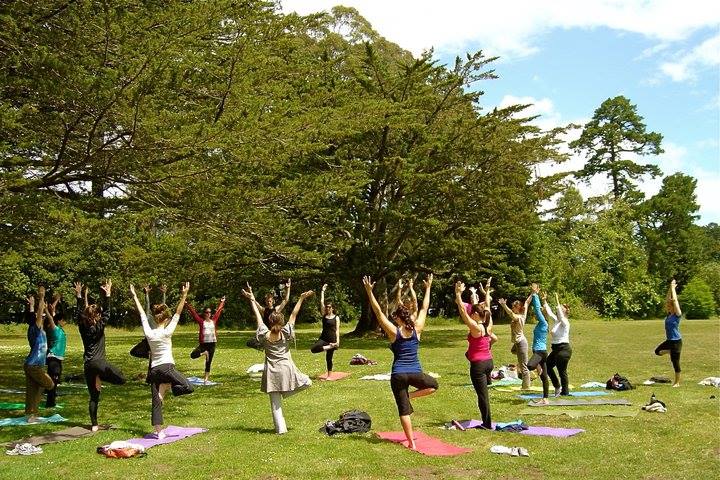 Sunday, August 6
Full Moon Hike at Lands End
Where: Lands End
Cost: Free
Lands End is truly one of the most beautiful scenic places in San Francisco. Full Moon is a magical time of expressing gratitude and making new wishes. Putting the two together is guaranteed to provide a very special experience. Sign up for relaxing light hiking overlooking the moonlit Golden Gate Bridge and the vast Pacific beyond it. Make sure to dress warmly because it will be chilly. Don't forget to bring along a headlamp and enough water for the hike. What are you grateful for? What are you dreaming of? Let the Full Moon (and us) know!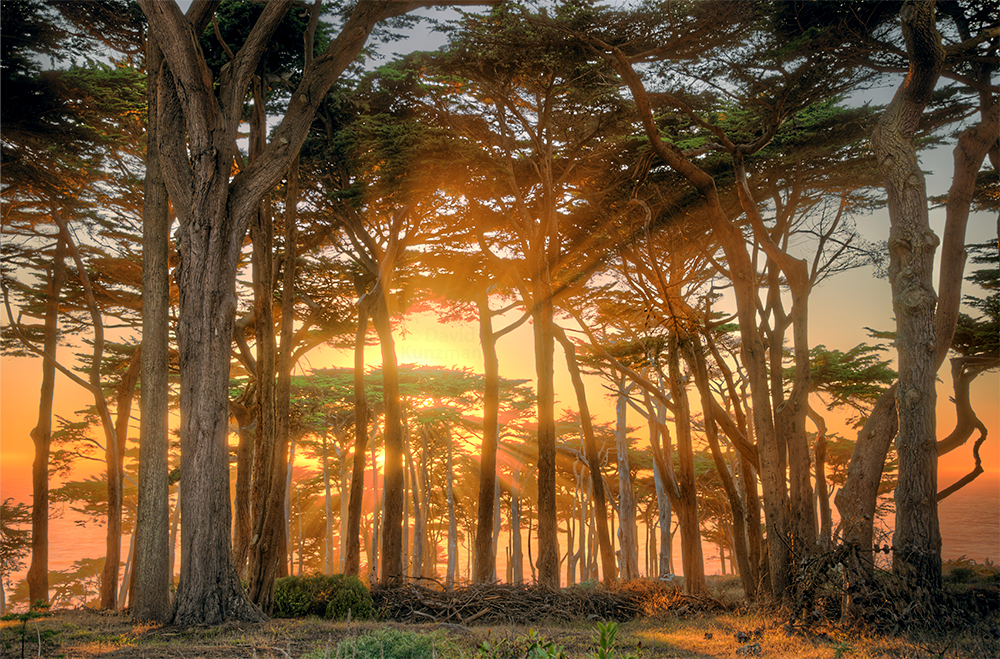 Text by Justice McNeil, BA Fashion Journalism/
Feature Image by Ian Miller Photograph